Yesterday 6 months old :)

And i really want to cut them off but then i started to put all the lose hairs back in the dreads and now i am so proud on my dreadies again :)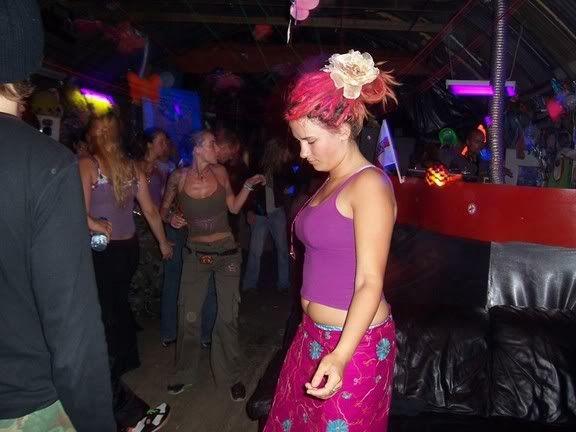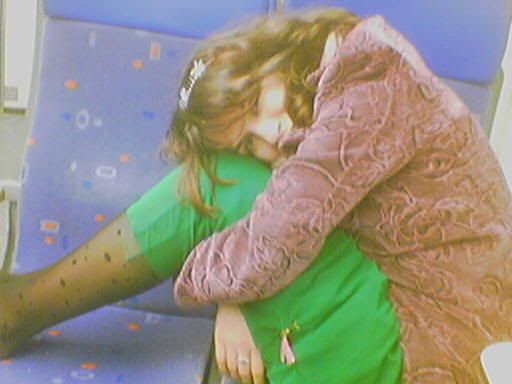 A picture i got this week that is really 2 days for my dreads.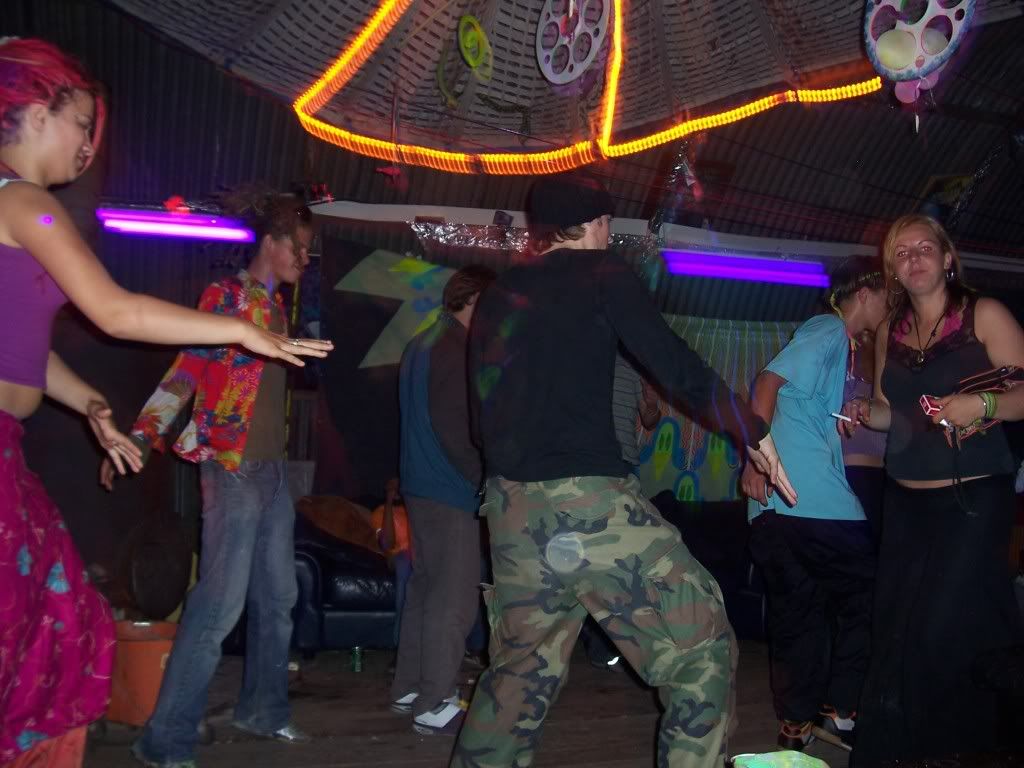 hihi see me on the left :) and in the center my best friend.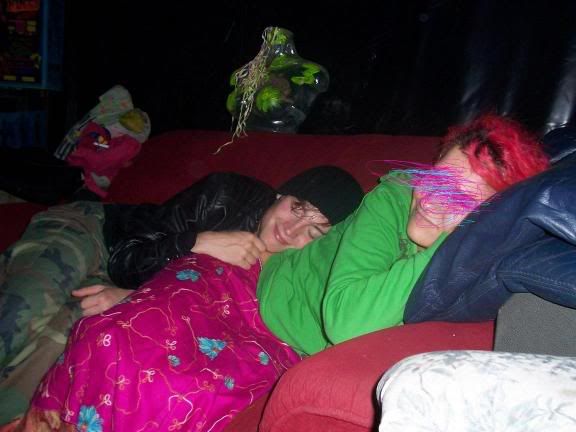 My face was to weird!!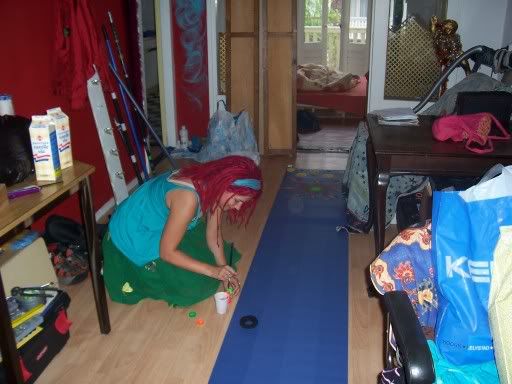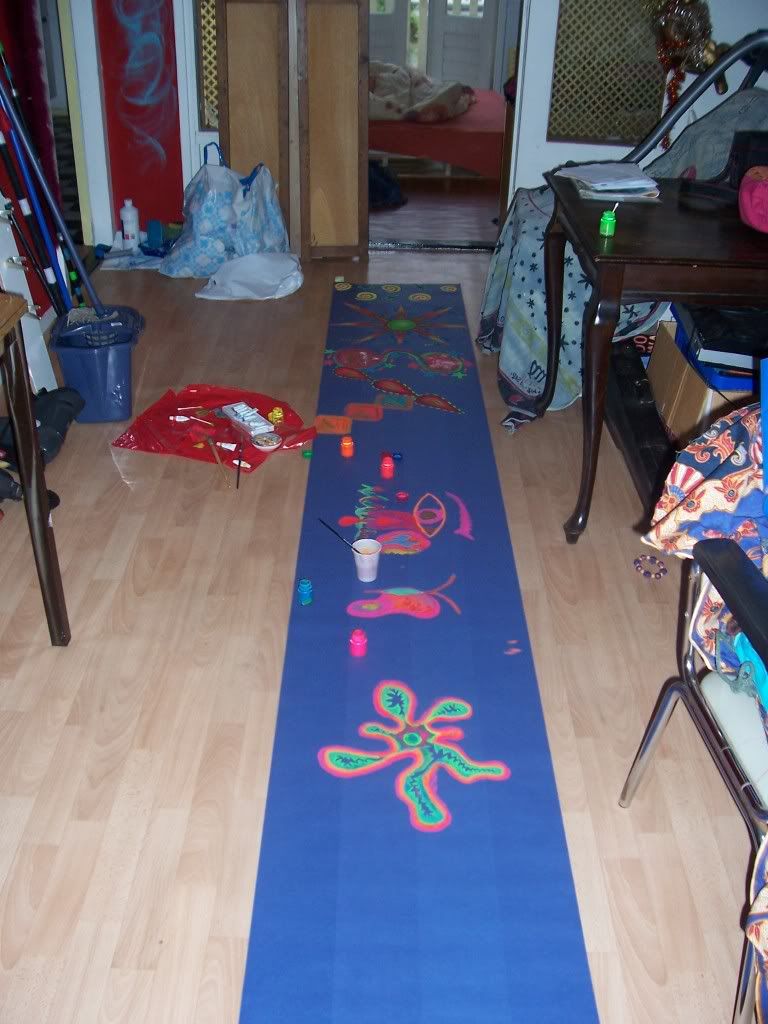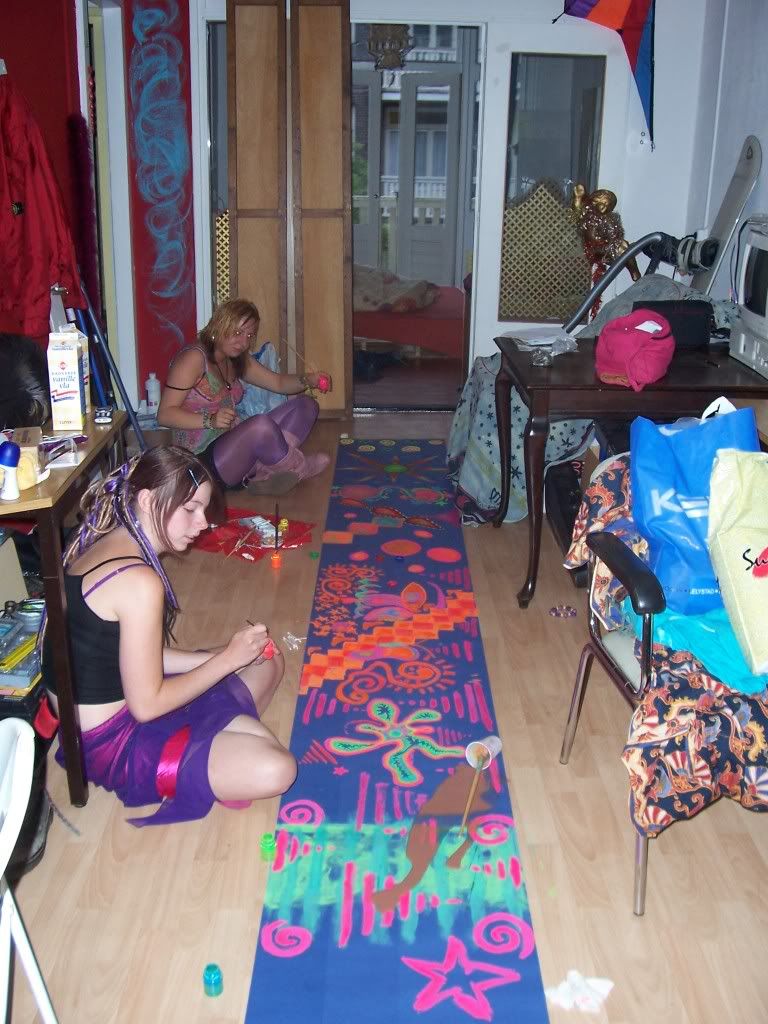 painting with friends :) before the party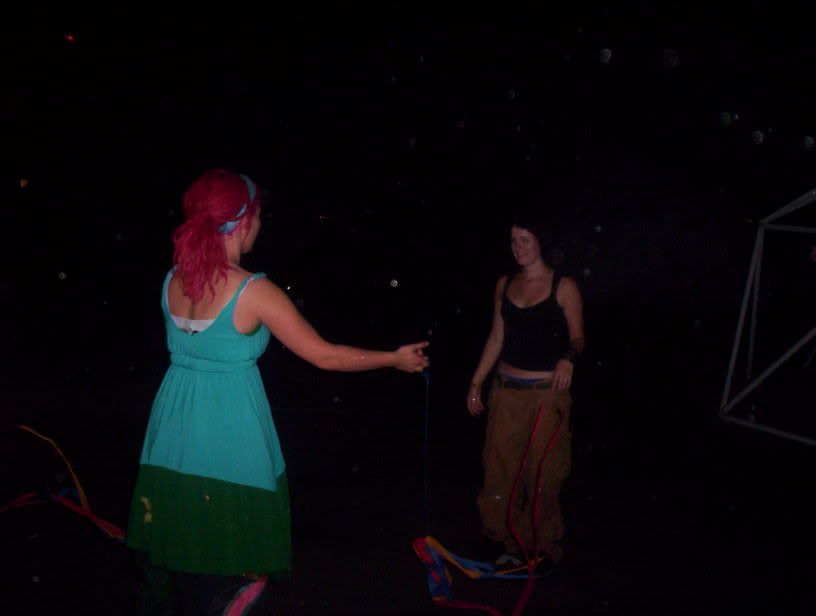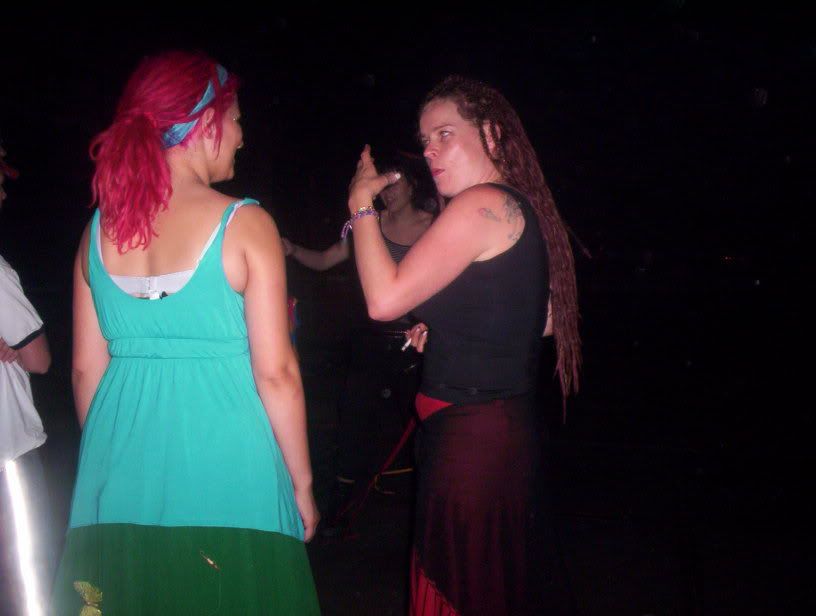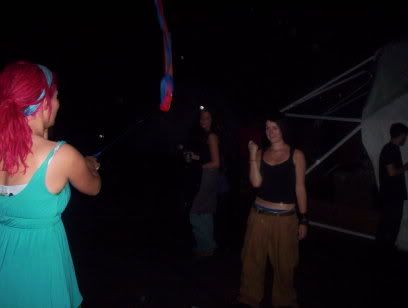 At the party :)

These pictures are 2 a 3 weeks old but i dont have a own digital camera so you have to do it with this :)