where have i been?? man, feels like forever since i've posted. but i've still been here! reading and commenting, just no posting :) ok,

i'm at my six months! so here's a mini timeline :D

before: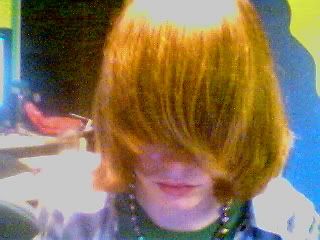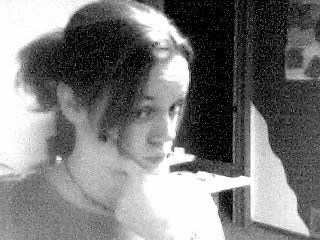 just born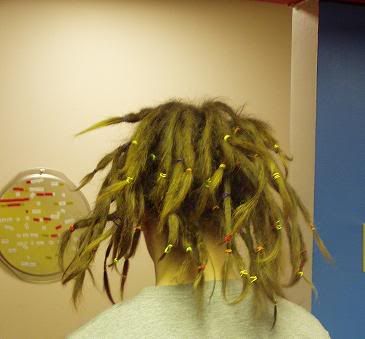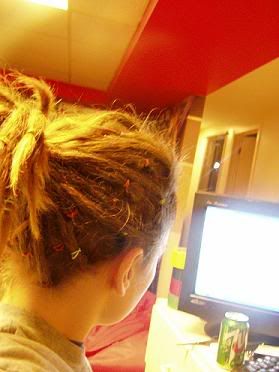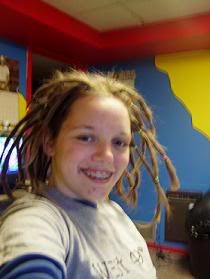 first wash (a week old)



few weeks old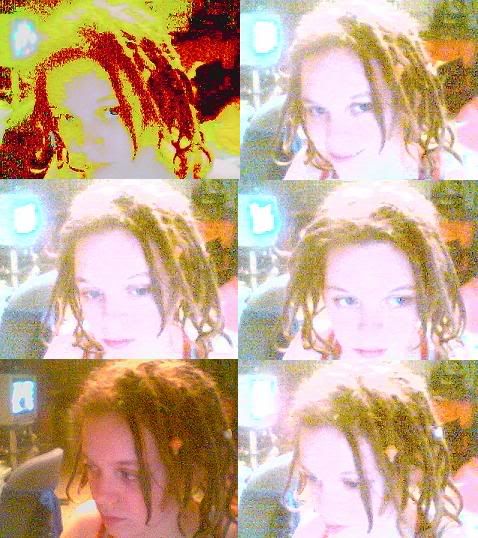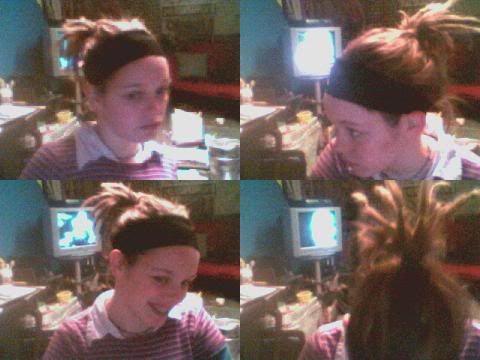 about a month and a half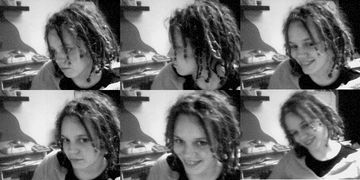 two and a half months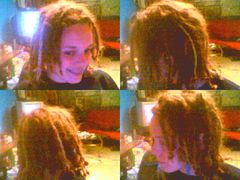 3 monthsish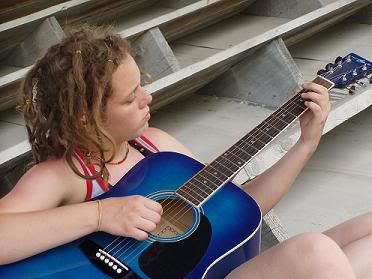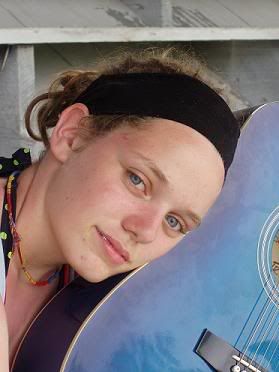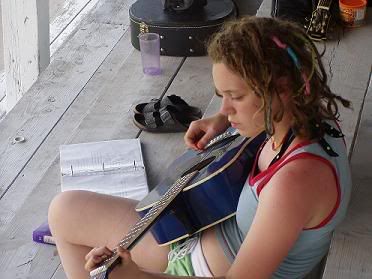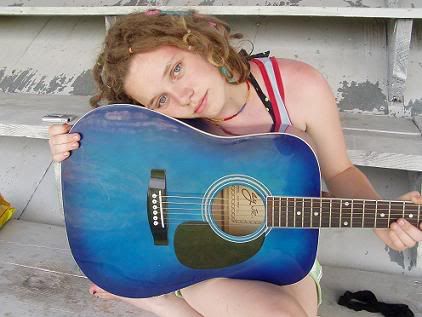 around 4 months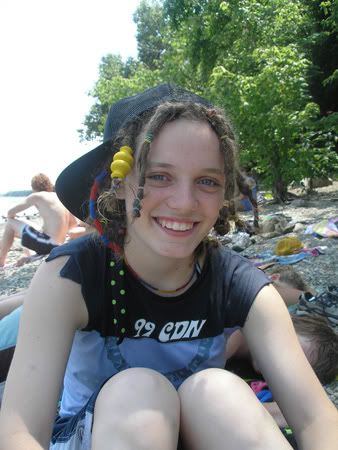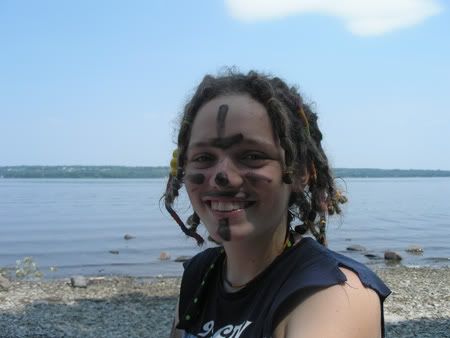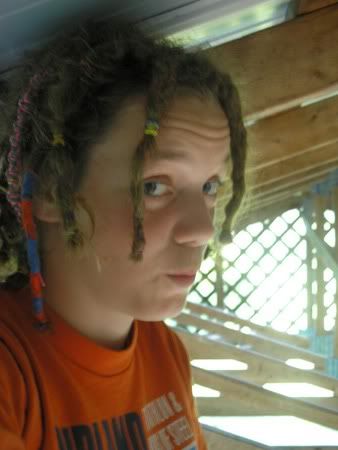 and then i took out all those stupid elastics on the tips! (4 and a half months)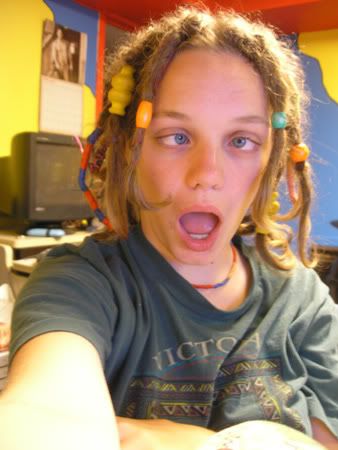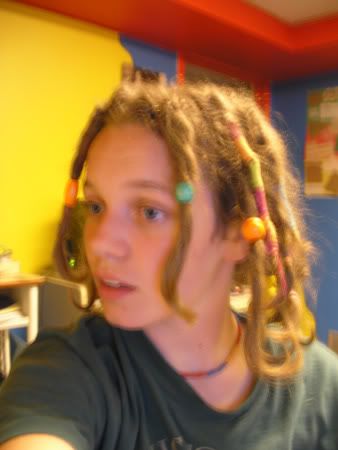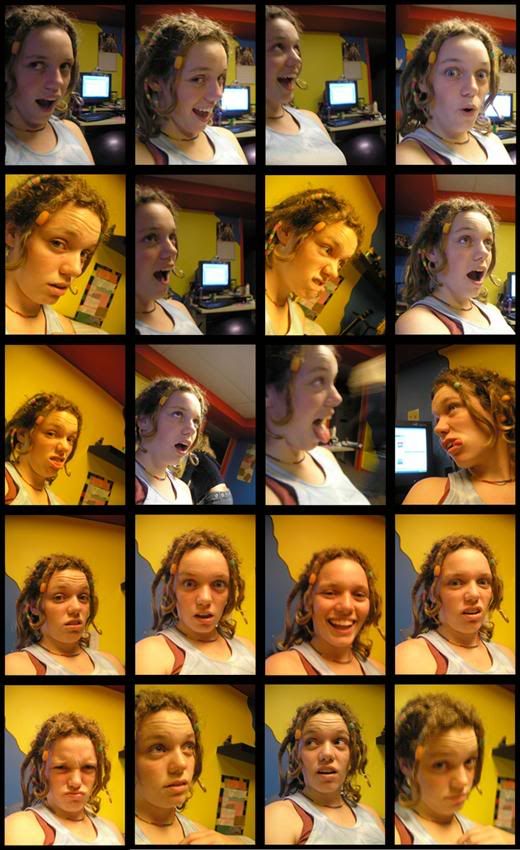 i have fun :)

anyways, and here i am now!
all of my tips were just hair from being in elastics for so long, so through the rip and twist method this is what i got:


to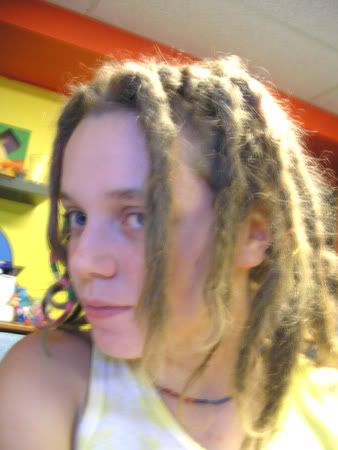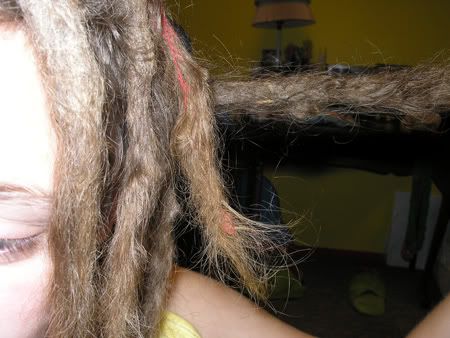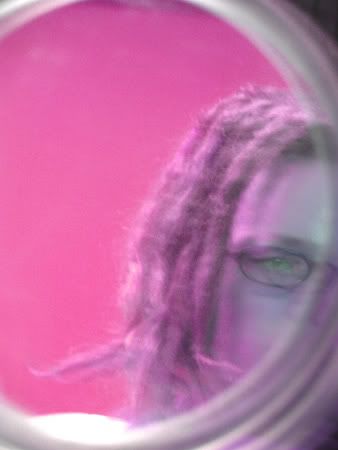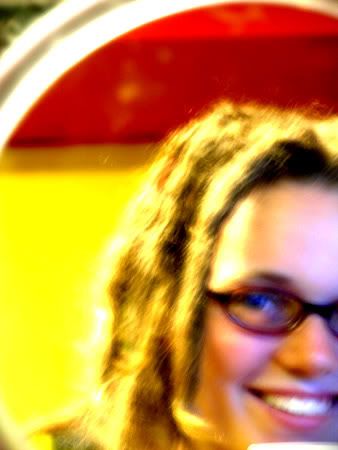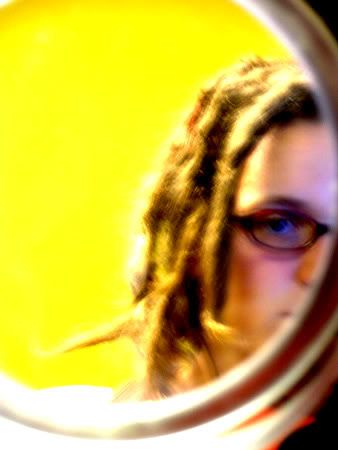 my friend is using some of his lock peppa tomorrow as well :)

p.s. somewhere along the line, i combined them all from 46 to 23.

later days.