Sorry, I know you have lice posts in the memories, but I was just wondering if anyone has had similar experiences to my friend.

He has a lice probelm and has tried everything. I mean everything: durbac, delacete, lyclease (or something like that) neem oil, cider vinegar... and one other commercial one that was crap.

He is now talking about getting rid of his dreads as the lice seem resistant to *everything* but I REALLY don't want him to as they are fucking *beautiful* look: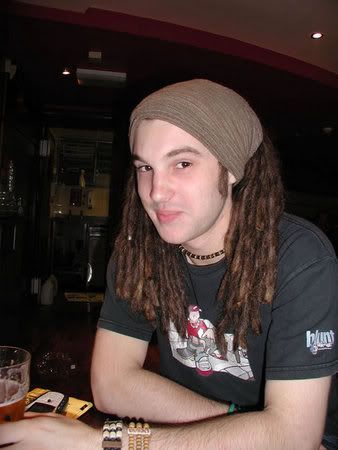 Any thoughts? He's desperate...