before: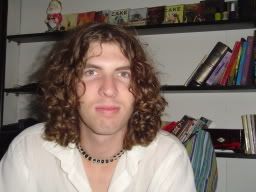 and....



first dread!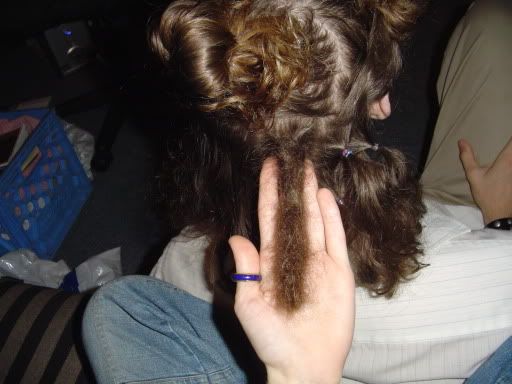 first six done: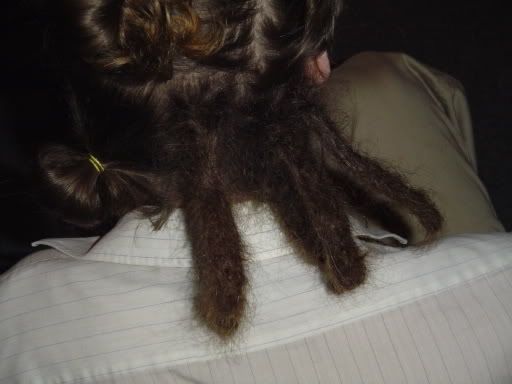 bottom half done: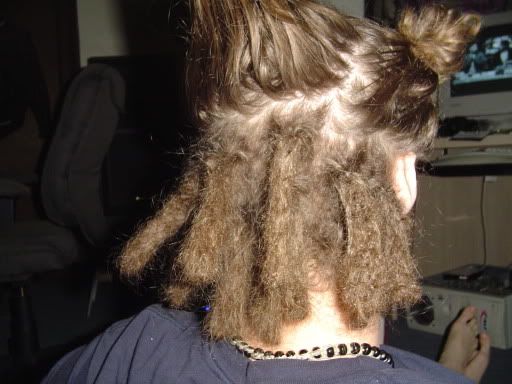 little buns that look like ears: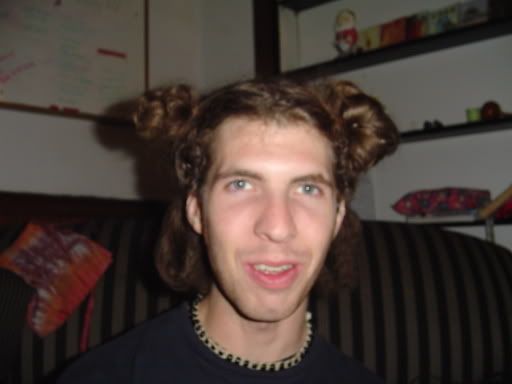 mostly done! oh the excitement!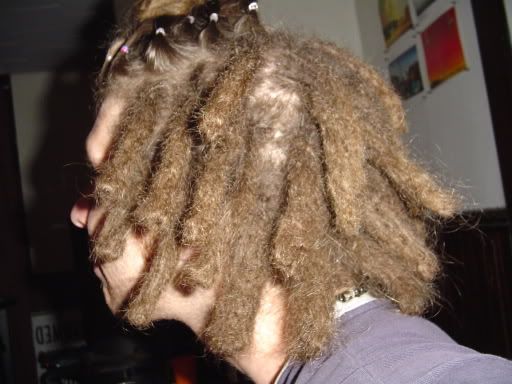 done! MUGSHOT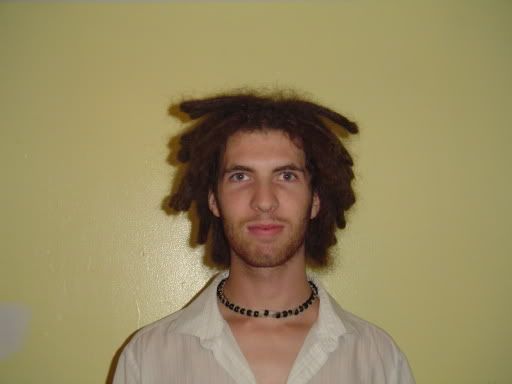 done! FUN MATT!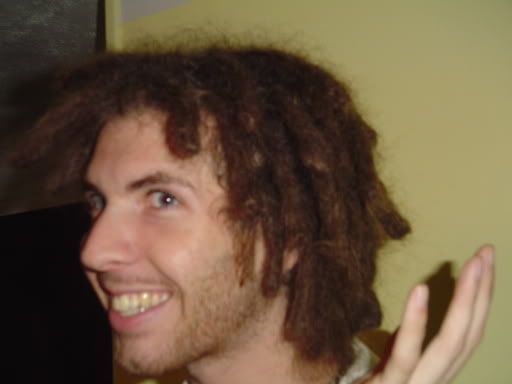 and that, folks, is my beautiful boyfriend, the hottest person ever, the love of my life. THE DREADDED!

yay!

it took about 25 hours of work all together, and we just used a metal comb and a rug hook... he still has not made a decision about wax...
all you lovelies should share in my happieness and excitement! we've converted another one! muhahahaha!