So, my school's homecoming dance is this weekend. I was suckered into going and would like to do something interesting with my hair. It's a little above my shoulders, any ideas?

Also, I dyed it last week. So, of course, photos galore.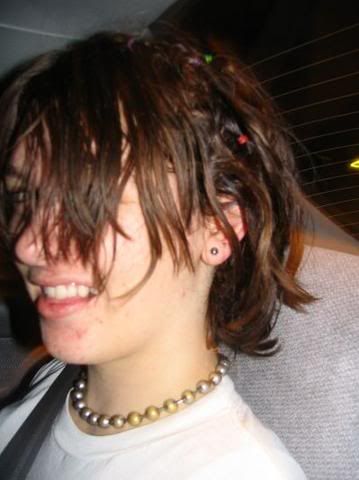 That's my man-luring face.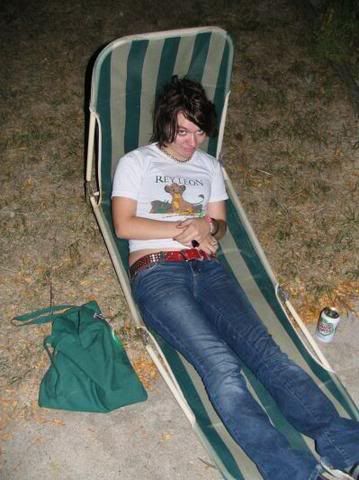 The chair collapsed...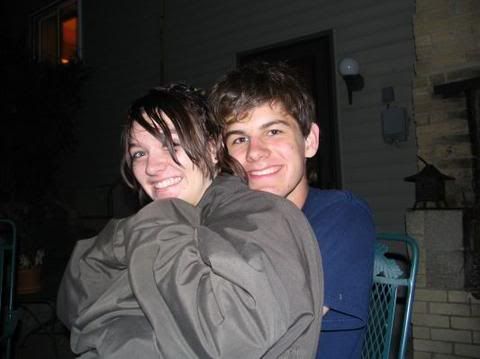 So I had to sit on Luke.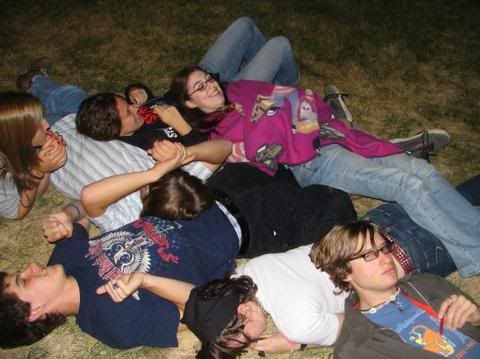 Then that one's just for fun, I suppose.

And that is all I've got.


And, edit with more pictures because those ones definitely didn't show my dreads...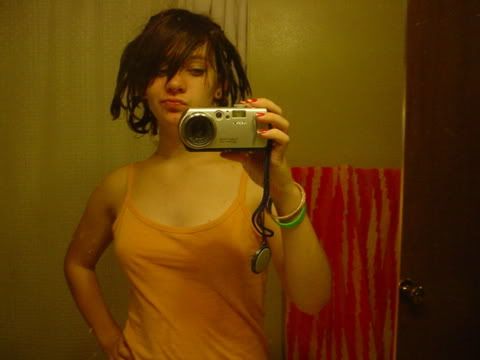 Angry at the camera face.