hi so um
my name is claire and i think dreads are beautiful and would love to have some of my own.

thing is
as far as i know, the only way to get rid of them is shave or grow them out,
so i'd like to perhaps get temporary ones first?

huuuge apologies if this is a nuisance, me not knowing very much about dreads and such.
i figured i'd ask you guys, because you seem like the experts.
my hair's sort of long. and i dont brush or condition it.

any tips would be appreciated ohhh so much.

peace.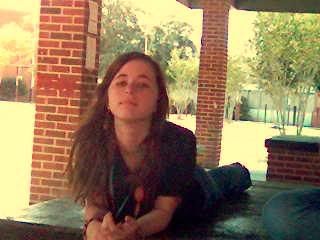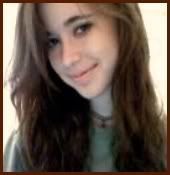 thanks.