got bored thought id update.
enjoy.

oh and im curious where i can get some fly ass beads for my dreadies




photos of me taken by my boyfriend at his art show last night.




photos of my dreadies up.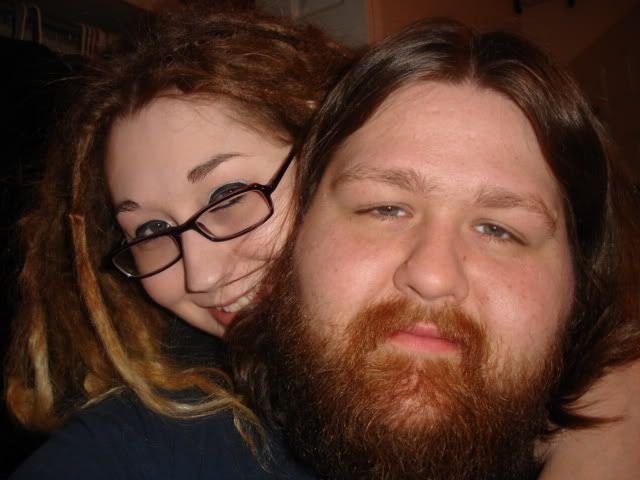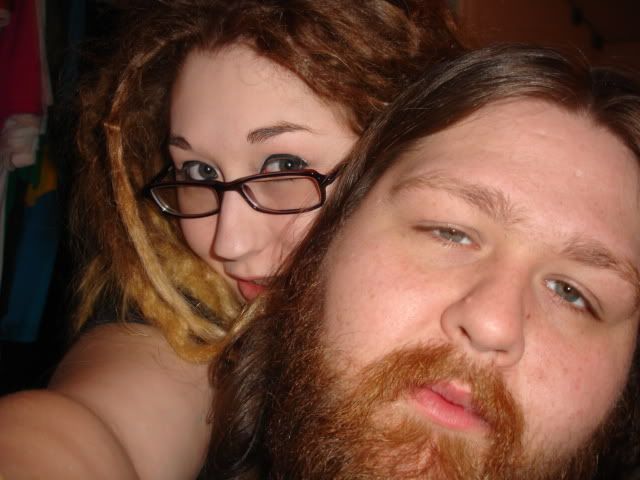 and pictures of me and my boy.


AND
next week i'm getting my septum repierced!
im so excited.
and this time im going for the 12 gauge!