....and with a big holiday party onmy schedual, its been on my mind a bit lately. costumes are mandatory to get in...and i usually hate costumes, not the dressing up part, but the thinking of what to be, if its a good enough idea, searching for the things you need...its such stress, such hassel.
but this year, i seriously needed one, as this party is run thrown by my best friend - so i need to be there. and so while talking to my grandmother about my troubles, she gave me the best idea i have ever heard.....what do you guys think??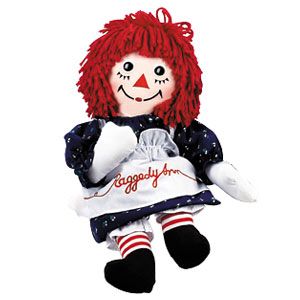 i think its a superfreakincuteassgreat idea. has anyone else been giving ideas any thought? i know you people are all super clever!!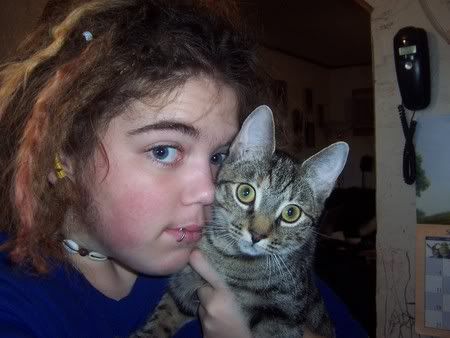 :)