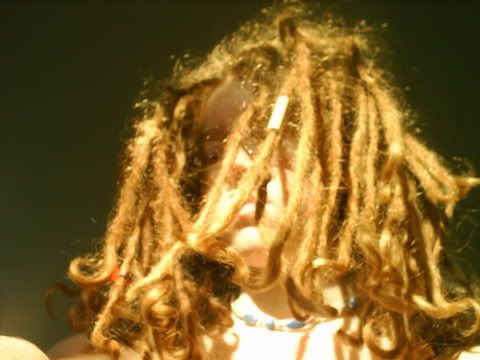 me and my classical!<3<3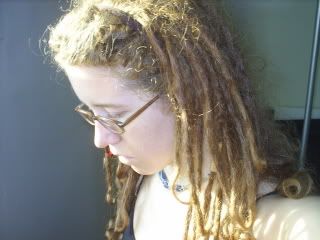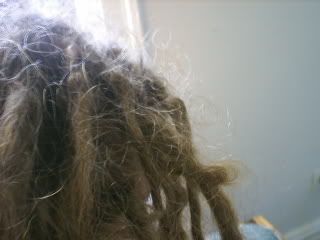 i thought this shot was kind neat of my curly tips.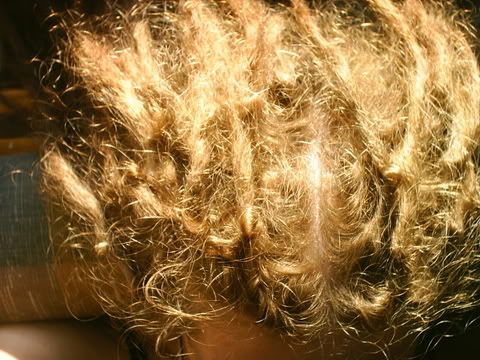 these are my roots, victims of horrible sectioning, but i still love them.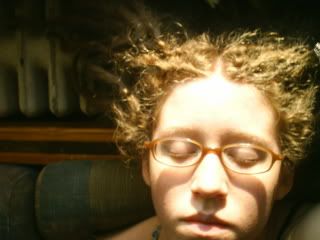 i just kind of liked this picture, though it doesn't show much dread action.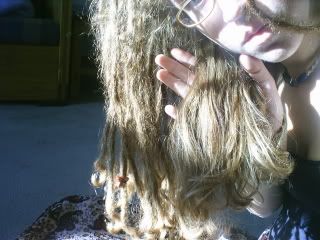 and this is my loose hair. my hair has been dreaded for over 3 months now, but there's a ton of hair underneath that is untouched; i brush it out every once in a while, but haven't in a few weeks and it's starting to turn into two or three dreads on its own...





but they can't.