so, a few weeks ago i had a terrible moment of self-doubt and angst, which prompted me to shave off all of my (noticeable) body hair except my eyebrows and cut the hair on my head pretty short.
it was looking really awesome and dready and i was really happy with it. this is what it looked like after a summer of non-brushing and dr. bronner's washing plus a week of beachgoing: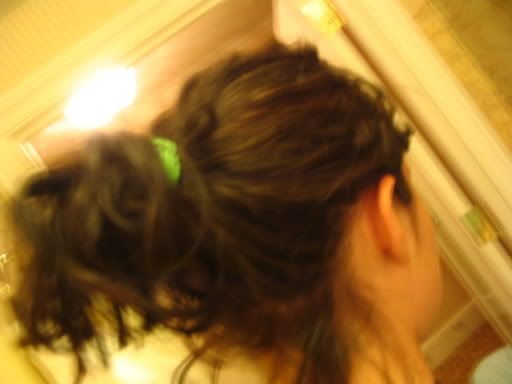 taken in the bathroom of a fancy hotel my parents brought me to in san francisco.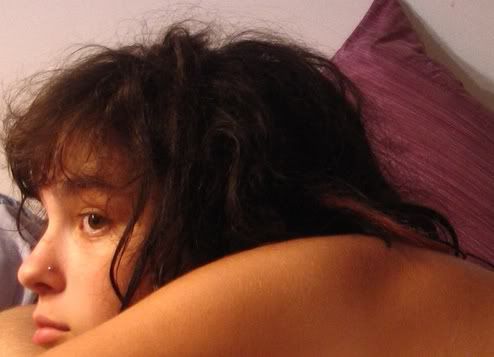 this is one of the last pictures taken before the day i cut out a whole summer's worth of work. it is a closeup of my hair in this picture: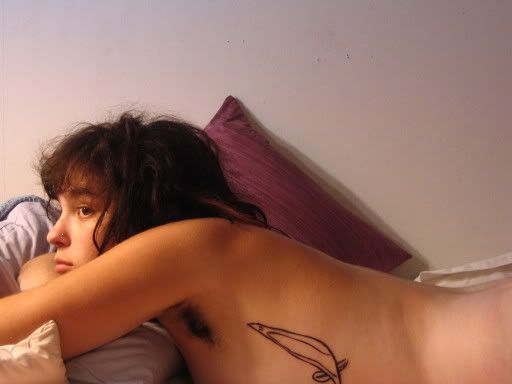 taken to show my (then new) tattoo, which is partially cut off in that picture but it does the job mostly.


anyway, last night i had this crazy dream that my hair was all sorts of awesome colors and i was trying to tease it up (which i wouldn't usually do), and all of a sudden the backcombing made it turn into the most perfect dreads ever and i woke up depressed. i'm going to wait until my hair gets longer, and do this for real.