i was going to make a post a few weeks ago, but then decided i should wait to make one, instead of bugging you guys like five times :)



well first of all it was my birthday on the 28th. the big 1-5 :D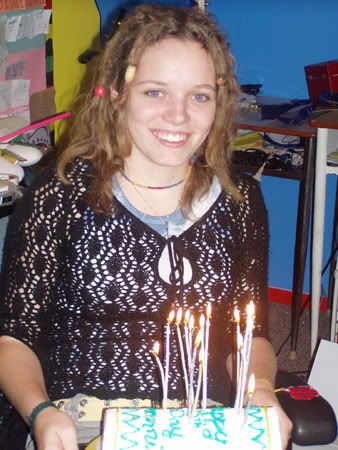 and i went to the Queen : It's A Kinda Magic show with my band mates :) it was a tribute band but it still ROCKED!

and then sunday (2nd) i was bored so i called up my friend ian to come dye my hair!
and of course i followed lish's amazing instructions, except i didn't do a patch test, OR use a shower cap, but all was swell :)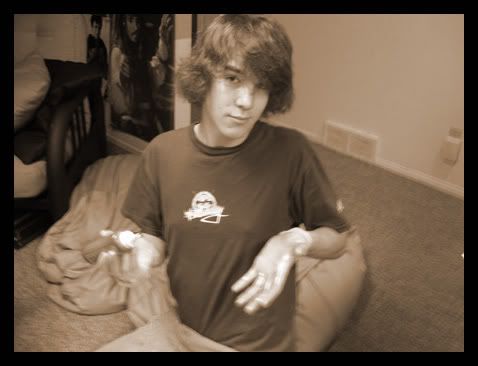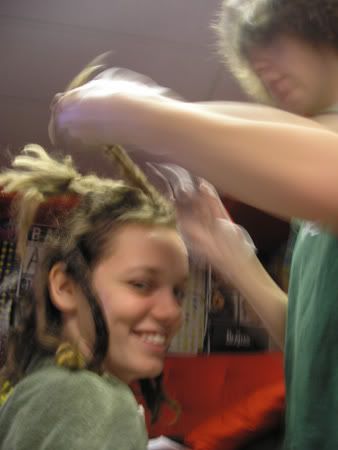 we decided to rinse out my hair under the hose in the backyard because i didn't wanna waste hot water. :)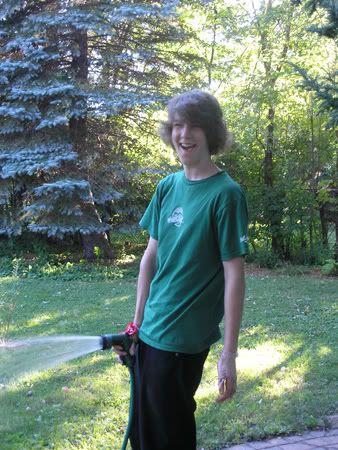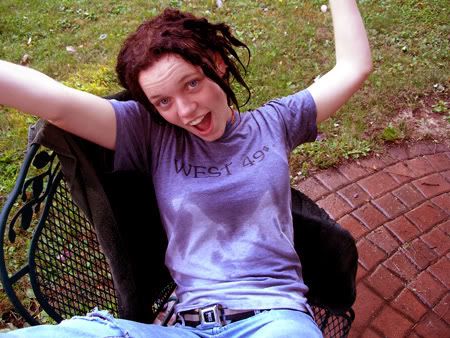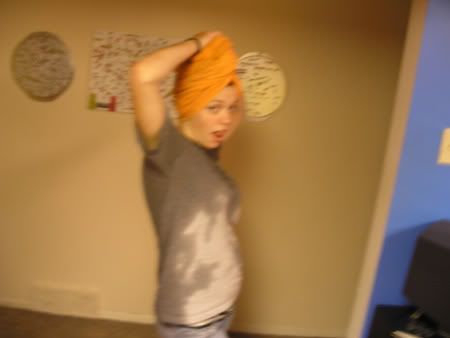 turned out like so :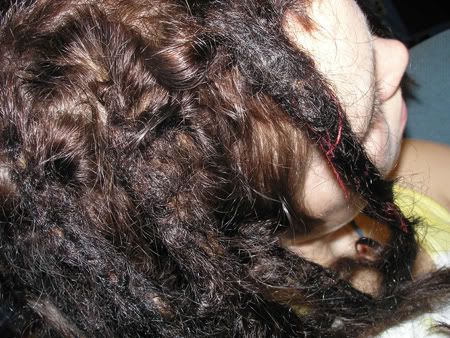 a tad darker than i'd wanted, because we left it in kinda long, but i'm really happy with it and learned to love it.

and a random shot of me on thanksgiving sunday (happy belated thanksgiving to the rest of you canadians by the way! :) )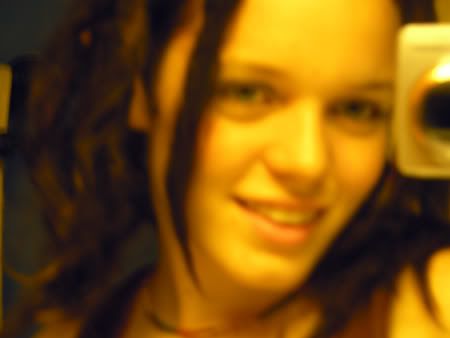 and just today i received my new gorgeous non-expensive custom made hat, from the lovely candi!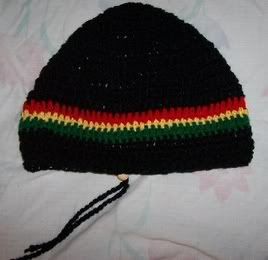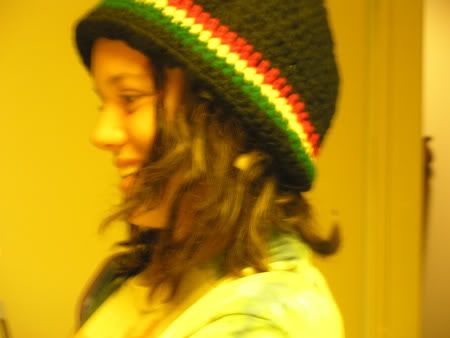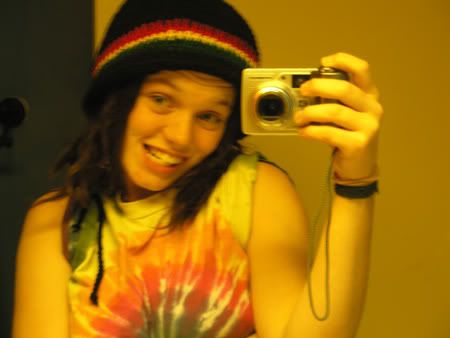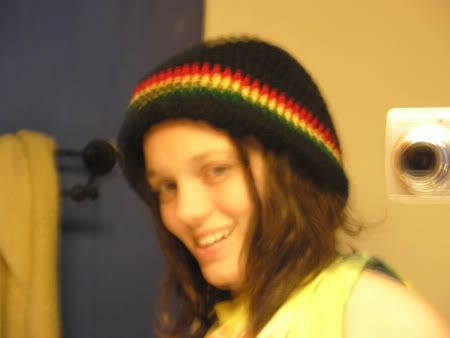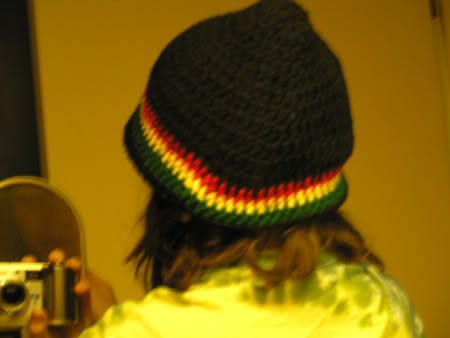 and pig tails: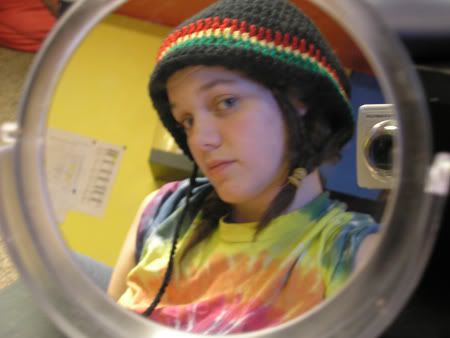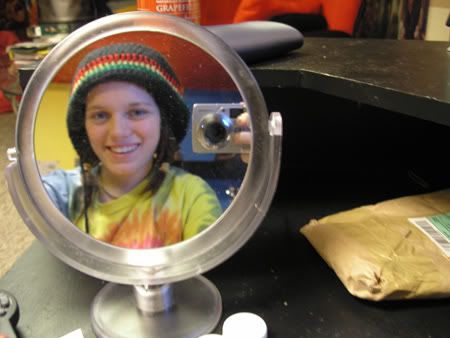 and as a tam!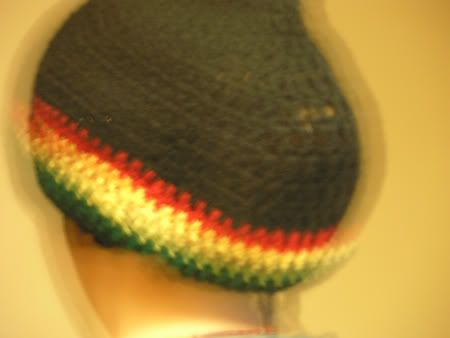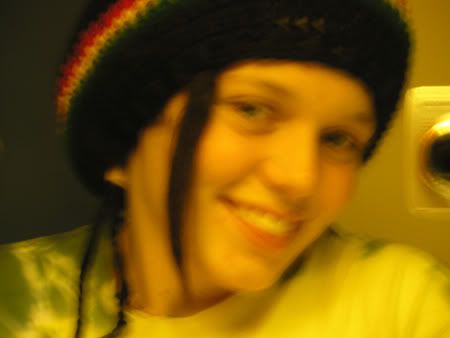 and she sent me these lovely beads as a bonus!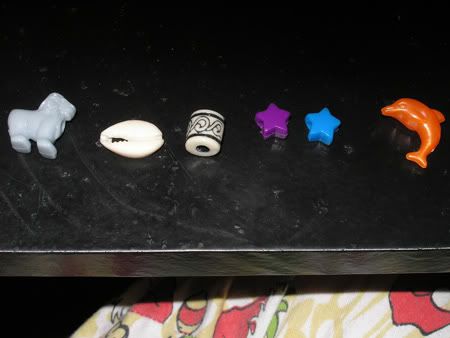 check her out, and you will not be disappointed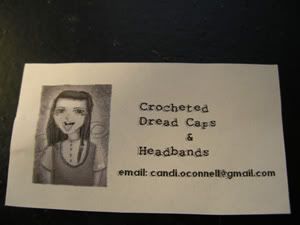 dang, cam whoring starts younger and younger these days... :D

i've kinda been a tad lazy on the upkeep, but it's only my tips that really don't agree, i have to redo them every few days, or after i shower, but i don't mind. they're my babies and i'll love them no matter what.

happy dreading!


-edit-

p.s. they're 7 months old this week