and i am so uberly excited. i never write on here, but like to check things out occasionally, see how things are progressing. so here is way too many pictures that probably all look the same, but you know you'll look anyways. i'll try and at least start you off with something good. ... hope you enjoy, my fellow dreadheads. (sorry if the pictures are huuuuuggge)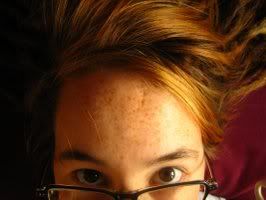 older picture...



piggy tails



messy dreadies



all wrapped up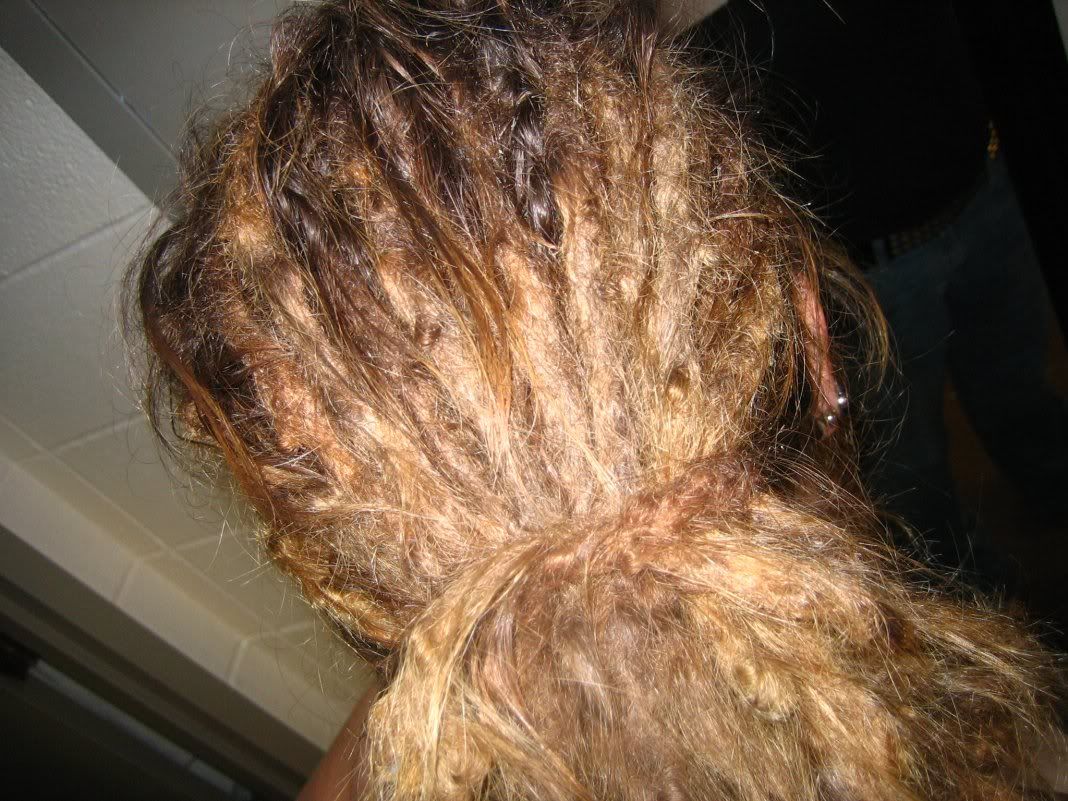 my back



you know you like it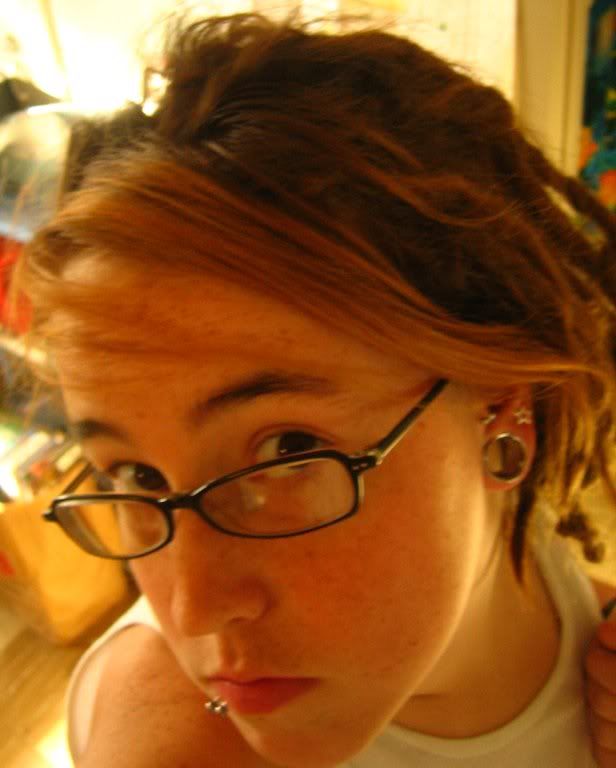 DREADLOCKS.



tips



beads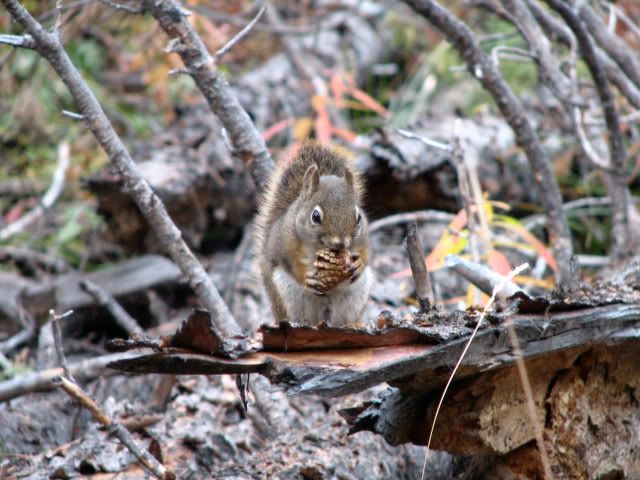 the whole deal



hangin out (or down?)



blonde bangs = used to be 3 or 4 dreadies



no beads, before trimming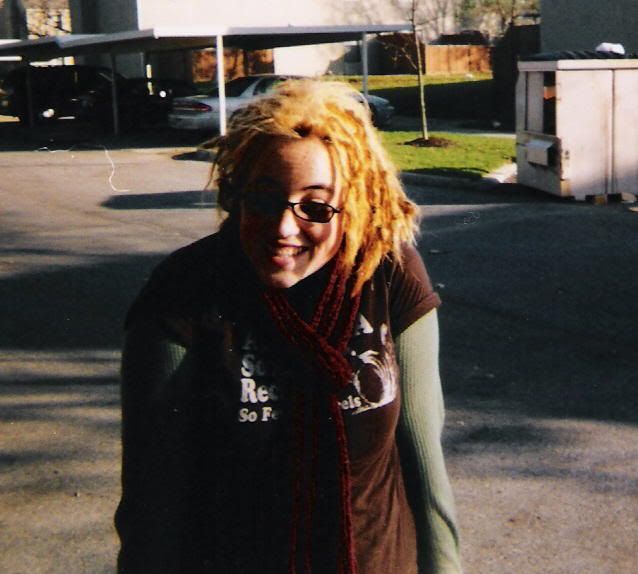 me, with dreadies up



me, with dreadies down



i heart blue ribbons



thru the glow...



i'll see you on the other side