I know I already posted once, today, but I felt the need to do it, again.

I was counting my dreads because I've never counted them, before. While doing so, I discovered I could do .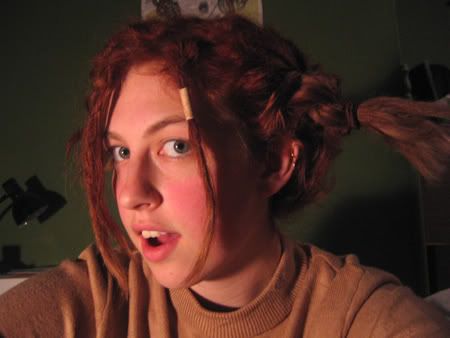 Being a huge Pippi Longstockings fan, you can imagine my delight.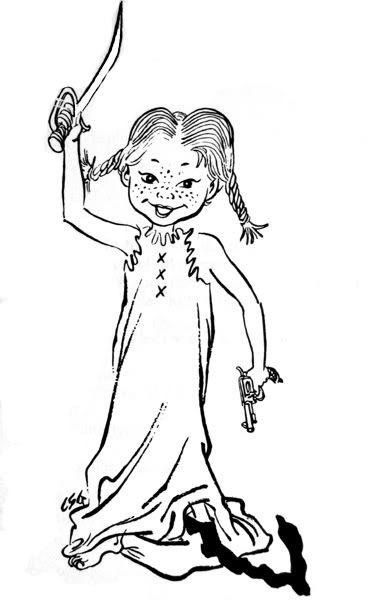 :::sigh::: She's such a badass. I love her.




I'm a nerd.



I have 75 dreads, by the way.