I haven't posted pictures of my dreads for a while because they are no longer.
I didn't want to tell everyone here because, well, I felt bad about getting rid of them.
I had to cut them out so I could get a job. I miss them every day...
So, I'll have to live vicariously through you all for now.
I only had mine for 4 months but the were so knotty I couldn't comb them out.
Some day I will do it again.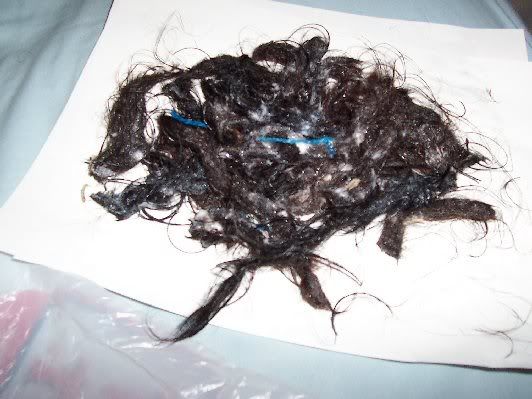 the pile



kept this one because it was the one i played with to calm me in traffic.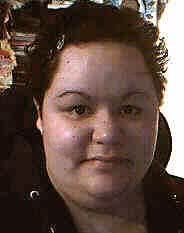 hair afterwards. It's a little longer now. *sigh*




I'm still making caps, tams and headbands..etc...
Behind the cut is a hat that was custom made to order for a customer who ended up not paying.
Please email me at candi.oconnell@gmail.com if you are interested in this hat or one of your own specifications.

Keep rockin' those dreads, you beautiful kids!
I'm with you in spirit!