I went shopping today. I bought A LOT. Including this cute hat. They had so many colours but I decided to go for white, and maybe later I'll buy the other colours too. <3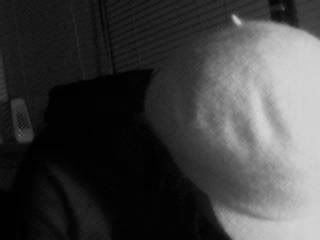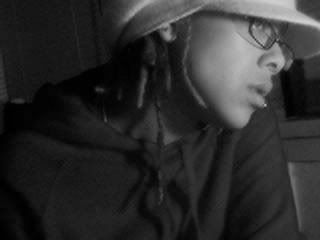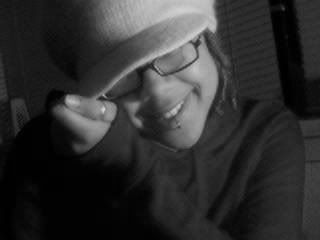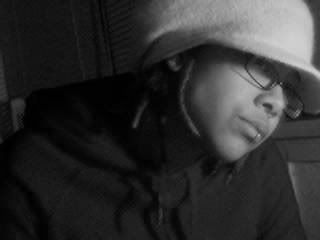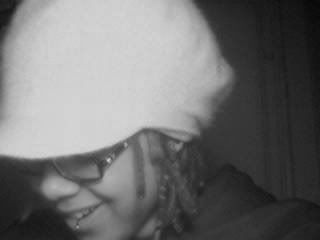 and oh. what is wrong with rubber bands? they actually make my hair knottier and better and tighter. but maybe that's because i have nappy hair?

dunno. y'all have a happy dread day.