Too bad it's a rather shit picture. I lost my digital camera cord and can't seem to find it...This one was made with a Polaroid at work, hence the apron.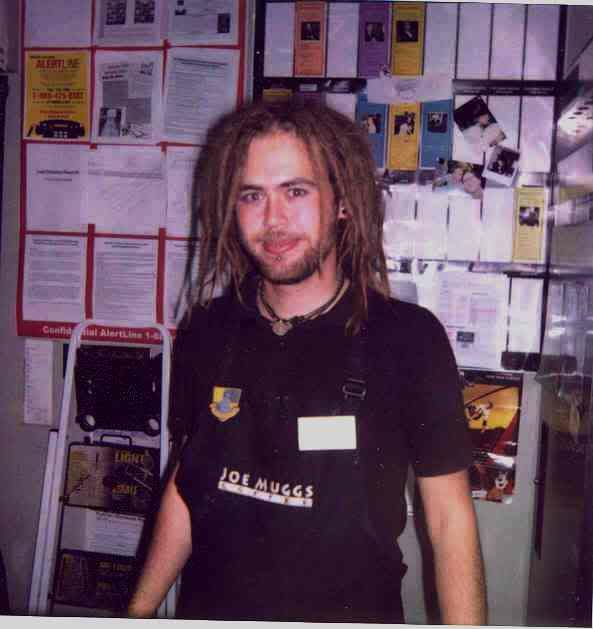 I tend to make silly faces when a camera is pointed in my direction.


It's been 2 weeks so far (1.5 when the picture was made), and I absolutely love them, fuzzy bits and all. Noone's said anything negative so far, not even the snobby folk to whom I sell coffee...

Also, I would like to know, is anyone else in the group located in Alabama?