The other night, a few friends and I got together to watch the animated film Anastasia. Anyway, we made some pizza, ate rabbit sausage, and were all feeling a tad punchy when we took these pictures. In anycase, there ended up being a few decent shots of my dreads. If anything else, they're all highly amusing.

As for the quality of my dreads: they are looking quite horrible, but much better than before. I've kind of left them to their own devices and aside from the roots, they seem to be coming along nicely.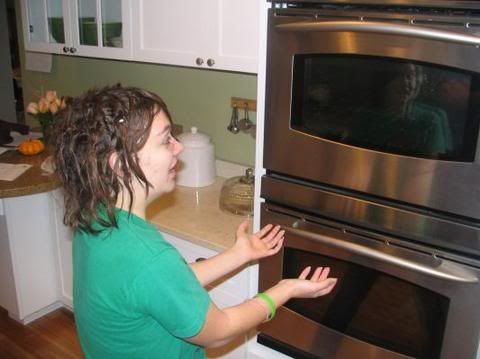 "FIVE MORE DEGREES, GUYS!!"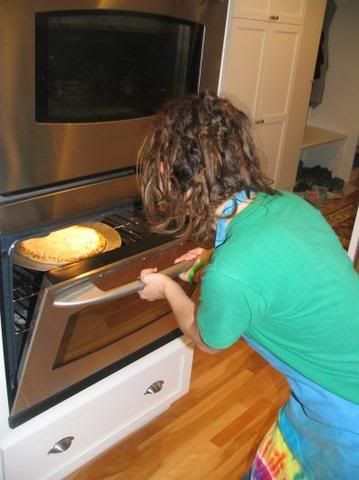 Pizza goes in.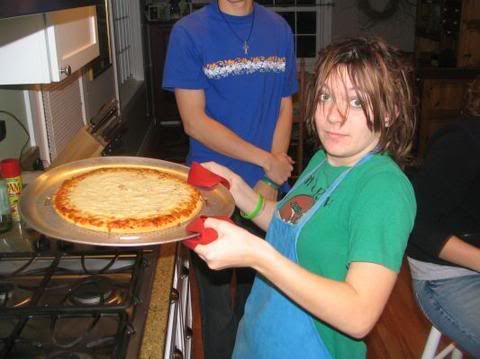 And out.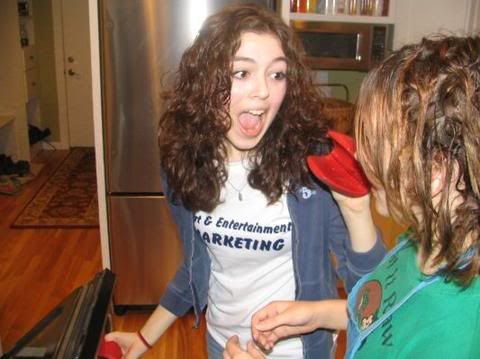 "Shut it, Caroline." (Sophie taking command of the grabby lobster bits).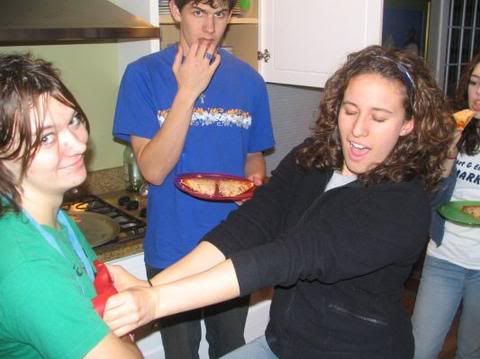 New uses for grabby lobster bits?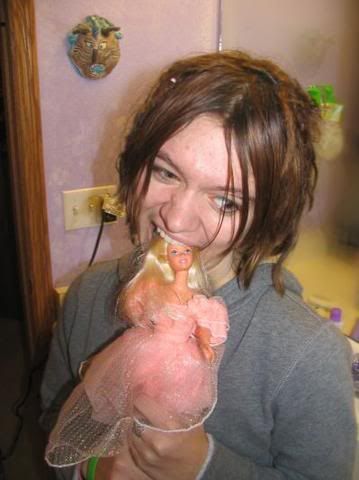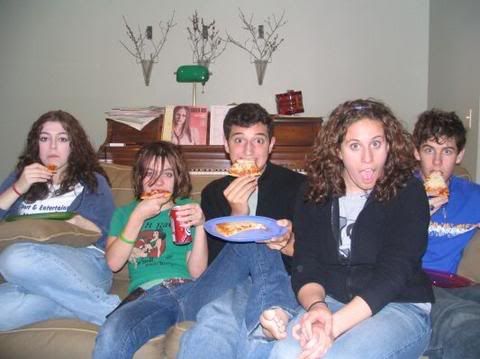 And finally, a nice cute one of all of us enjoying Anastasia.