A couple weeks ago, I headed down to Stamford to dread up my good friend
noho_or_bust. It took a couple of days of [horsing around, watching movies and] dreading, but she has now joined us all! I believe in the rubberband method, so that's what we used. We also used a TON of dreadheadhq's new item Lock Peppa, and it was fantastic! Anyway, here come the pictures! and just to put off the people who will inevitably ask/say something/be rude: yes i have facial hair, yes i am a woman, no i dont care if you give a shit.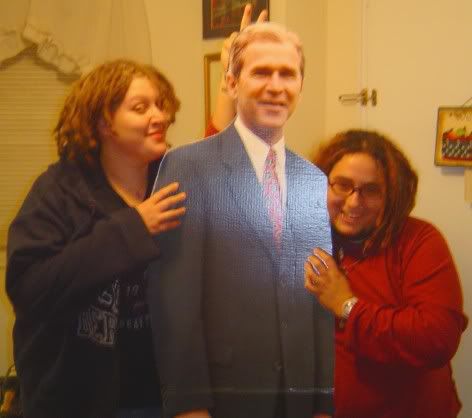 her father is a big republican. we just had to pose with the huge cutout of georgie porgie.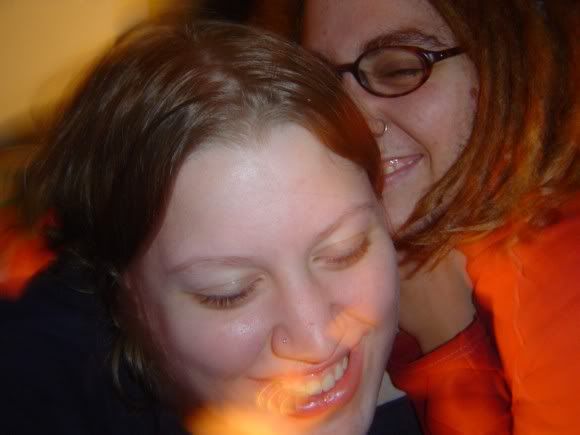 i love this picture from before. we look so happy!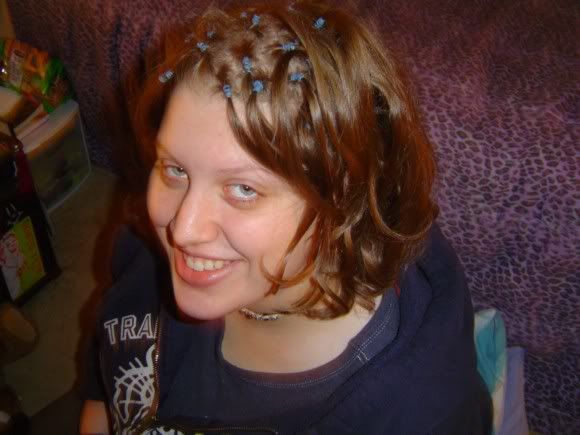 after separating, before dreading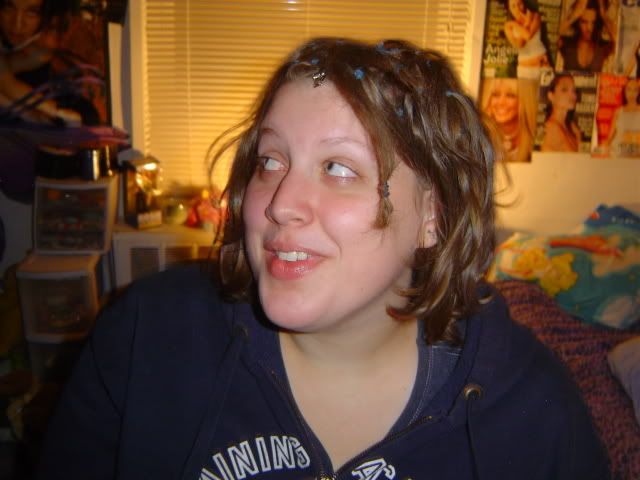 look at this cutie!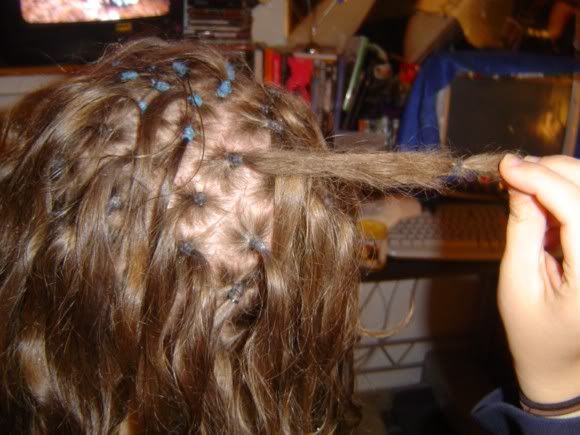 the first dread! i know we named her after an america's next top model person, but i can't remember if it was naima or kim.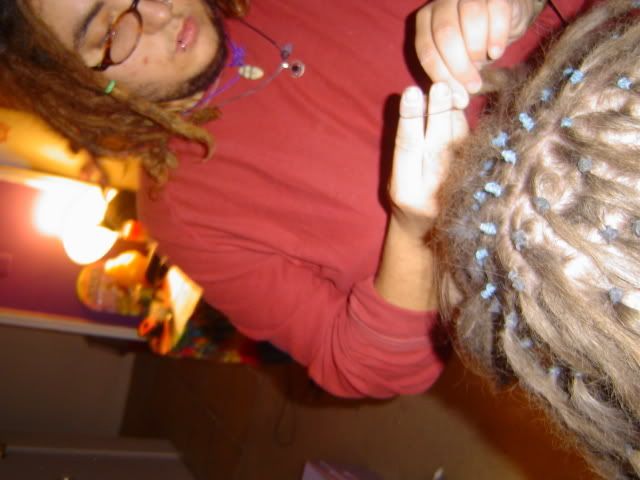 the process



dreading, dreading, la la la



putting her hair up to get at the rest of it. stylish, no?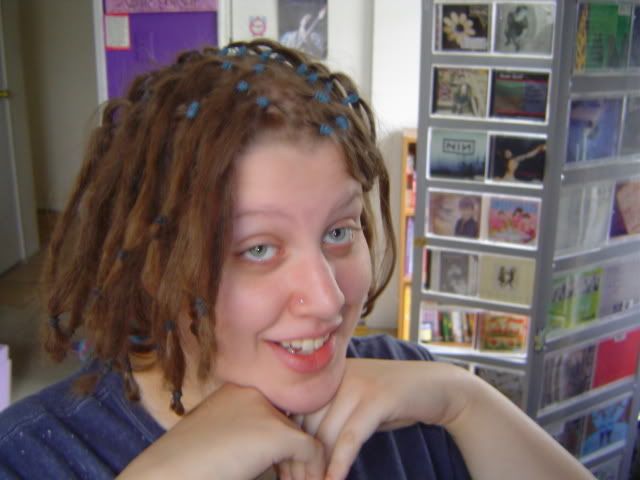 the end result! look at that punum!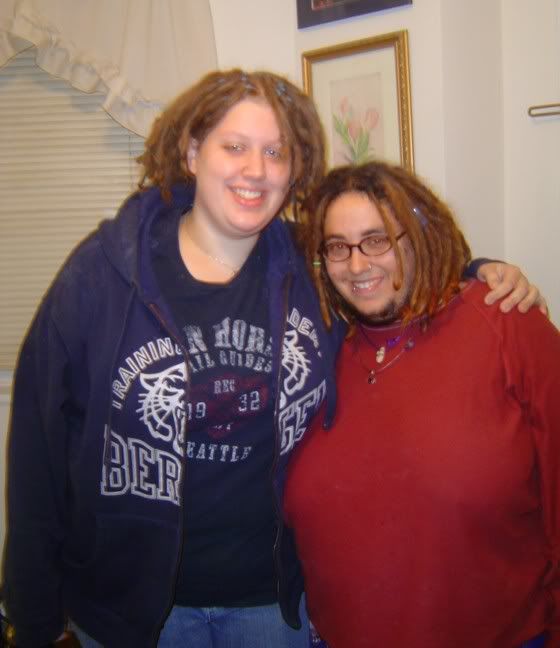 the happy dready friends.

The End.