I have an idea for a theme. I'm sorry if it's been done before, tell me if it has. But I was just thinking we could all post pictures of our weirdest looking dread. The one with the most bumps, the odd one out in the bunch, whatever.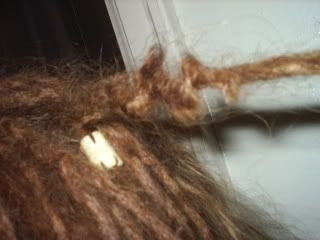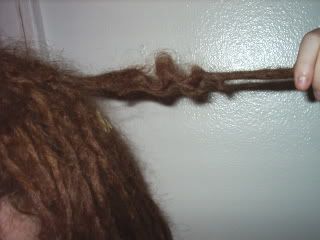 That's my weirdest, those are the biggest squiggles I've seen (and the rest of my hair is starting to do it too)!






This one is also pretty funky.