so my whole head isn't dreaded but i have a few all around.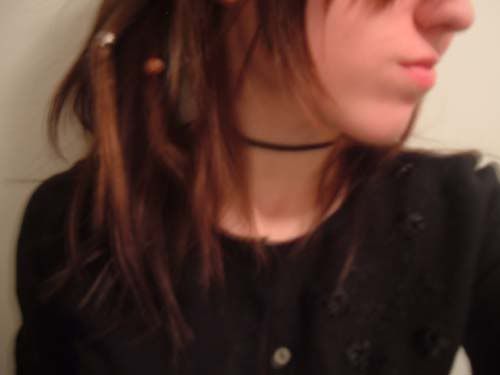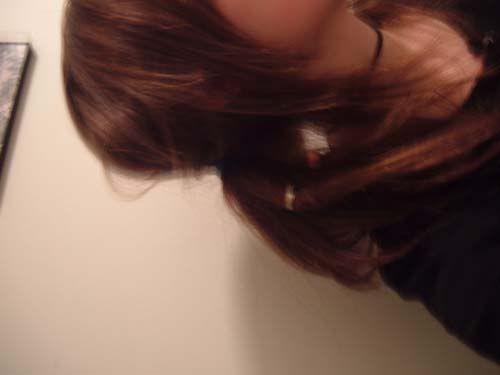 i cut myself some bangs recently, and now i look around 15. oh well, hair grows.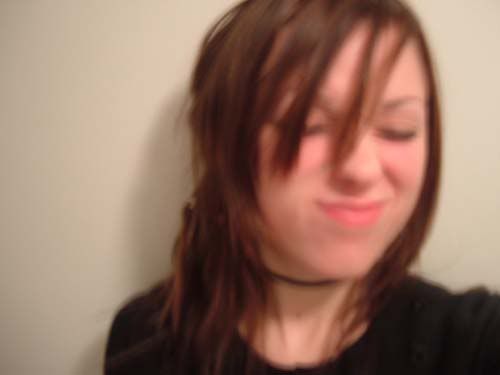 they're around 4 or 5 months old. not anything special really. they give me a little character though. sorry they aren't the clearest shots, taking pictures of yourself is surprisingly hard.

but what's the deal with this one?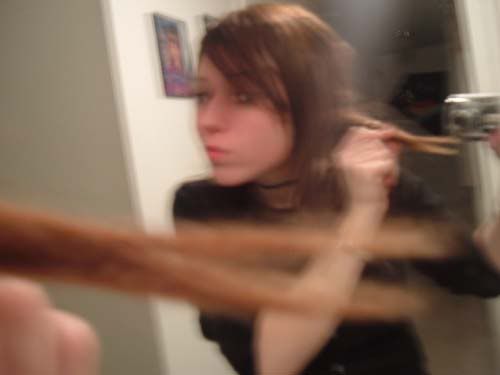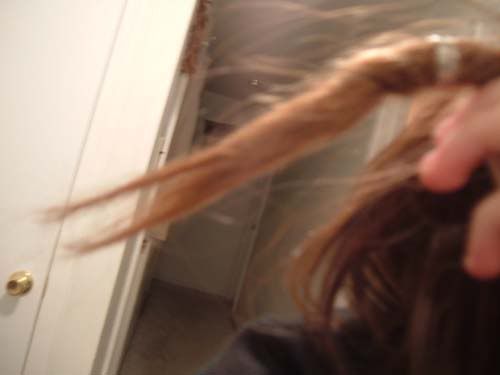 but why did my nice tip split in two?