that I cut off my babies. In the past two weeks I have come to realize how much I hated them, and that truely brings my soul to peace. I feel more free and less uptight. Don't get me wrong, it was a very good experience and I found out a lot about myself during those three months which in itself is a blessing and a curse at the same time.
But, since I'm sure all of you are more interested in the pictures:
I went from this: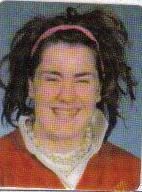 School picture, it sucks bad quality, whatev' you're over it.


to this: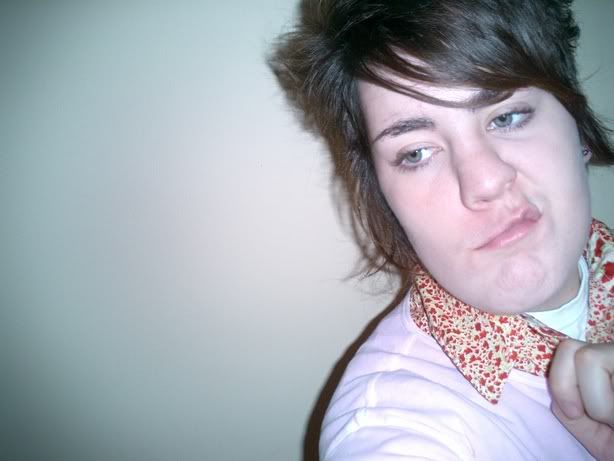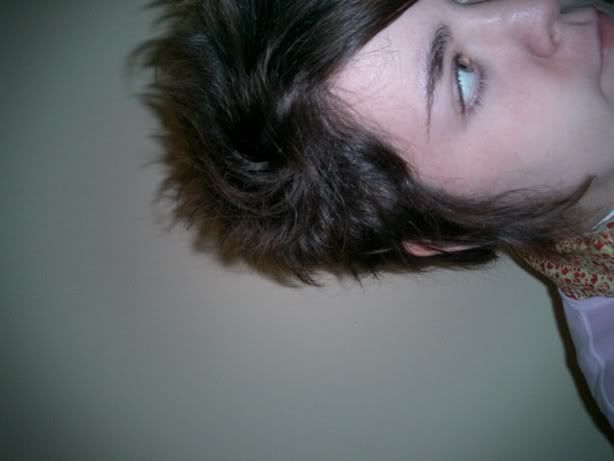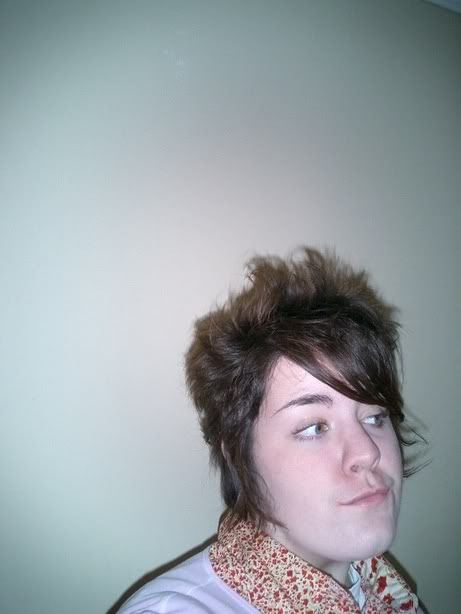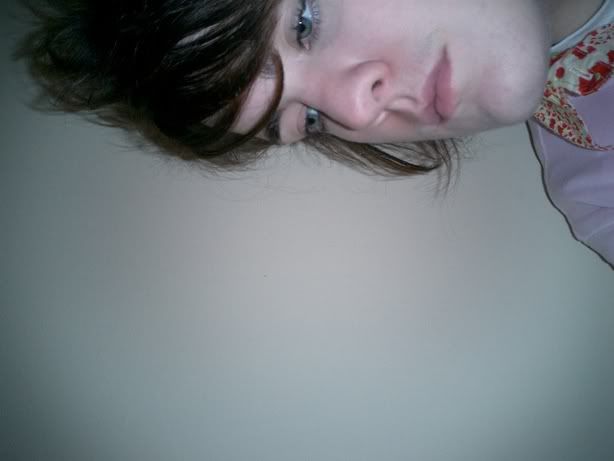 I still have my very first lovey-dove in my head, she's about six months old.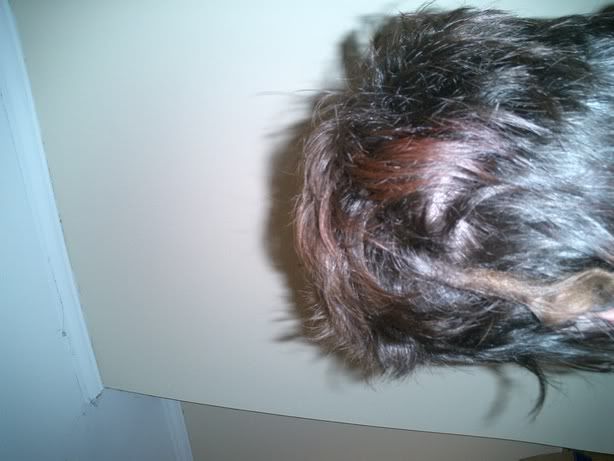 I hope you can see her, she's on the left side of my head and is having a bit of a fit in her bottom!

I was supposed to have an appointment today to have my hair shaped up. My mom was insisting that I have a professional work on my hair instead of me chopping at it with sewing sisscors in our bathroom. I kind of amazed myself because I feel that I did a pretty damn good job.

love, kathleen.