hola internet amigos! i just got back yesterday from an amazing trip to peru and bolivia, and though you may or may not be interested, i've decided to post some (many) pictures from my trip. i have probably (for sure) posted too many pics, but i had to pick out of over 1000 taken during the three months i was gone and it's difficult...i've already bored my relatives by trying to show them an only semi-edited version of the slideshow. but anyway, here you go!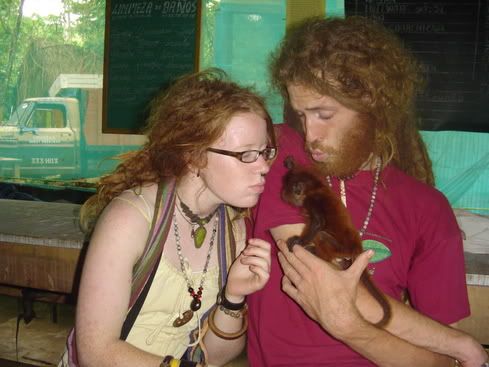 trek to machu picchu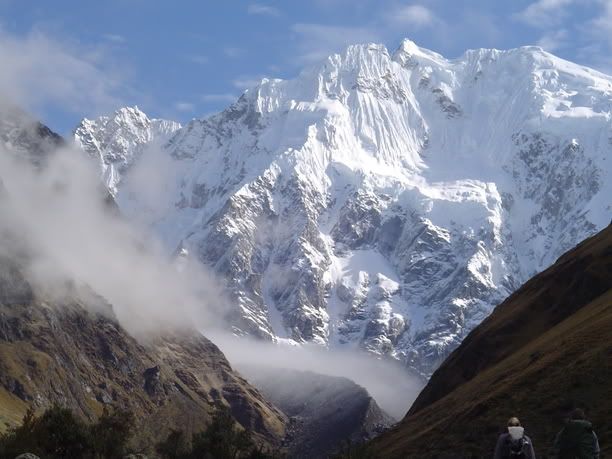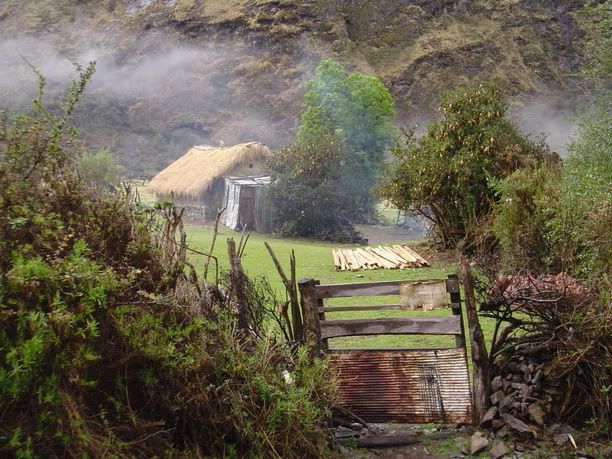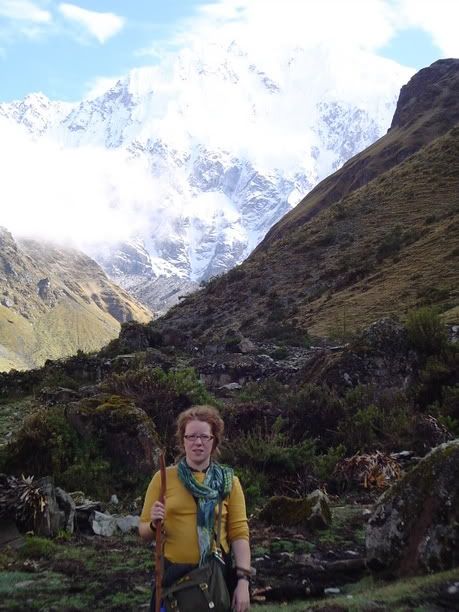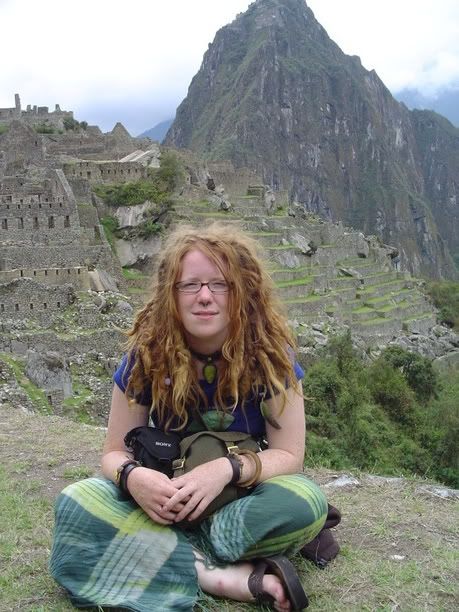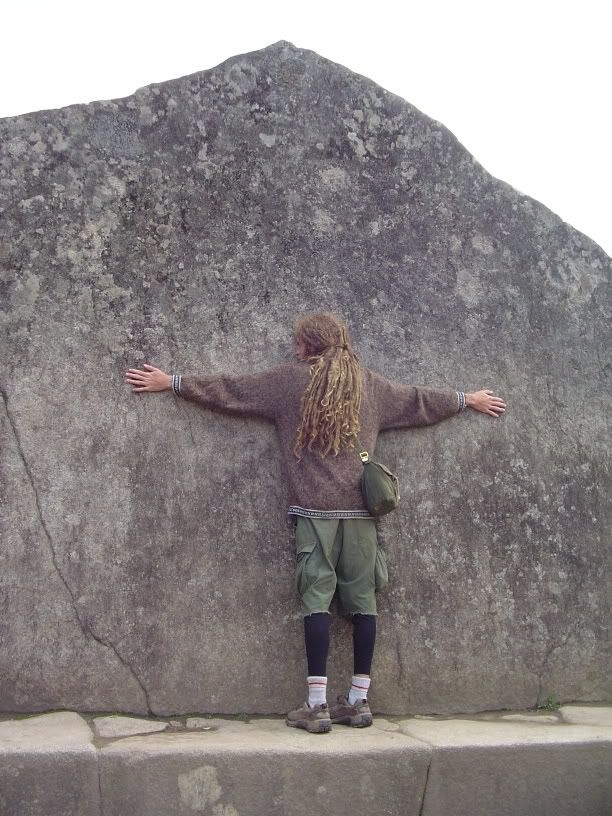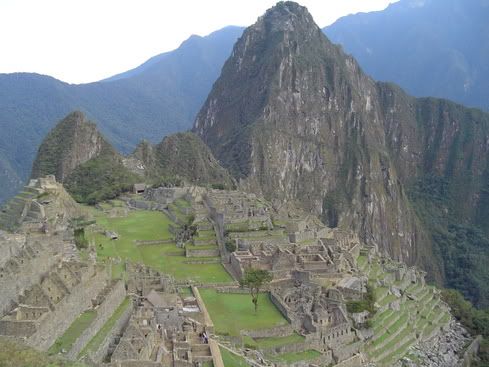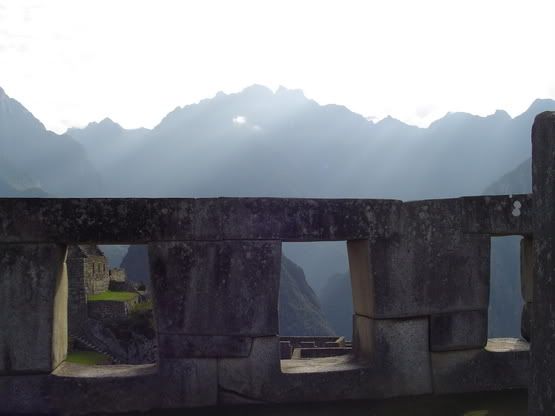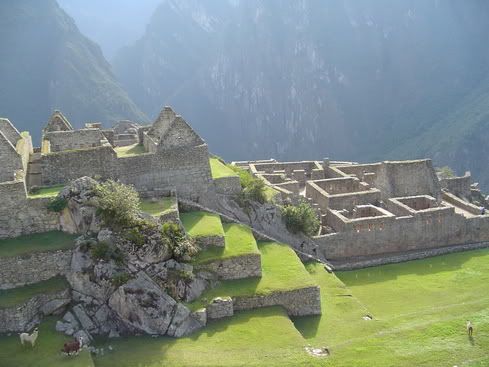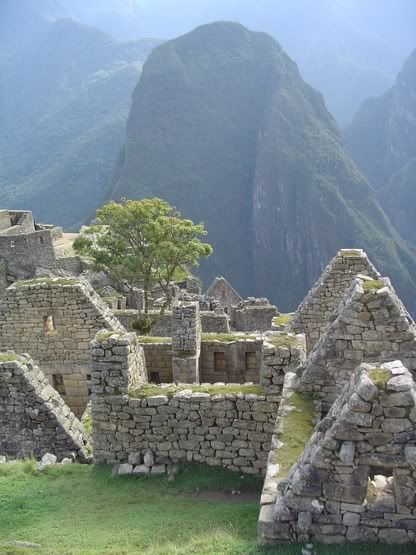 the isla del sol on lake titicaca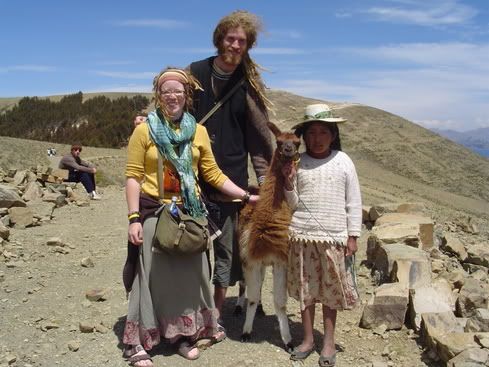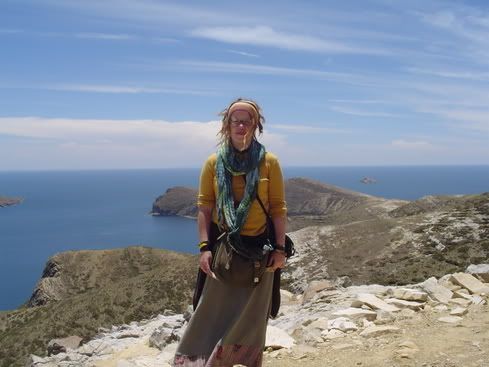 adam playing guitar in la paz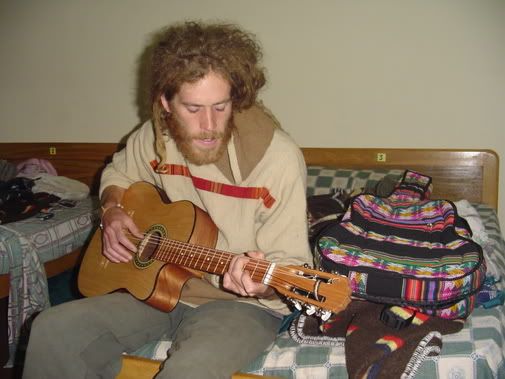 friends we made in ayacucho, peru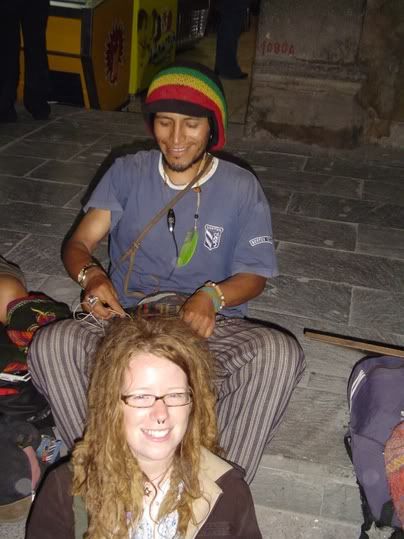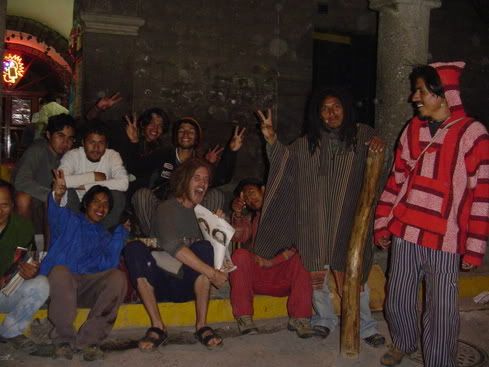 volunteering at an animal refuge in the jungle in bolivia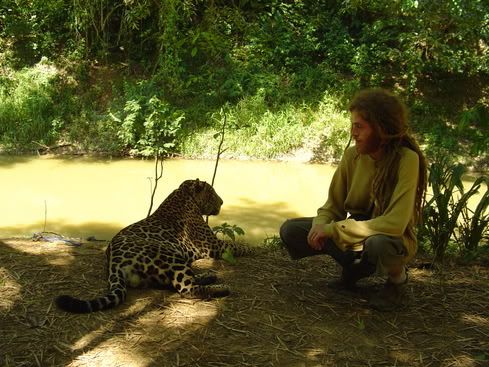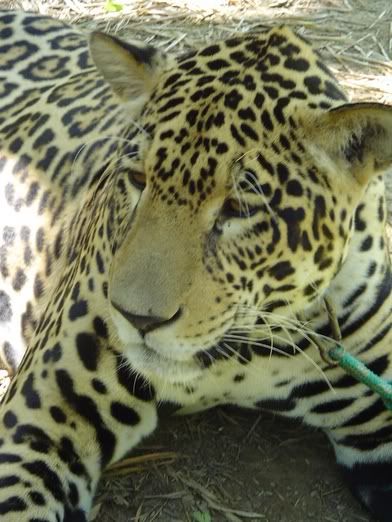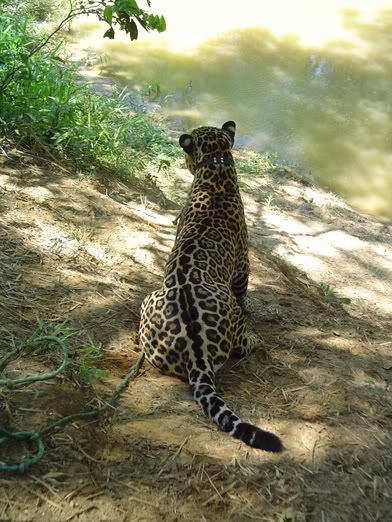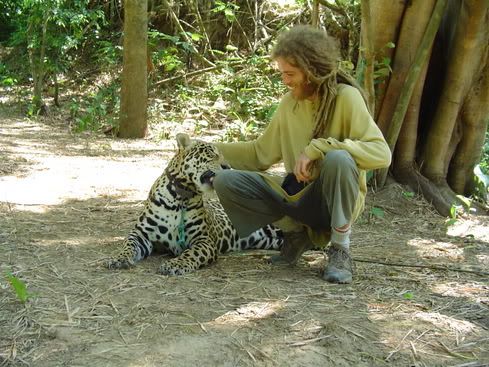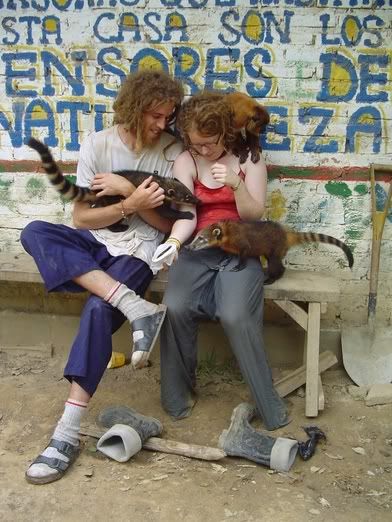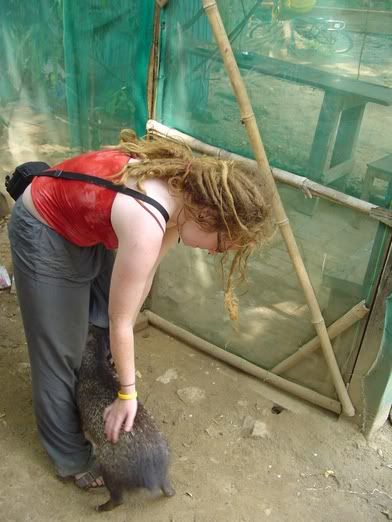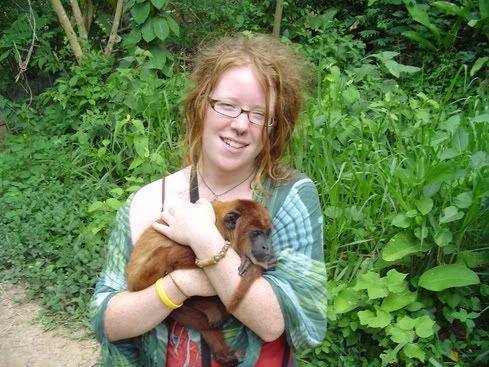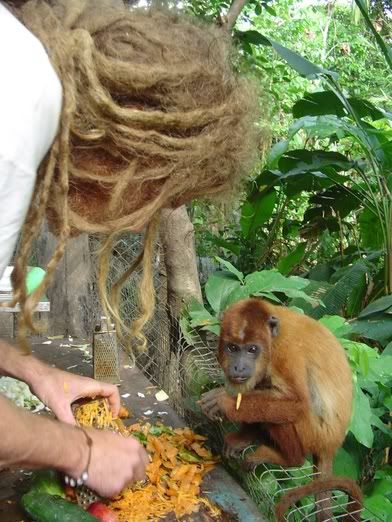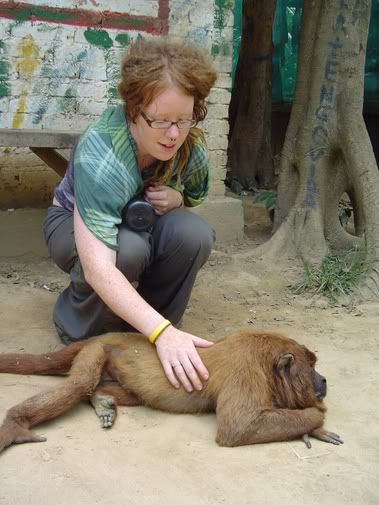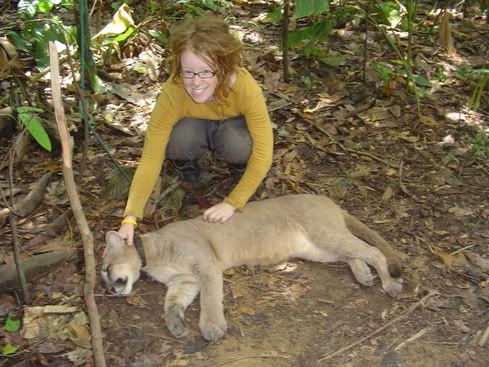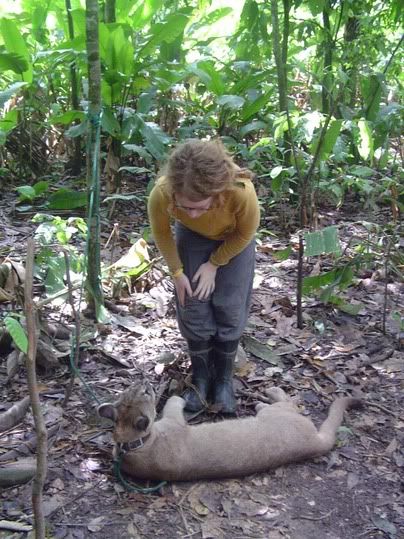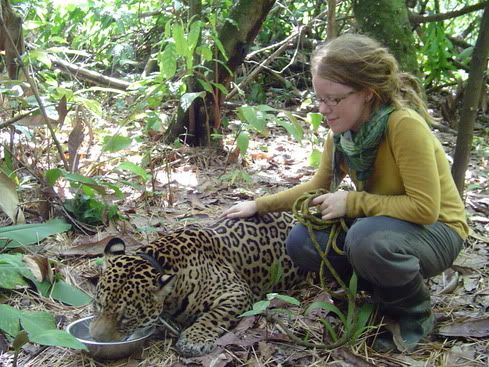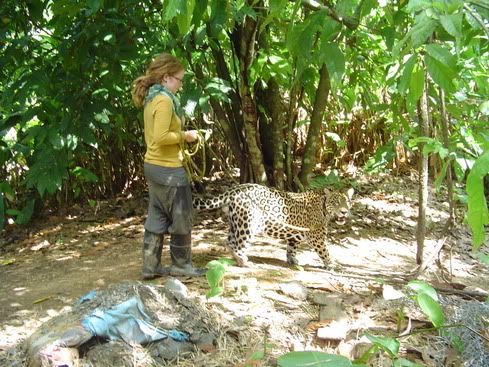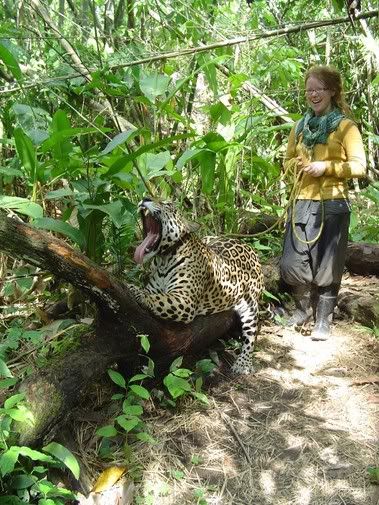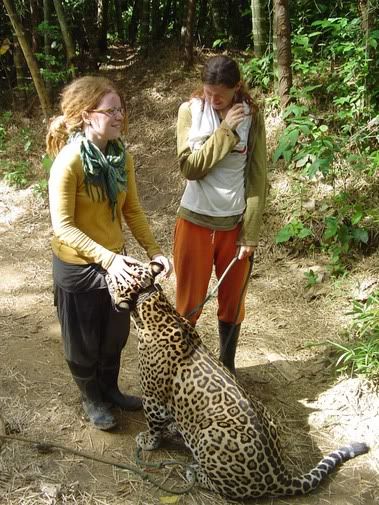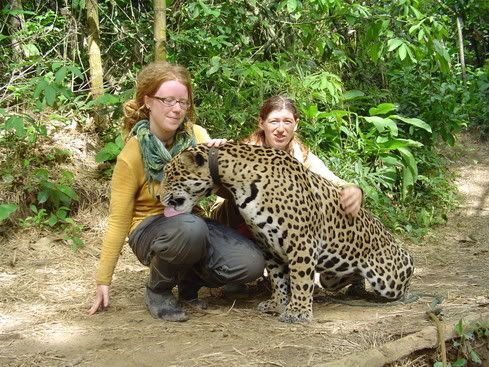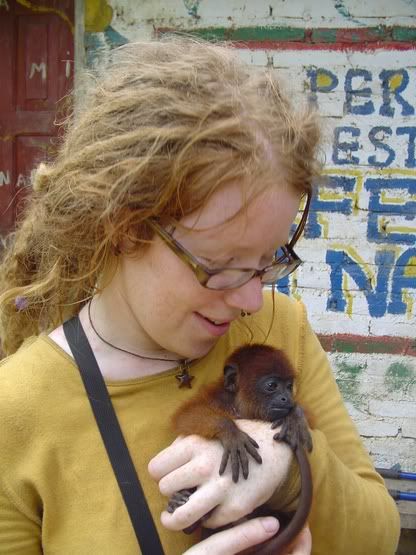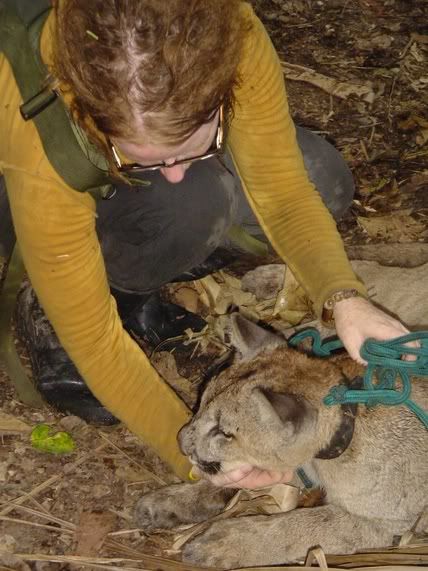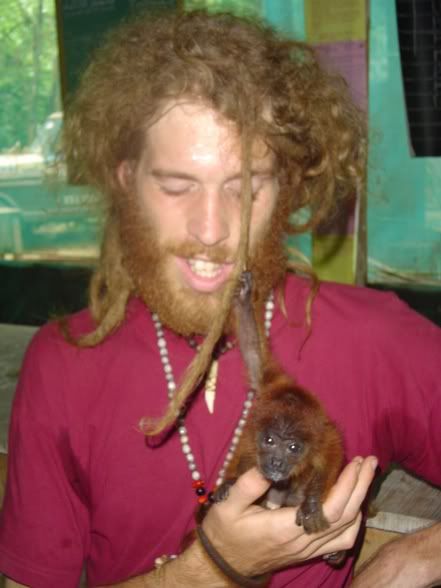 some kids that liked my hair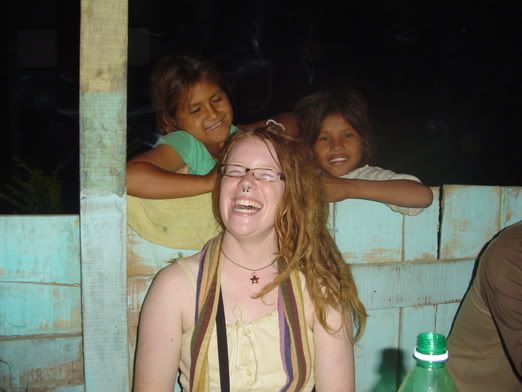 che and osama on the back of a bus ??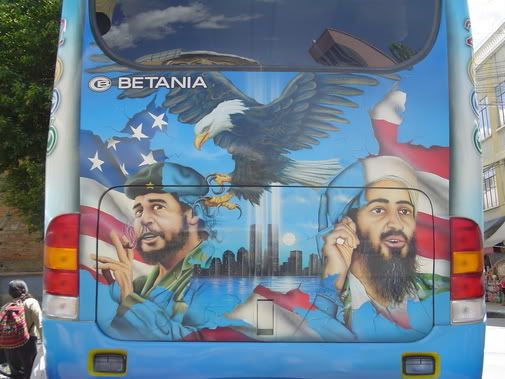 "the world's most dangerous road"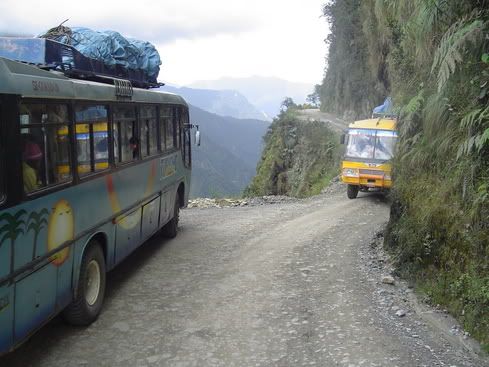 fishing for piranhas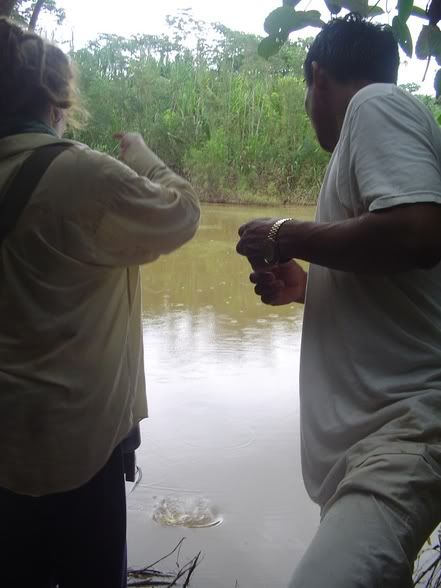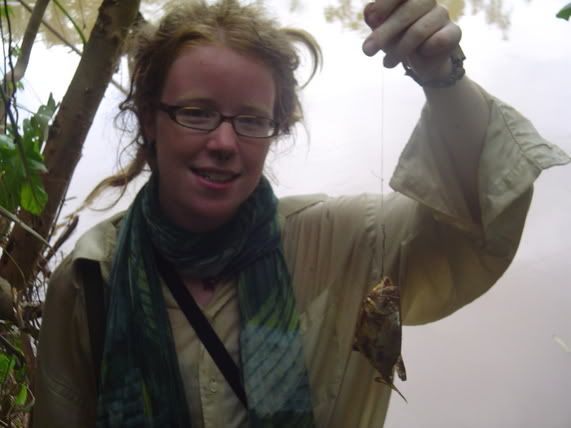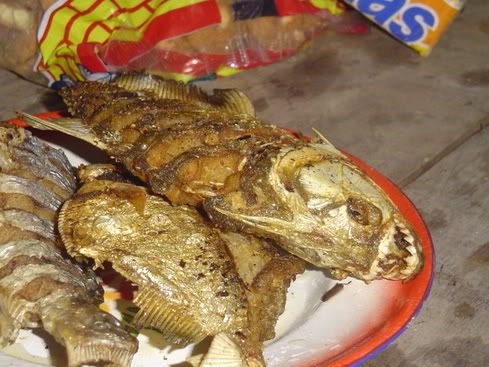 in the amazon