has anyone actually done their entire set of dreads by themselves? i started mine yesterday at work...

before - a few months ago:



now:



and I'm having trouble doing it alone...mostly because I can't see the back of my head.
so
is there anyone in michigan who wants to help me? i'm off work all day thursday. we can make christmas cookies. plus it will be way more fun with someone else to keep me company. i dont think [my] dreads are meant for one person...come share in the celebration! i dont mind driving,either. ill come to you.

and for good measure, because the Claudel/Rodin exhibit is at the DIA,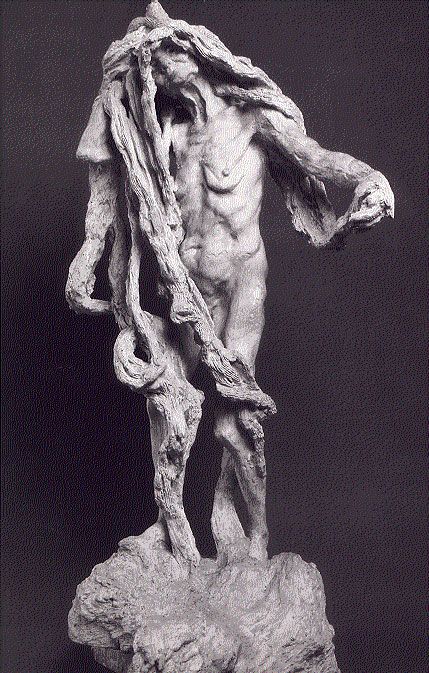 this is my favorite.


thank yoooou.