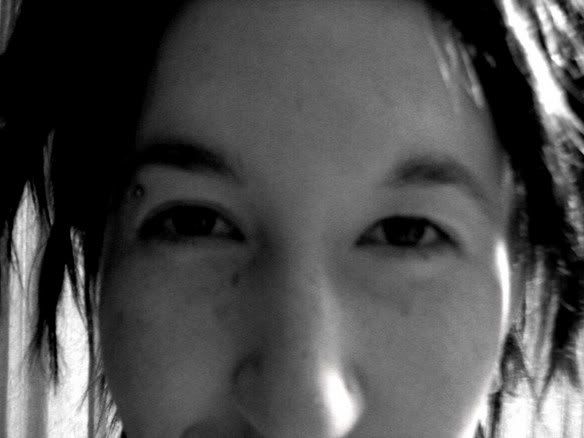 Someday I'll lure a competent digital photographer over to my house to take nice photos of me, because between myself and my little brother, I get headaches from looking at some of these too long. Who says film is going out of style, peh! SLR forever!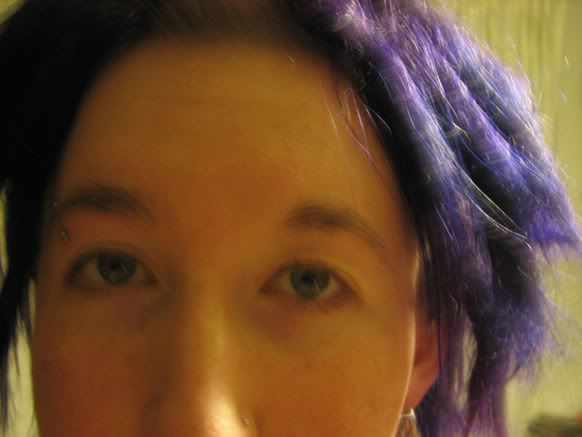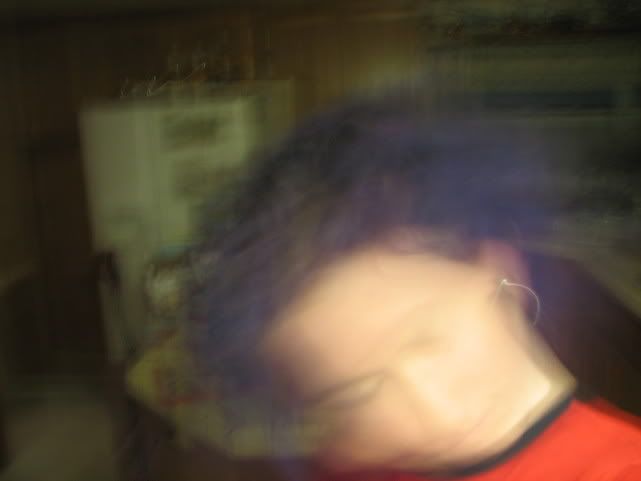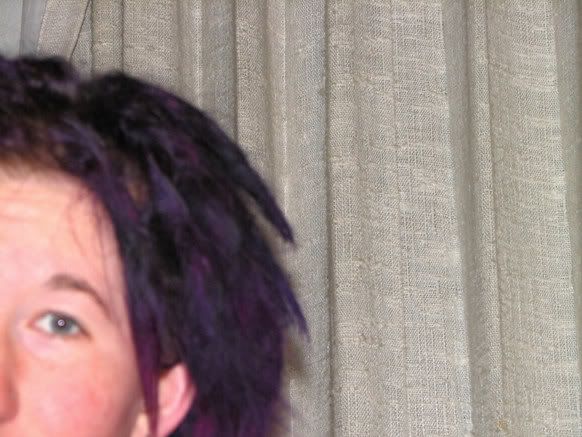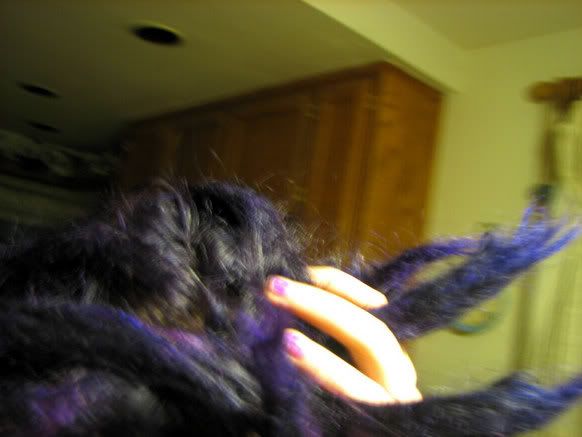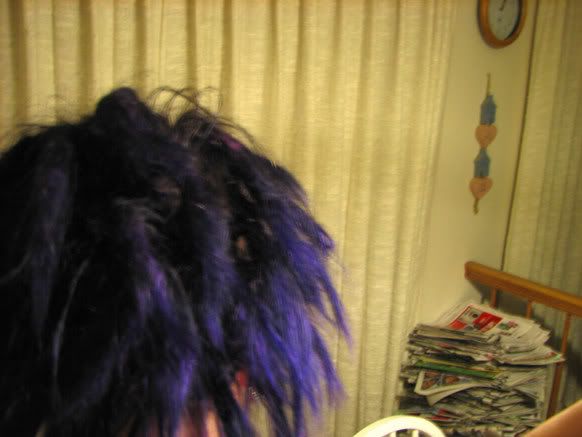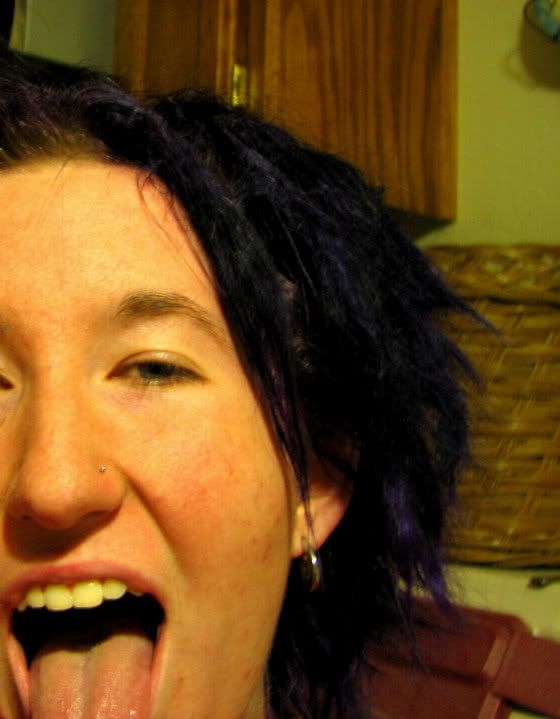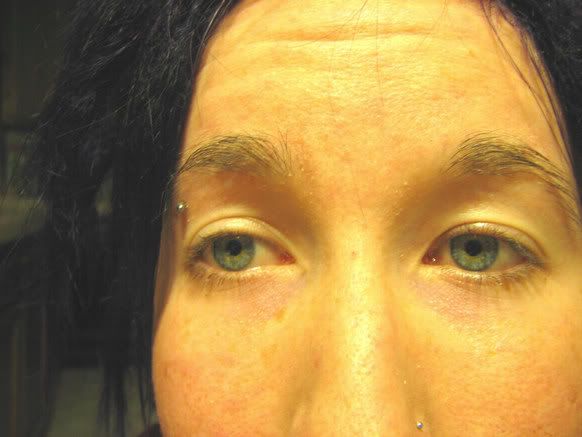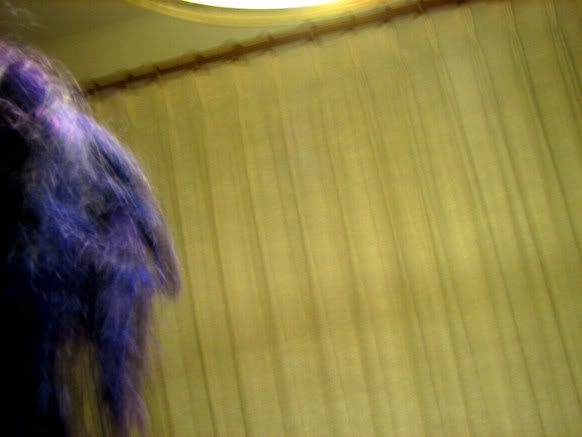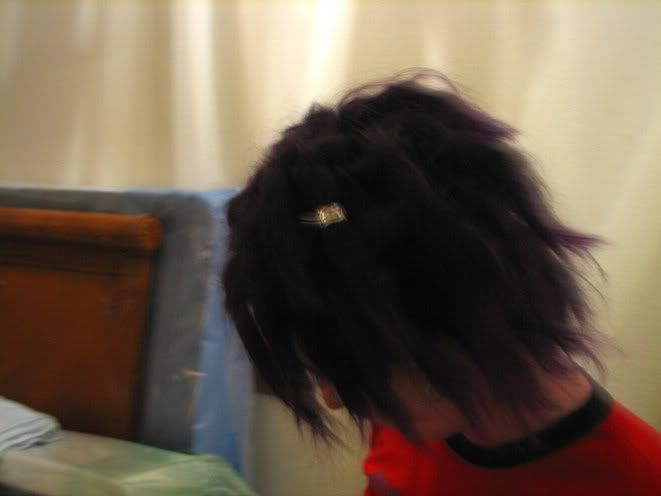 I got a ring for my dread! My brother sucks at photography!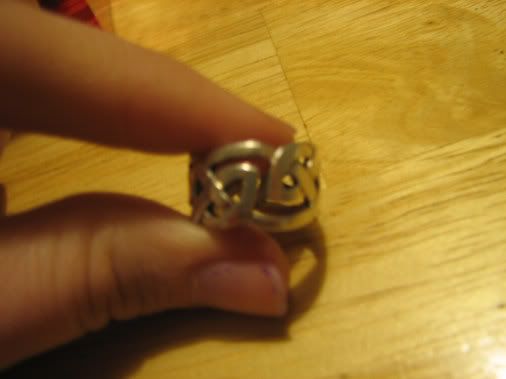 The ring, in slightly less blur. Slightly.