Happy Winter Solistice, everyone.

I have a shitton of photos from my fake-sick day. I stayed home and baked cheesecake for all of my unappreciative friends.
Not all strictly dread related, but I'm feeling punchy and reckless tonight.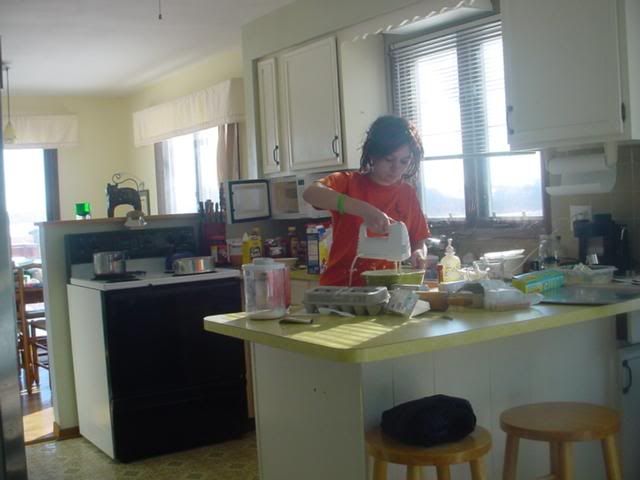 Mixing.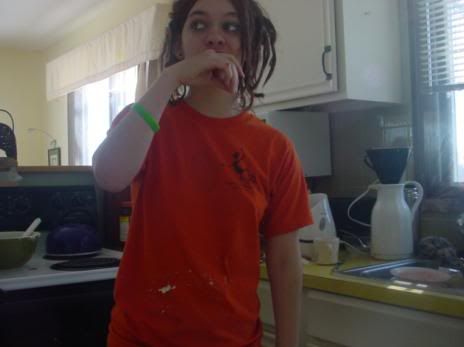 Messy AND unsanitary. Ooh.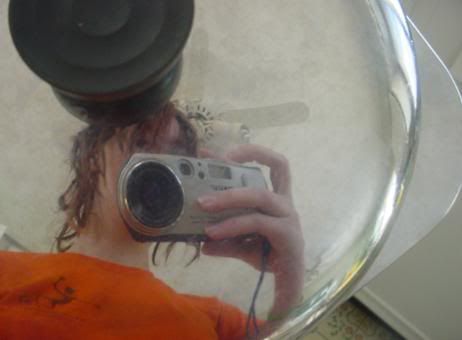 "ON POT" ha. please excuse the captions, I'm feeling obnoxious tonight.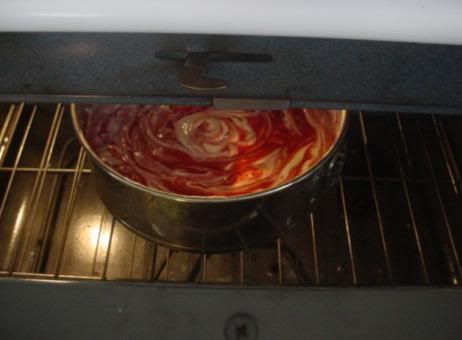 Cheesecake #1 in oven.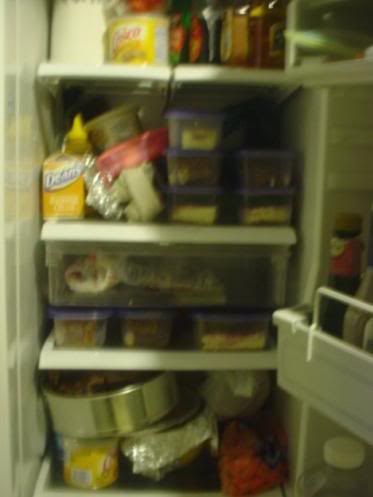 And after the whole affair was over, that is what my frige looked like. All of my little cake wedges nestled into their respective disposable containers.