so i got a digital camera for x-mas... which means yall are gonna have to see my face alot more. haha.

but hey, did yall know my sis has dreads too? yeah, i know, what a copy cat. her, not me of course. it's funny cause i had mine 4 months before her, but since i'm younger everyone is always like "aw you wanted dreads just like your big sis. how cute." but yeah...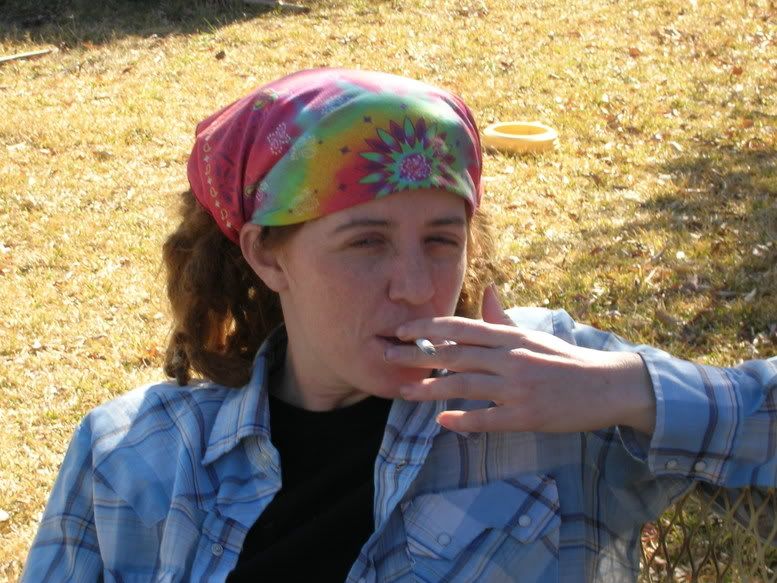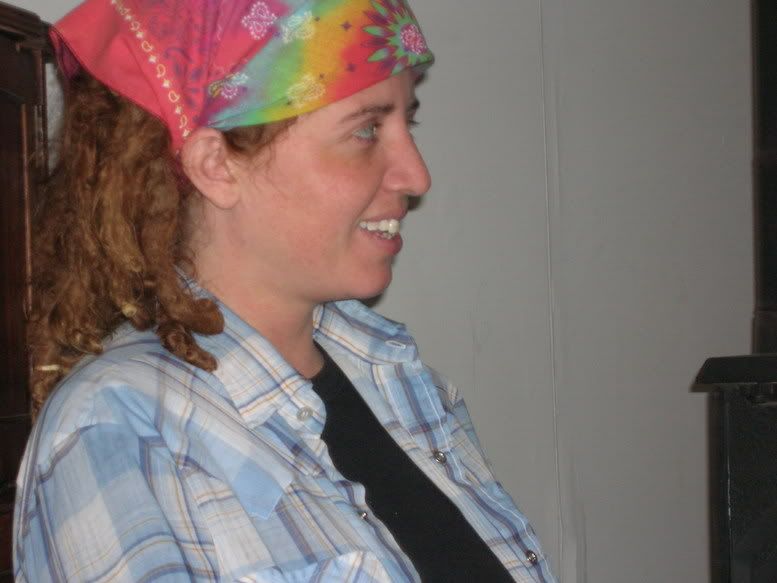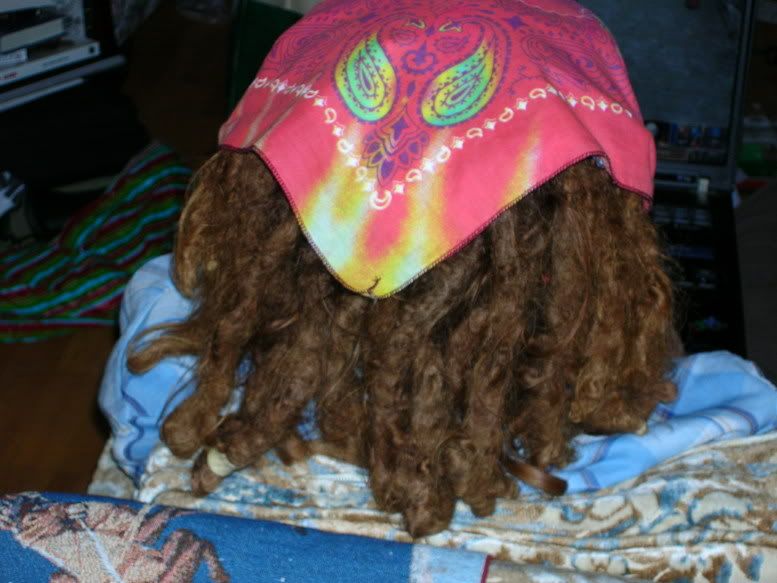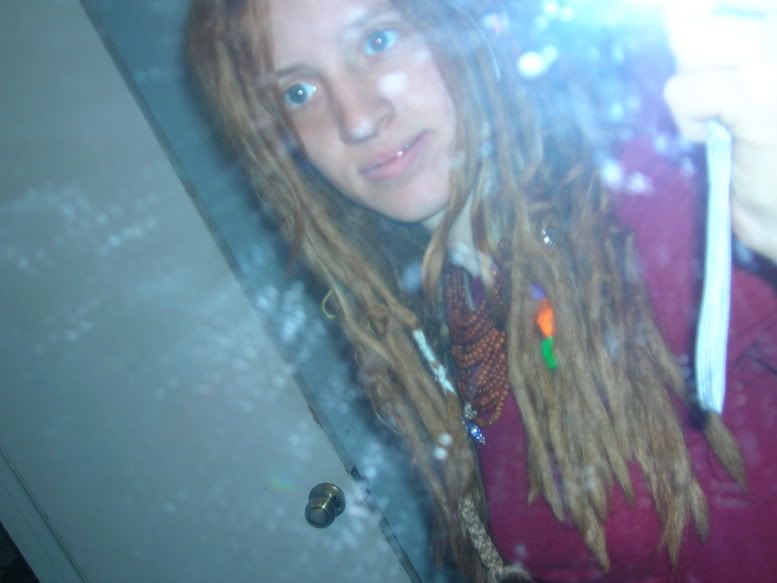 i like the way the flash looks in the mirror.