I now have dreadlocks!

thanks to
hope_persists, I now have a full head of beautiful dreads!

before...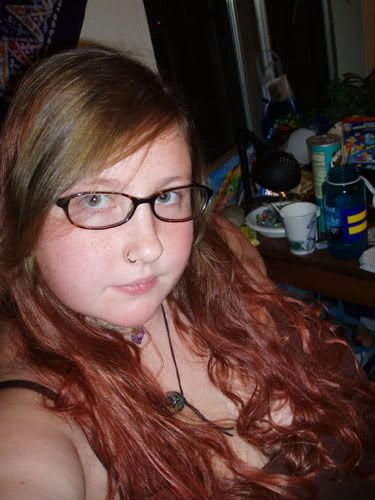 and after!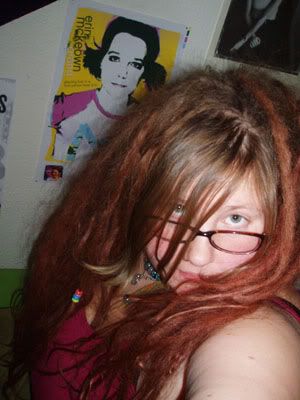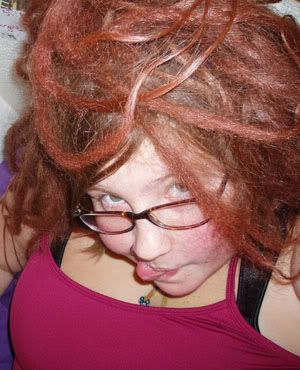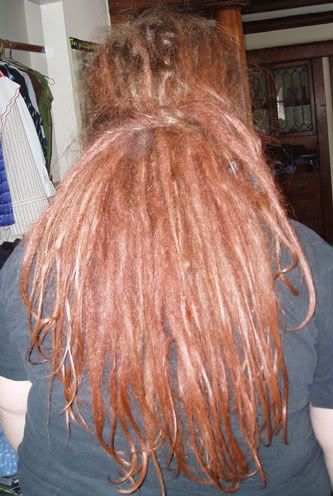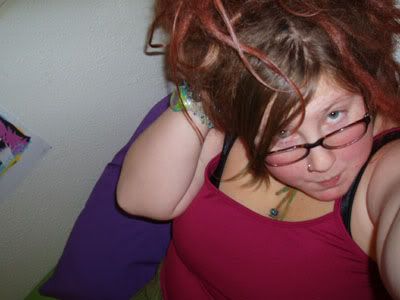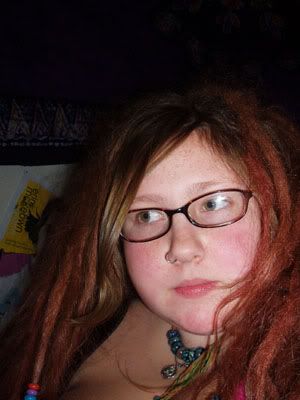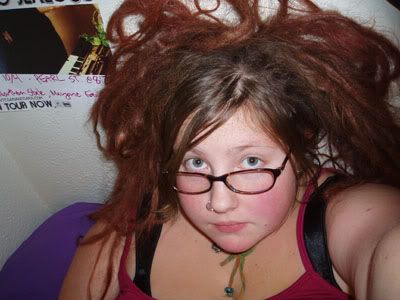 last year was a really awful year, and I see them kind of symbolic of a new start, despite the fact that they were done by my now ex-girlfriend.


also, here are some of the beads I've made recently! I thought I'd show you guys what I've been doing!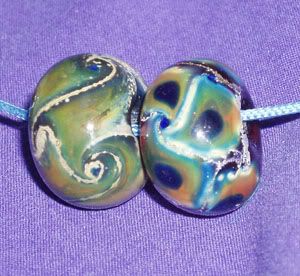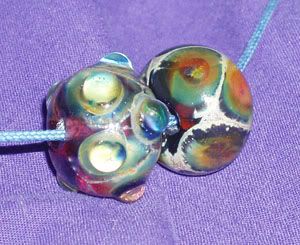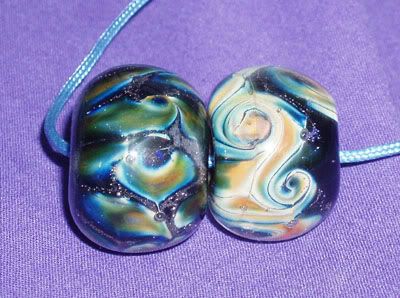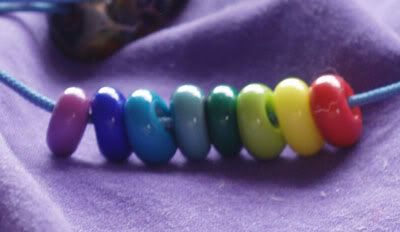 sorry it's so picture heavy!