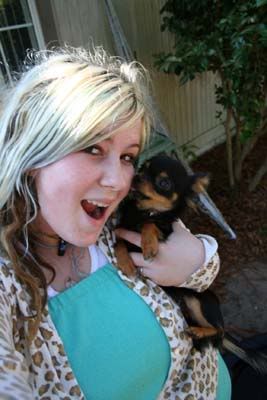 right now my pup is chewing on christmas tree left-overs that are hanging out waiting to be vaccuumed.


these are post washing pictures.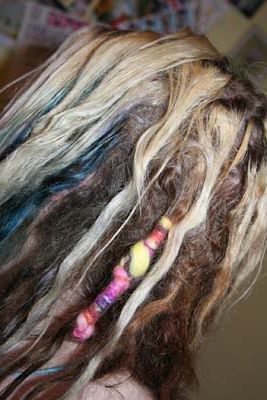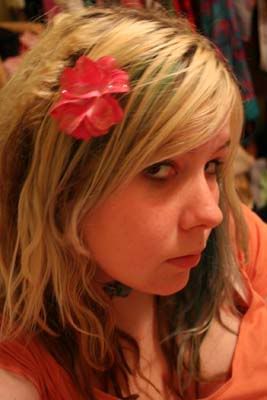 so, i love my hair, and i'm thinking about bleaching all of it again. i don't like the brown in it so much.
i've run into the problem of my roots somewhat growing all together (mainly on the underside. where they are dreading up really good. they just all want to be one.) and my tips being loose. but it seems to be smooth sailing aside from that.
i was wondering though, when your roots start to grow together what your method of fixing them is. i've just been ripping them apart and rolling. i've heard it's easiest when they are wet..

happy new year!