So, I've been rocking the blonde thing since i was, well, born. I've had the blonde dreads for five years now. It started with my natural colour and then i started bleaching them about 3 years ago.

I think i'm ready for something different. I'm teaching, so my hair colour can't be purple, pink, orange or any of those fun colours anymore. I think I want to go black.

Has anyone here ever dyed their dreads black and then tried to lighten it again? Any advice?

Also.. i am wholly unsure about dying my dreads black, because it seems like a pretty permanent thing.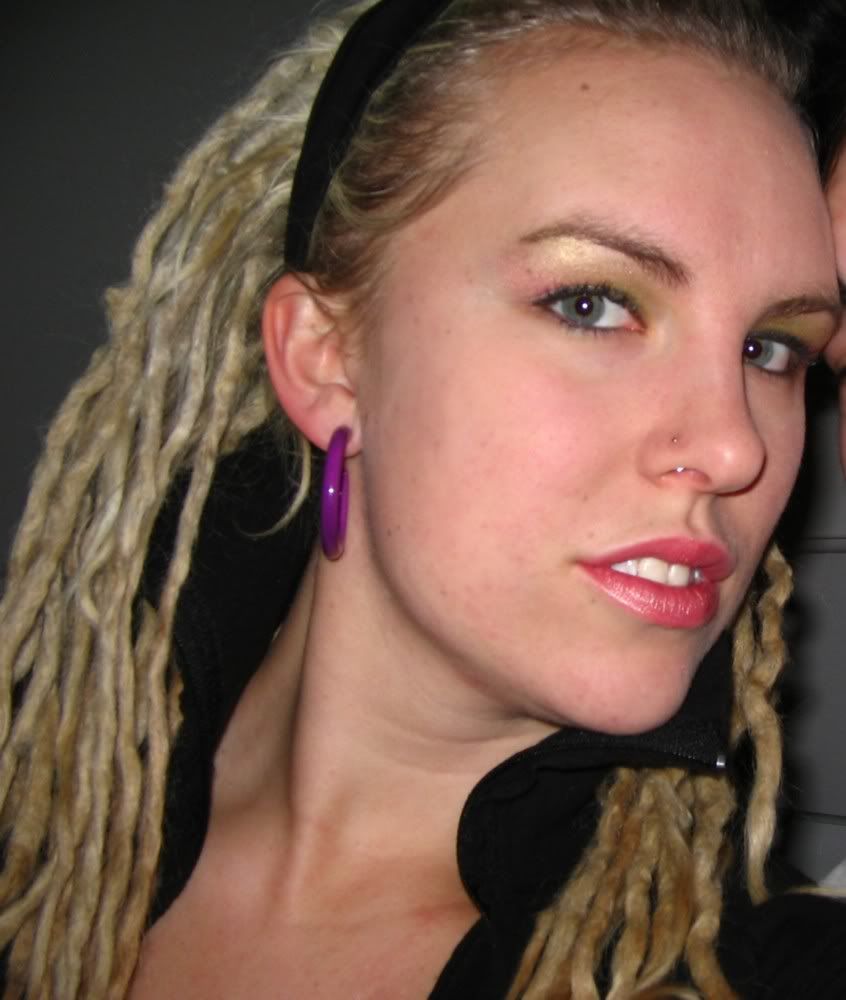 I'm hoping it makes my eyes look really blue.