My mother fondly refers to my hair as "The Roadkill". She thinks she's the funniest person ever, so it really doesn't bug me.

Anyways, I thought I would post a picture or four.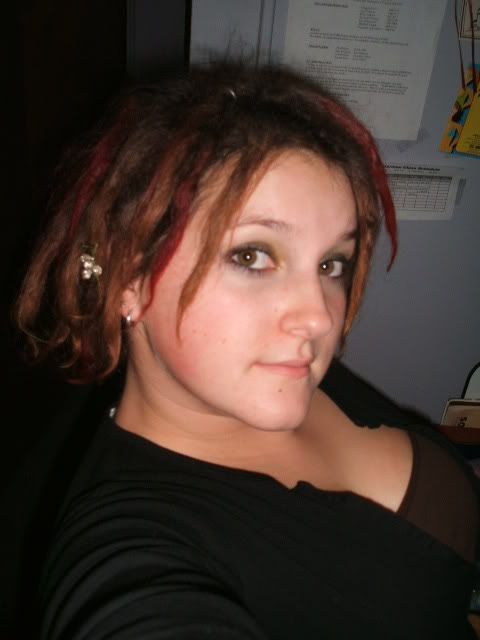 This was taken before Christmas break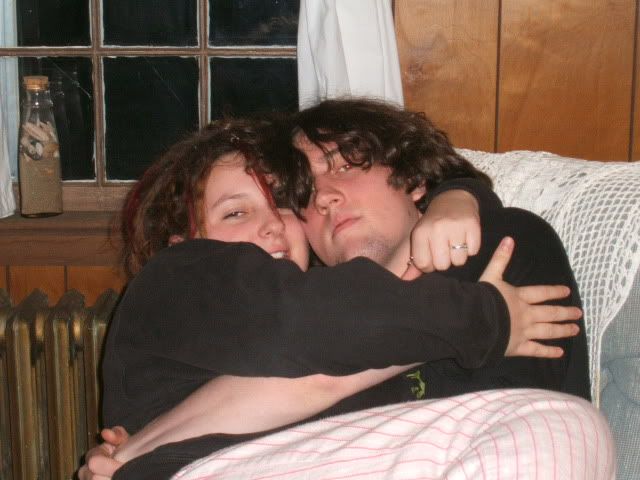 And here's a picture of Caleb and I. He's adorable, every time he hears my mom call my hair roadkill he makes me promise never to cut it off. I love him.



This is the super awesome hat I bought in Northampton with
afton and
hope_persists.



And here is me being silly.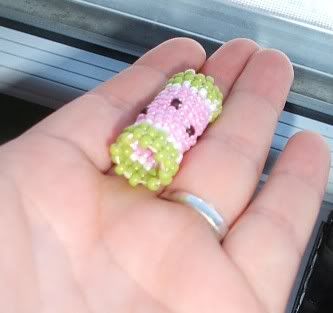 And this is the really cute watermelon peyote sleeve I just made that is one of many new things I've added here: Soul of a Starving Artist