alright guys. i always hate seeing these posts, and i couldn't ever understand why people would every cut their dreads. but i did, and i'm really glad i did it. i love not having them. although i did love having them. i don't regret it at all. i didn't understand it at all before, but now i do. it's real weird. anyway. here's sort of a montage. i cut them almost exactly one year after getting them.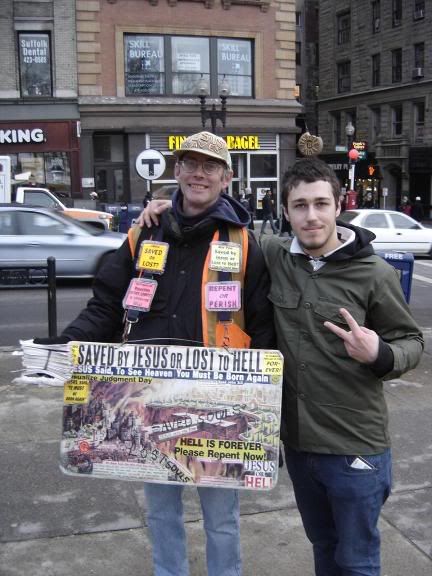 (

my dreads, and lack ofCollapse

)




dreadlocks were sweet.