sry about the repost. i accidently deleted my other one..grrr.



one week old today, yay.
i know its not exciting, but i thought i'd post a few pictures!
im having a good hair day. &&& i got my new glasses today.


**new photos added***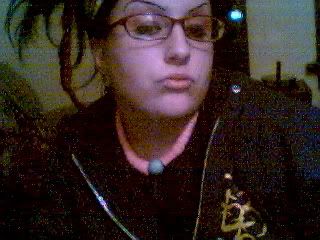 i looove my new necklace.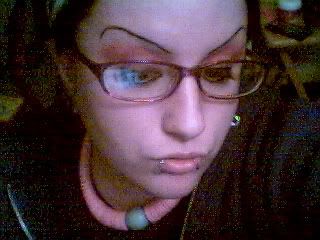 me & my baby neice, victoria.
shes ALWAYS playing with my dreads.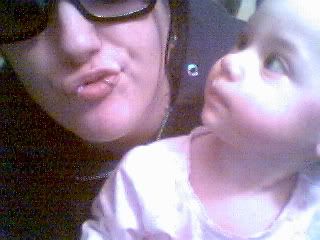 taken abouut an hour ago.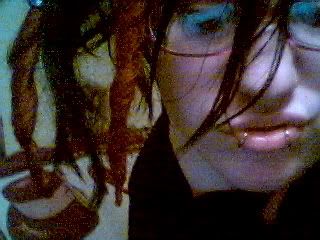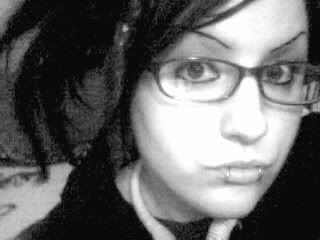 enjoy! and hope everyone is well!