hey i haven't really made a post yet. i have some questions...
how long does your hair have to be to dread? is it true that you never wash it or else they come out? should i backcomb, or can i just twist it with beeswax?






battery powered dreads
i lost that snowball fight
how my hair looks pulled back...vulcano
ok bad picture but i had a dollar hanging out of my glasses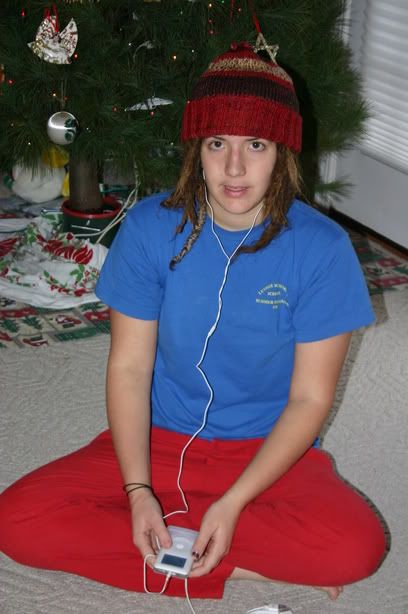 christmas with new hat and eye-pawd.
woohoo messy roots! and ends. and everything.
like my shoes? they make a heart!