My curious, curious mind, wonders if anyone on here, is from Grenoble, France? Minneapolis, Minnesota, USA? North/northwestern Ontario, Canada? or pretty much anywhere around those.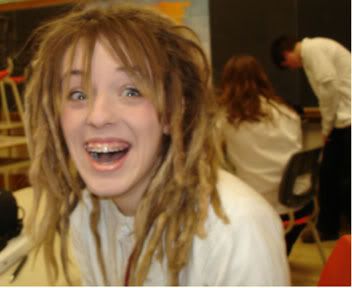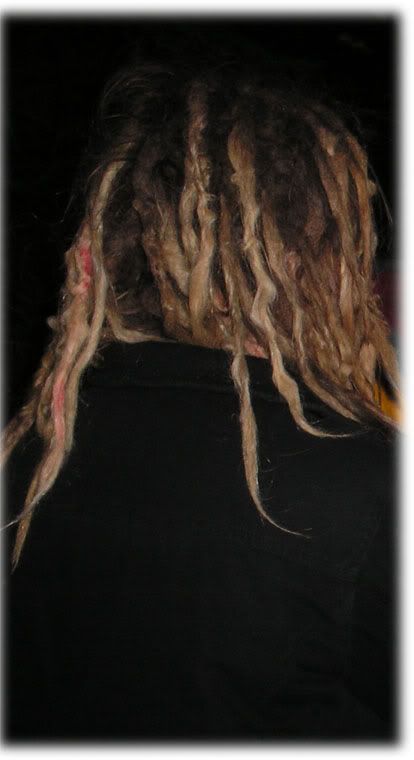 This is the best recent back view... Even though they're mostly all tucked in cozy to my jacket.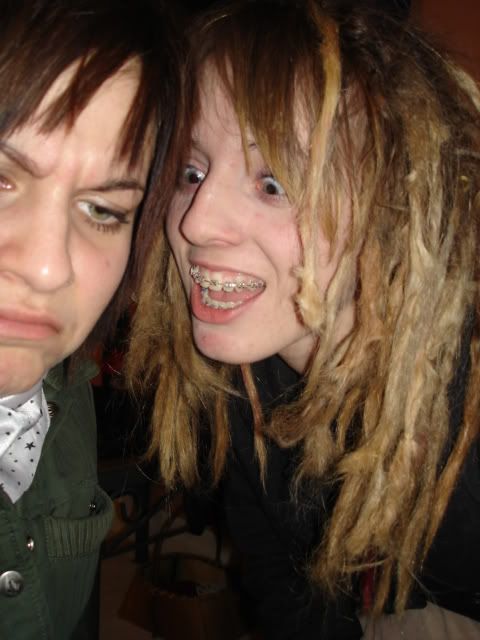 Just to show some length...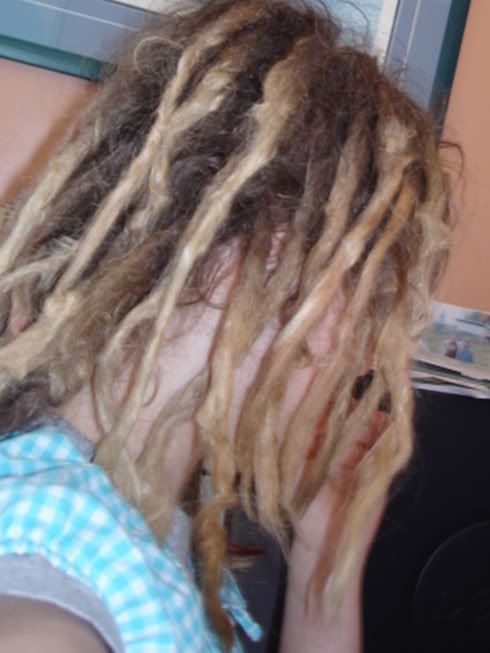 I have a lot of loose hair.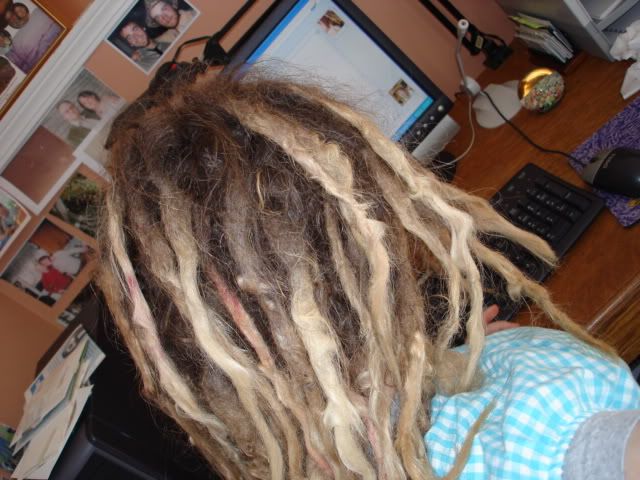 WANH WAHN
I braided it all in little braids, after washing, waited for it to dry, and proceeded to take the braids out. I was left with this...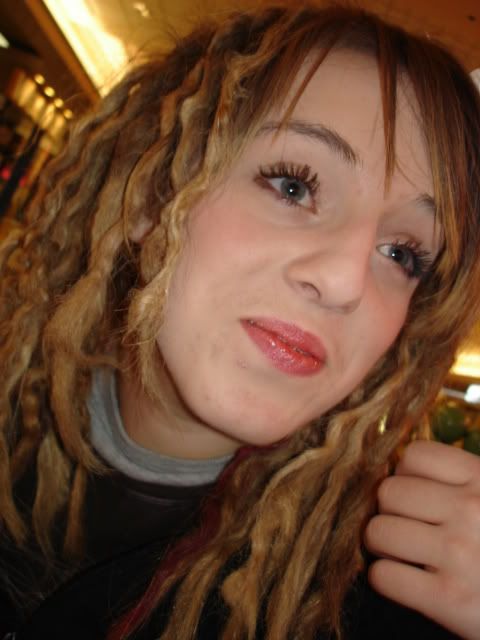 and this was after a few days of taking the braids out... it lasted a while...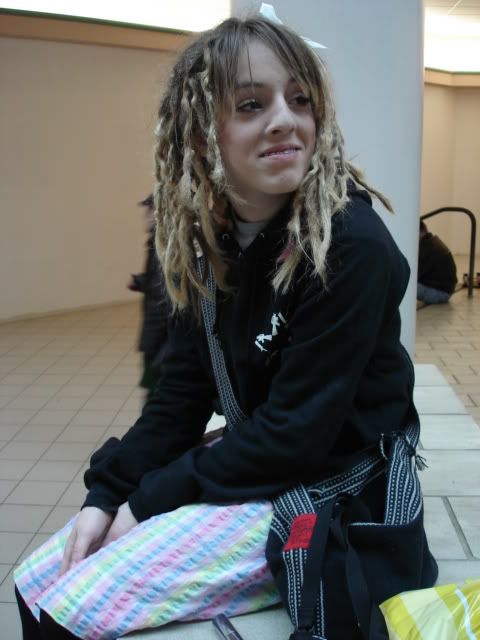 The reason I ask, about locations is because, I am either living, or will be living there all within the next couple of months, and my hair, would appreciate some maintenance.

and because I would like to leave you all, with a really ridiculous facial expression...