me and my love are moving from toronto-area, ontario to vernon b.c.in two weeks.
we are driving across the country in the middle of winter in a little car with a trailer.

i am looking for:
advice on cool places to see - we're pretty much sticking to the trans canada, but anywhere near there is ok!
couches to crash on - we don't really want to have to pay for hotels, but it's too cold to sleep outside, sooooo...
new friends in or near vernon... or anywhere really. want to be friends?
a job in vernon

and just so this isn't text only:

me and two of my loves: boyfriend matt and beautiful nicole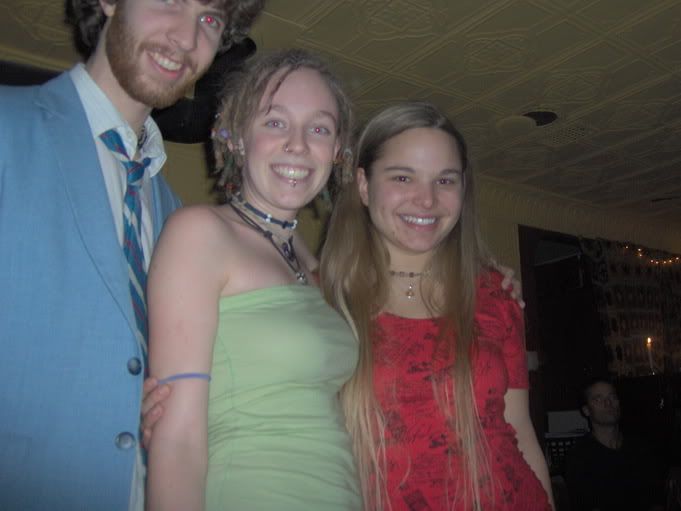 right at new years (we were making out) that's my dad in the fedora!