cross posted in my journal. sorry to blow up your friends page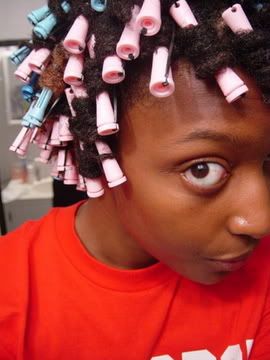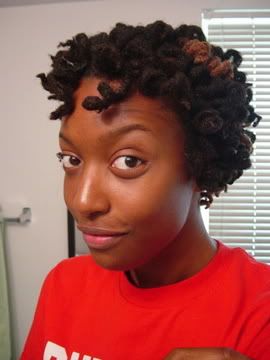 move over shirley temple




i set my hair on perm rods last night after getting outta the shower. i used a heavy setting gel to tighten up my roots and then just wrapped each lock clockwise around the rod. my hair looks like curly fries but i kinda love it. but i'm thinking they'll fall by tomorrow. the rods were only like 69 cents a pack and i only needed like....6 or so. i prob should've gotten one more. i used a few diffrent sizes just cause i wasn't sure what would work but i suggest getting the longer ones just the curls came out more defined w those ones. also, don't get the rods with little teeth on them, they're a bitch to take out cause they stick to the dreads.