I feel like it's been a while since I updated, but I should know better. My last post was December 13th. Here are some pictures anyway. Just a few.

Oh, and I saw a gudu-er in person. And didn't realize he was on here until I saw his picture. I think we're all connected in some way. I mean, especially.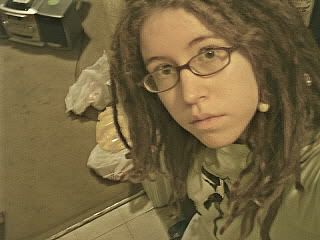 AAHHH! My hair is attacking my face! I don't really look too upset about it though...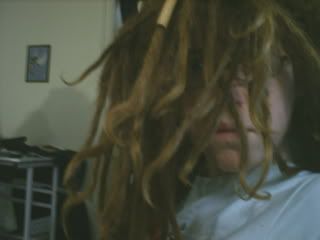 I liked how this made it look like there was some strange head of light with a skirt of hair as its body.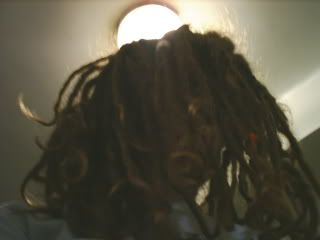 And I just really liked how this pomegranate looked all violated and sitting in the plate-bowl. Pomegranates are love.