heyyy guys.

i love this community, by the way.


my dreads are a bit older than a month now, if i'm adding up correctly.

so here's some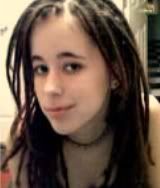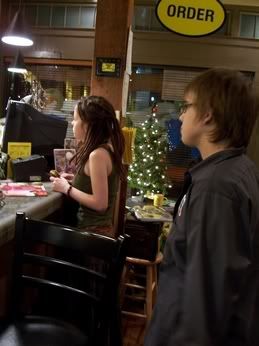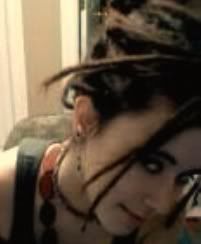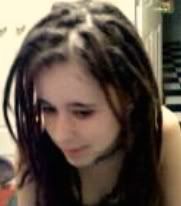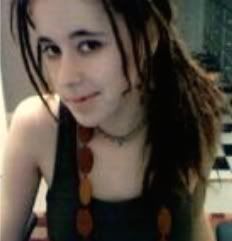 sorry for the bad quality in most of them..all i've got is a webcam and the camera on my phone.



i love them very much. it's like my love just multiplies every morning when i wake up and look in the mirror and i've got dreads poking out in all directions. and they're conveniently fun to play with when i get bored in class.
i like how they're constantly evolving. like me. hah. it's nice.


but i'm itching for some sort of change, even if it is little.
i was thinking i'd get a new piercing. but i'm not sure where. nothing too drastic, you know, so my parents wouldnt freak out and ground me then proceed with drug testing and related lameness.
any ideas?
all i've currently got is two lobe piercings on each ear.


peace.