Hey I'm looking into giving people dreads.
The best part about it is that it for limited pay or trade.
By limited I mean like... 20 bucks
And by trade... almost anything. I like art, furniture, art supplies...really just offer something.

I want to do this because I like giving dreads. I've given 2 people dreads and they both liked them. I figured that there may be some lurkers on here who have been afraid to make the jump because they can't do it themselves.

I'm in the Southern California area.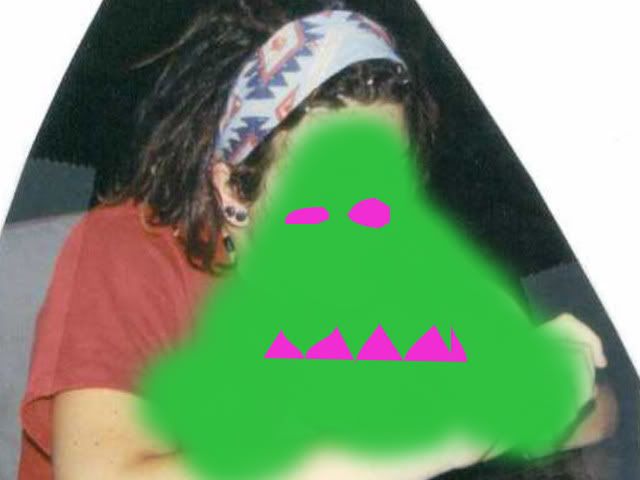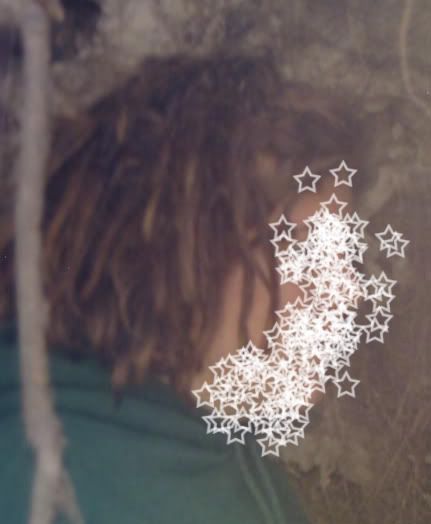 oh i don't have any pics of the ones I've done besides these cause I didn't take any... I did mine... 4 years ago so i have more experience