well, i haven't been messing with my dreads lately, i've been doing more important stuff. about a month ago, i put my head under a tam, went to school, worked on my website(www.customdreadstuf.com), made more hats, and haven't touched my hair since. since i've been so busy, i haven't really gotten a chance to look at my hair...






aaah im getting a good dank texture on these-im 8.5 months in.



a few congos



my biggest congo




and one with my hair all tied up for skating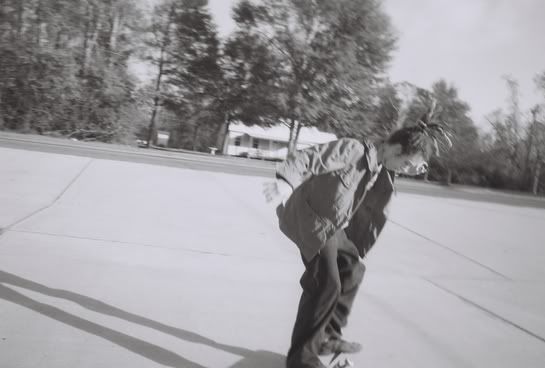 so i've got a bunch of congos and beavertails going on, i'd normally rip them apart, but i think i'm going to let them grow out and get fat. i can't get any good pictures right now because they aren't very long, but i will in the future. my favorite's a beavertail with three dreads side by side almost grouping with a fourth one. aaaah. letting your locks do what they want is liberating and a lot more fun IMO. what do you guys think? more fun to maintain or let them do what they want?

and some pics of hats i've made recently for customers:




open:


closed:



and my favorite one:




haha yeah i know.


so here's the big question: is it better to watch the hair take it's own course, or to control it via ripping apart the ones trying to join or crocheting loose hairs in, etc.