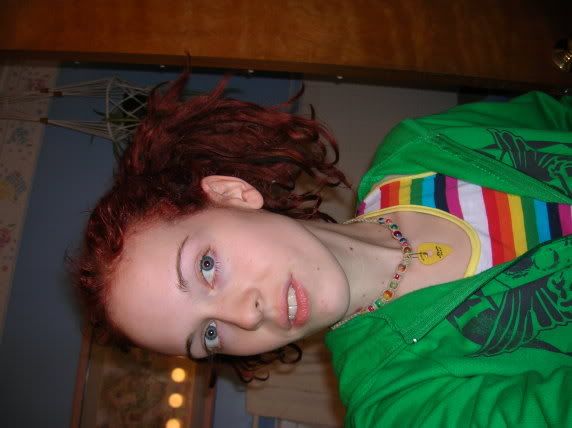 this is recent. They are 1 year and 5 months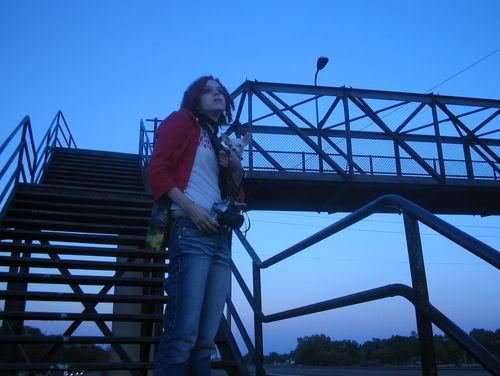 this was about 2 months after i got them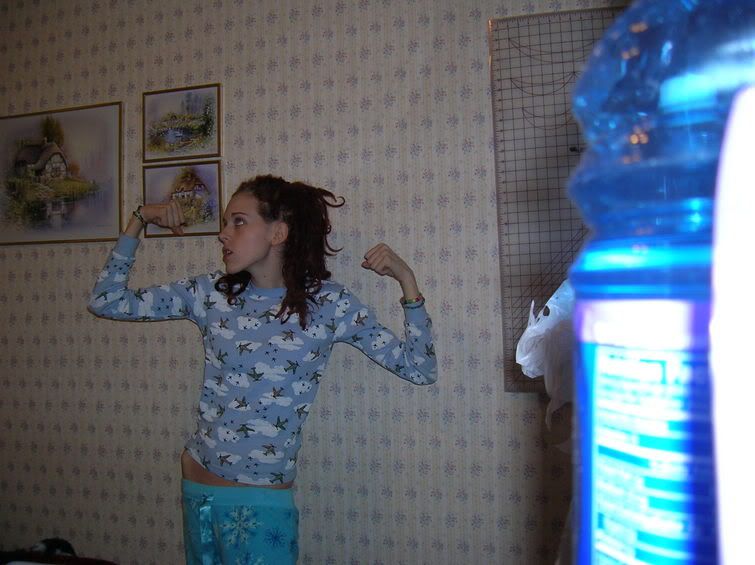 after i got them freshend up a bit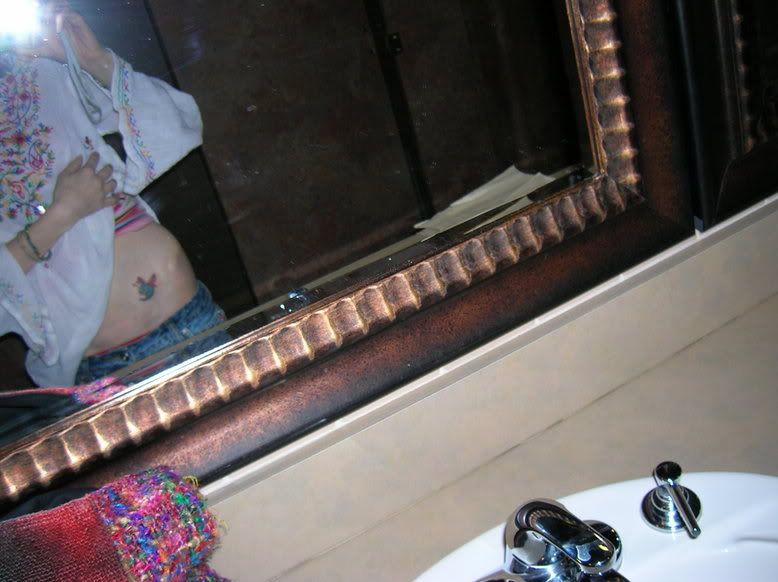 yea i know that isn't a dread, but i had to show off my tattoo cus i love it so. I got it two months ago.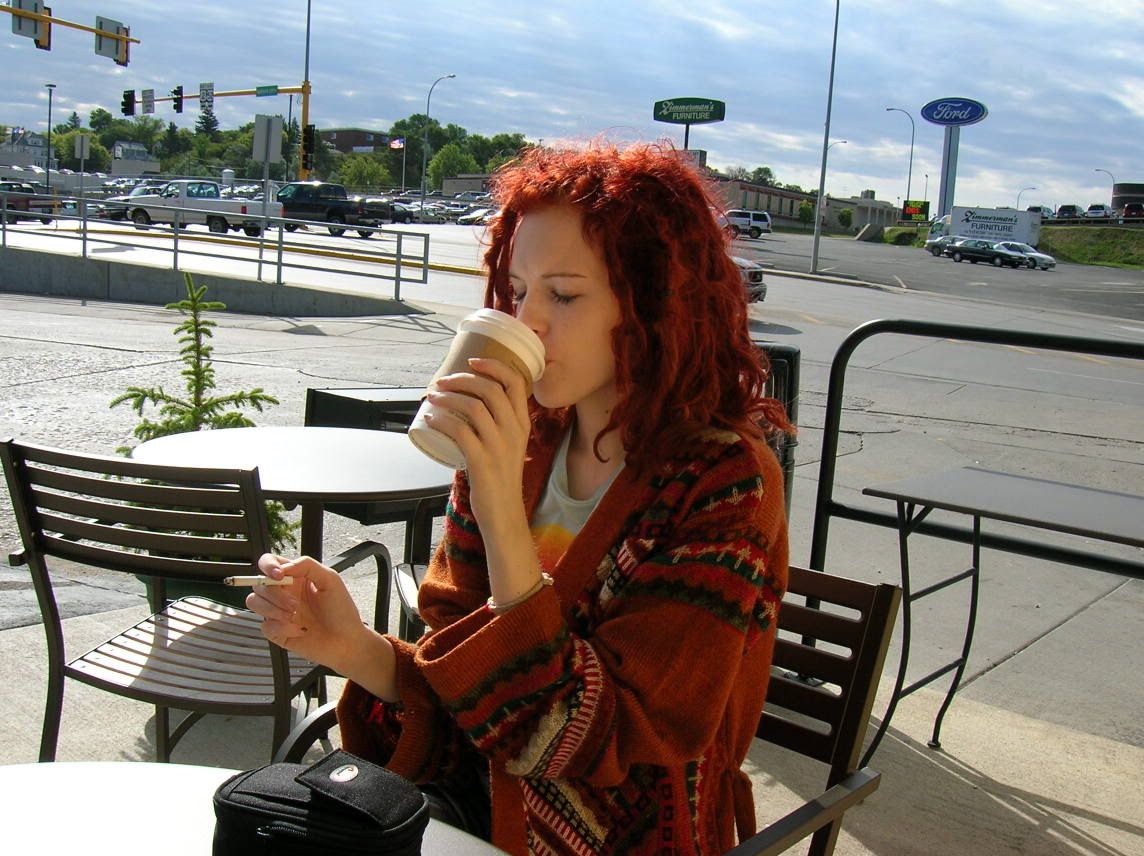 before i got them freshend up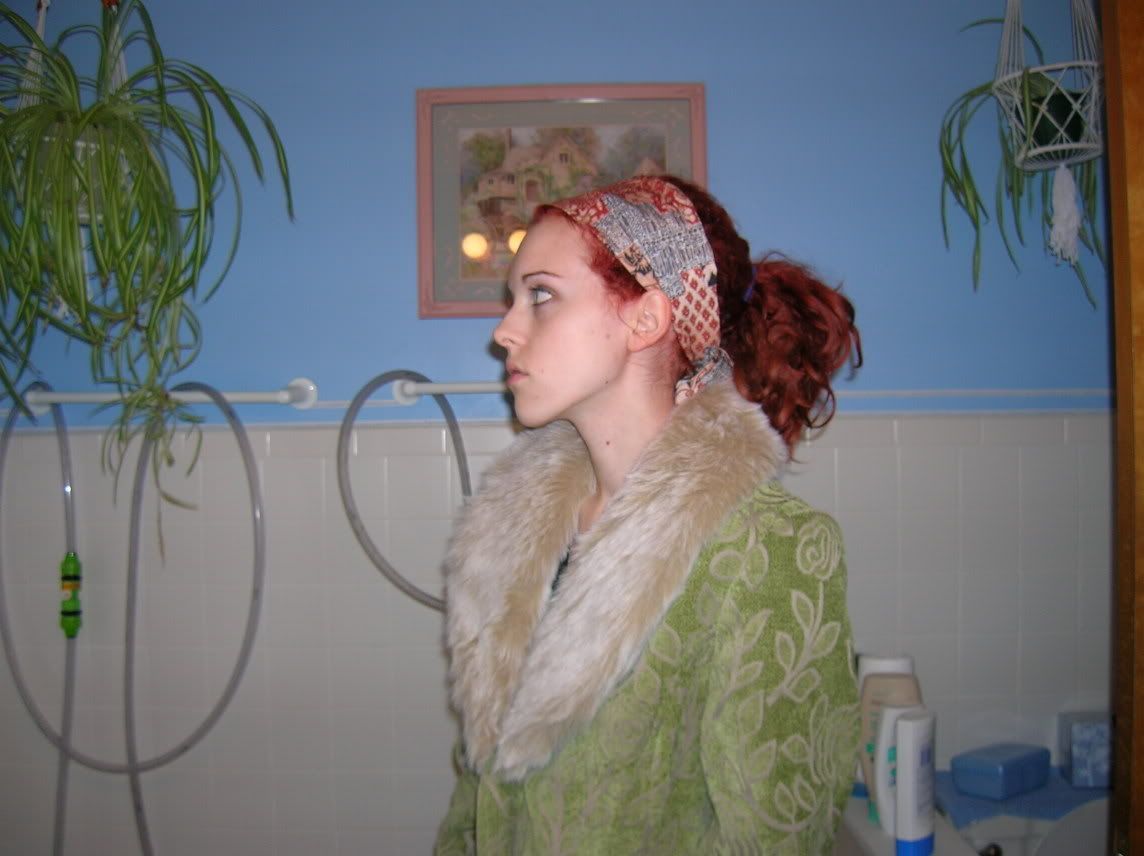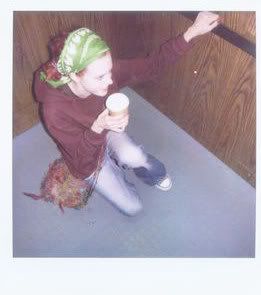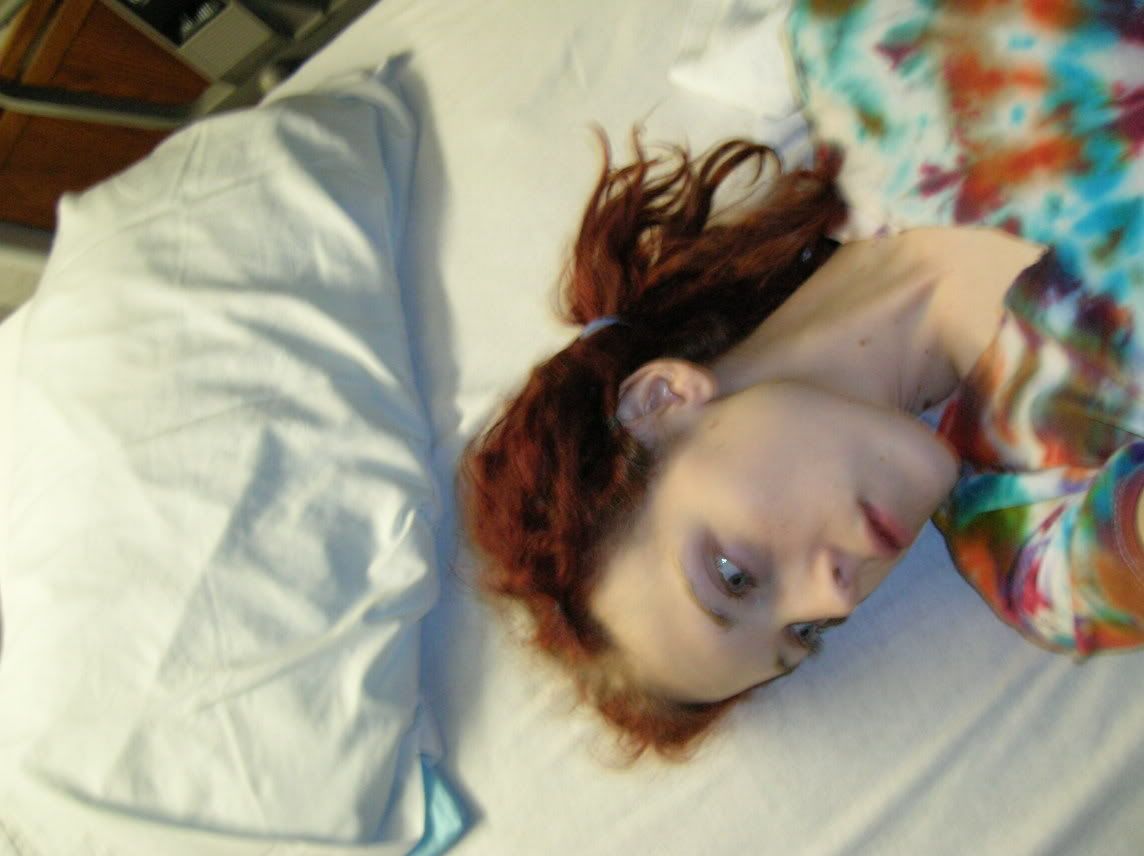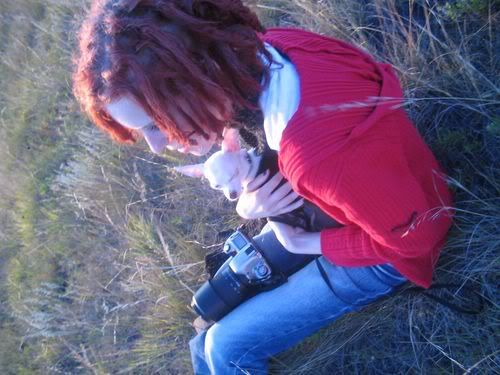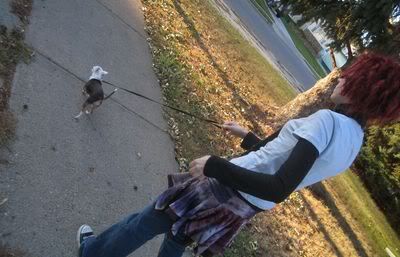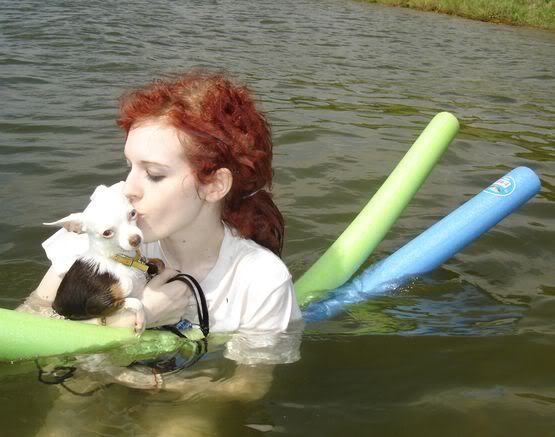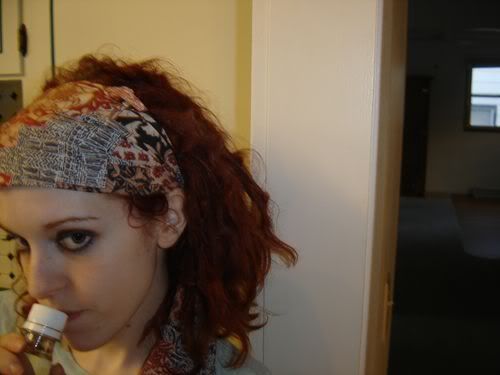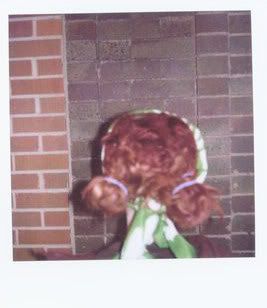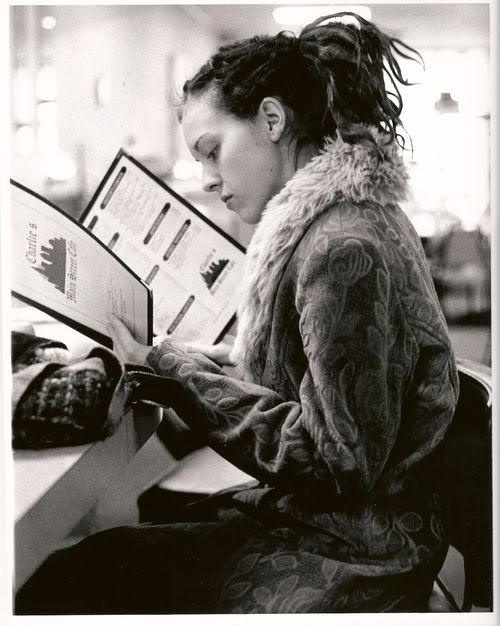 this was taken by a friend a couple of days ago. I love looking at how much they have grown, and how better they are getting. Wow, i'm a spaz, i should have put this in chornological order. meh...