So, here's my belated 5 month dread anniversary (february 25th). I have had some consecutive good hairdays, so now is an excellent time to share. I started these dreads at about 2-2.5 inches, no wax.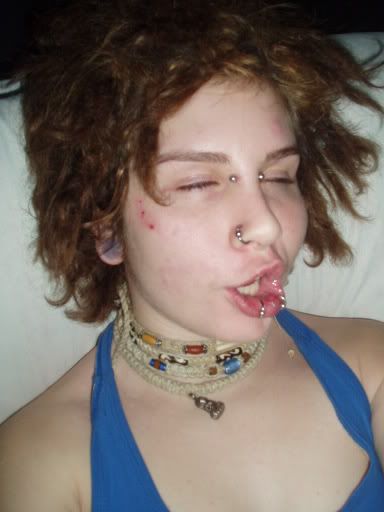 a very good shot of them, i think



you can see the hair from the dread i took out. damaged, but soft.



i collapsed in a pile of giggles after this picture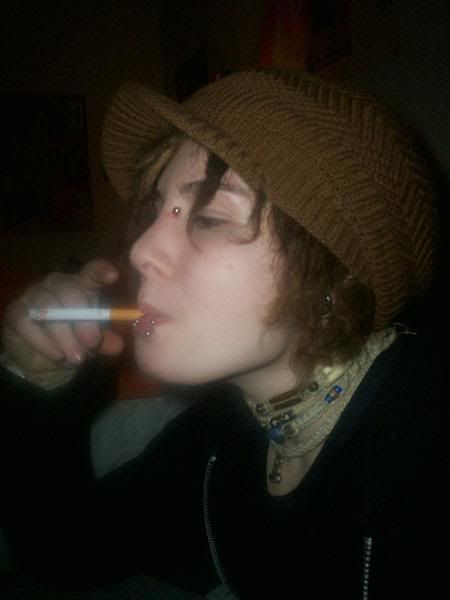 Oh, meet Roy. Roy's a sexy babe who protects me from lice, cold weather, and people trying to touch my head. He even has his own Myspace, like all the cool kids. I love you, Roy!

i plan to dye the little lock of loose hair i have a vibrant red. will probably end up doing it with kool-aid, icing, or spray paint. i will post pictures of the disaster as it arises.