that's right guys, I've got EVEN MORE GLASS!

I'm finally getting around to uploading everything, and it feels good to get it done!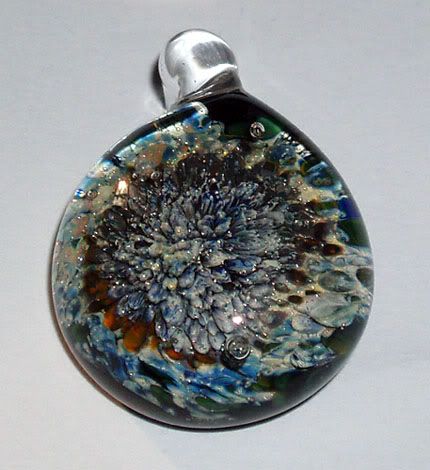 $22.00
another implosion pendant, because they always turn out so cool!

then I tried something new- shapes!

so here are a couple of diamond pendants, which are pretty thick!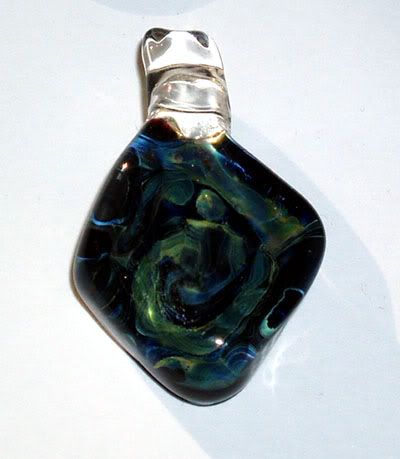 and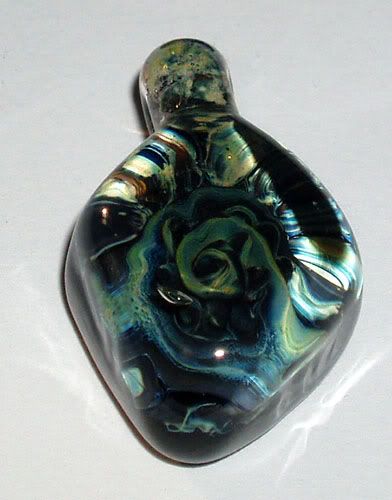 both pendants are $22

and then a little experiment which ended up looking really cool, so I'm selling it!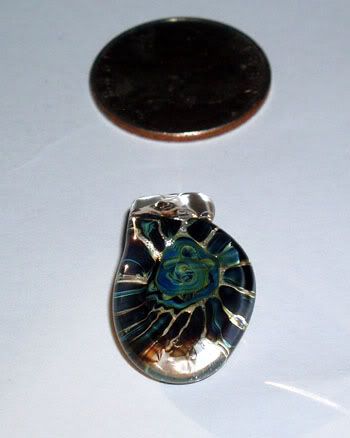 $8



$10
this bead has a 1/2 in hole, and little bubbles under the clear dots!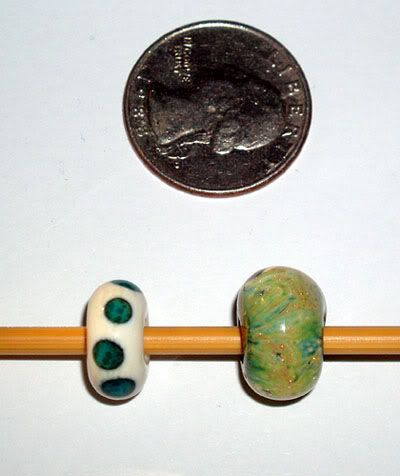 turquoise dots: $5
um...pretty one!: $8
*by the way, the holes on these are a little more than 1/8 in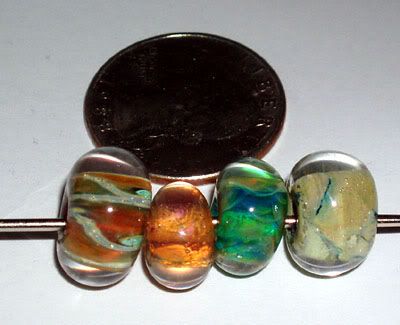 there are small beads, and are actually much prettier in real life! I couldn't get a good picture.
from left to right:
$5
$3
$3
$5

and then, because I can,


ME!!!




as always, prices are negotiable, and I will take trades.

for official orders, email LLAMASPLICE@GMAIL.COM

thanks everyone! I hope you enjoy them!