i was home from school today sick as a dog and decided to break out the camera. i got a few good pictures in the process:



myspacemyspacemyspace my space. mine.



like separated twins, or Jehovah's witnesses situated in different neighborhoods, they are coming together!



excuse me, miss. overwax much?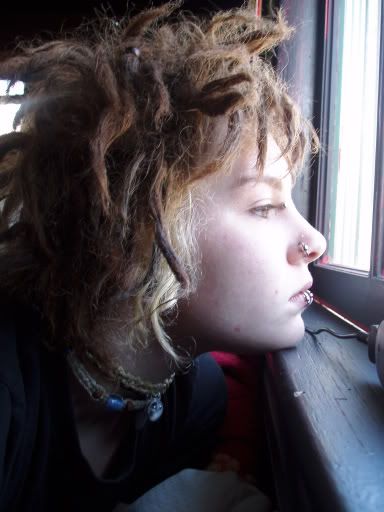 uhhhh fashion mullet wtf?



bye!