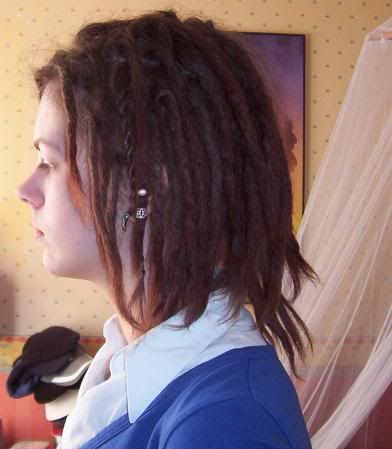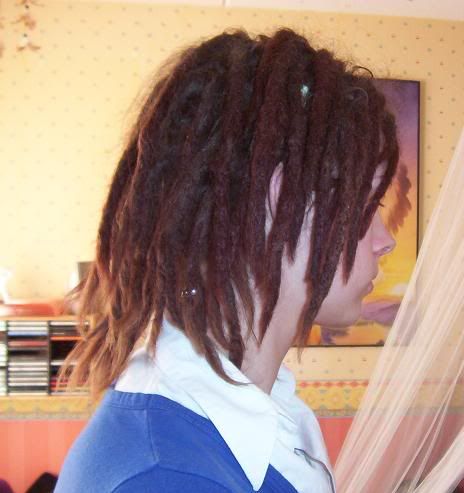 Dread mullet :)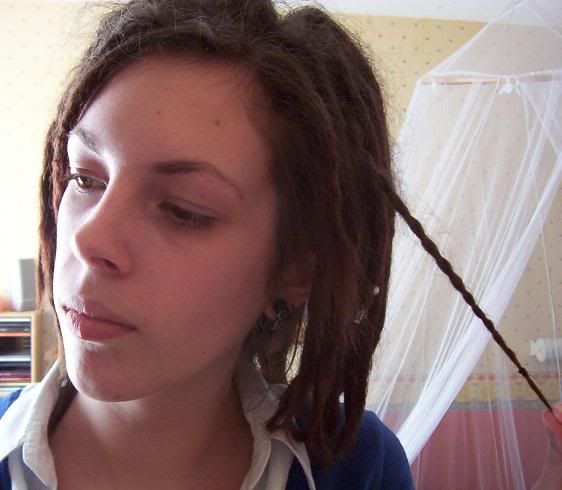 First combed out dread. Any suggestions for a lippiercing :D



Loose hair mushroom



After 10 months and 3 days it's over. I cried when I told my mom, which made her cry to. And I am crying now.

But this feels good, really good. Better then leaving them, eventho I love them to death. I have so many styles and extentions to try out. This is the time for it :)

I don't want to leave you guys, I love you! Thank you all, so much!