Hello, I'm new.
Anyways,

I had my dreads for about 1.5 years, and last week I cut/combed them out.

They started out pink and skinny:


etc.

Anyways, then I died them black: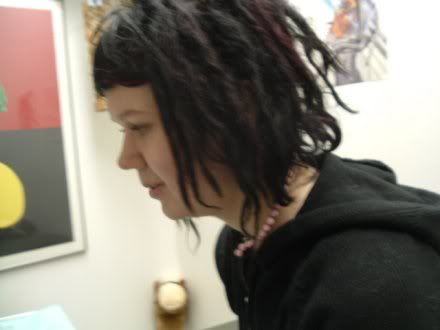 Then, time passed and it proceeded to grow quite long and really crazy: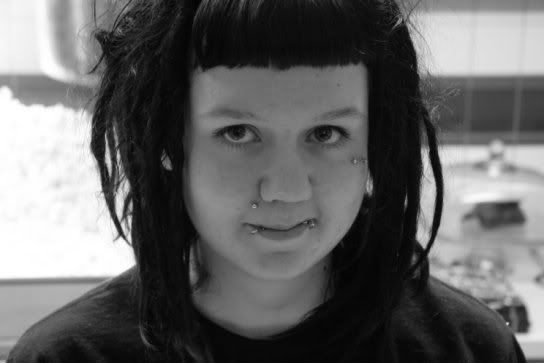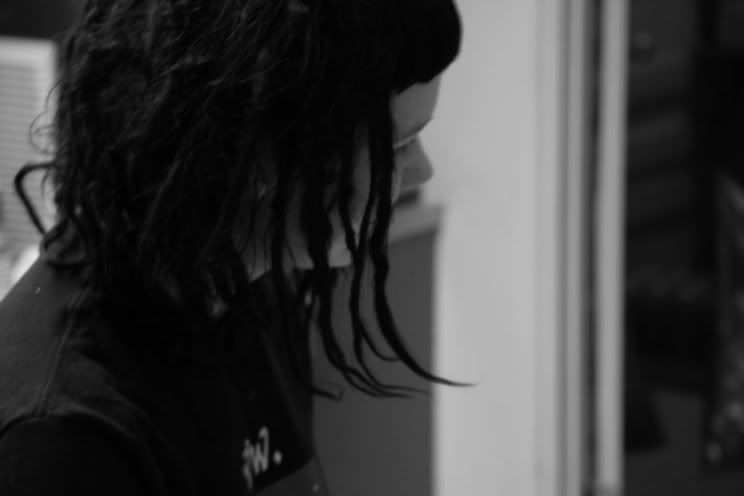 And then it was time: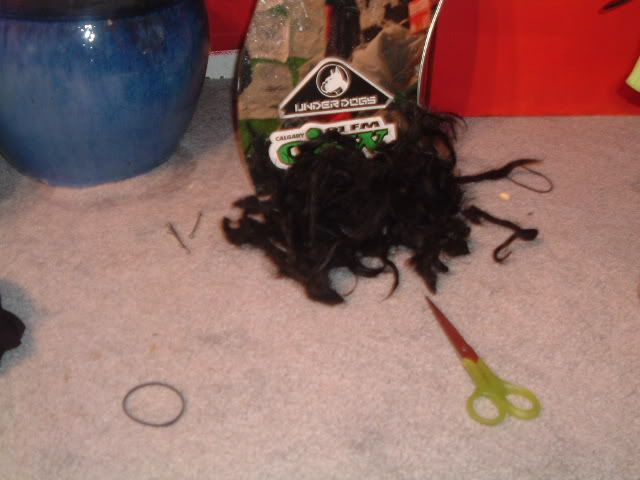 I cut off about 3/4 of the length, and then conditioned the shit out of it, and then I combed and combed which took years.

And now:



Anyways, that's all. That dread pile is still sitting on the floor in my room; I can't really decide what to do with it yet.