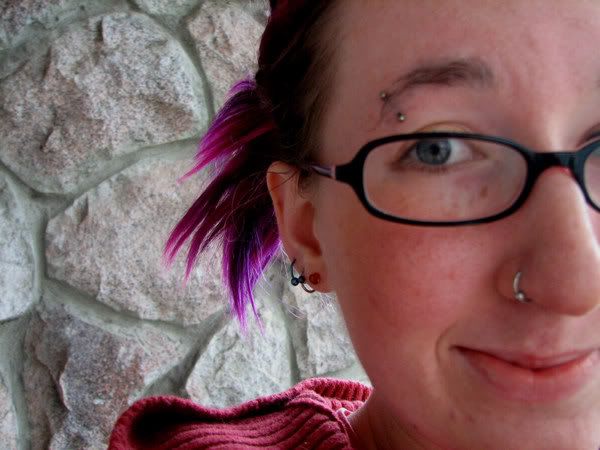 They're nearly seven months now.
One of my babies got a little longer, thanks to
jennyherself.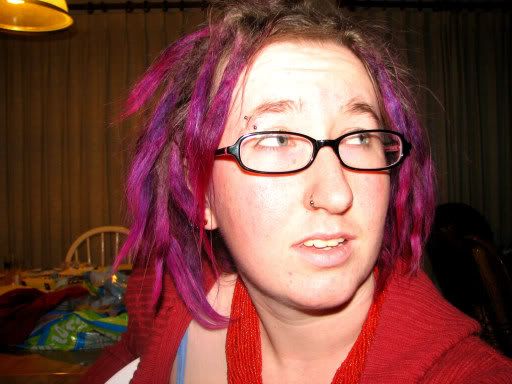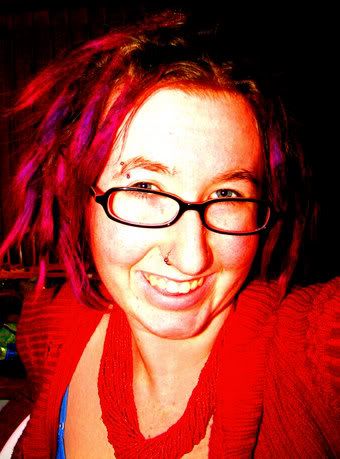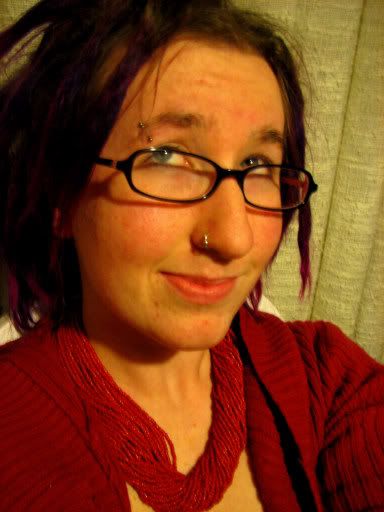 I also finally went to my cousin's wedding, and my hairstyle ended up being little buns.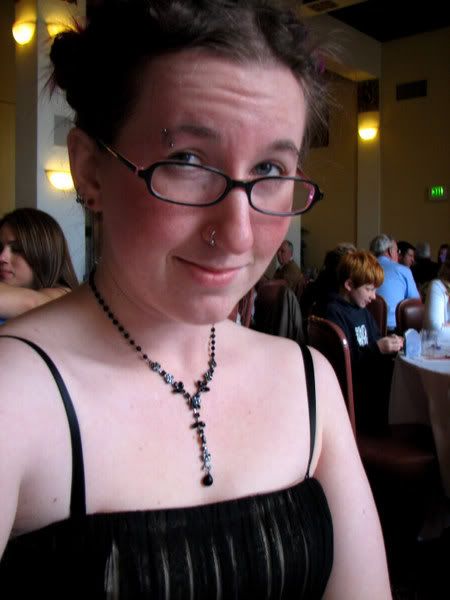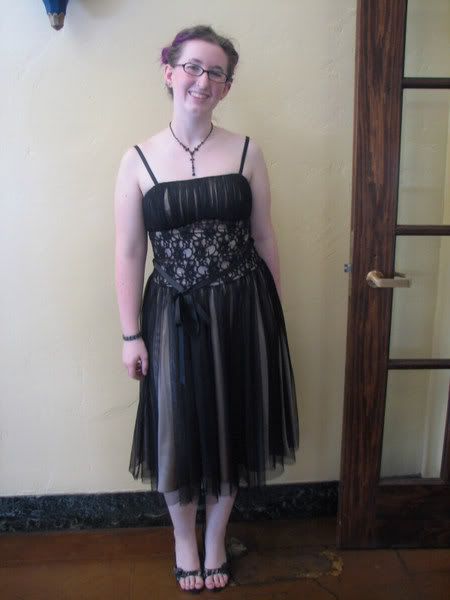 And finally, the new and improved baby: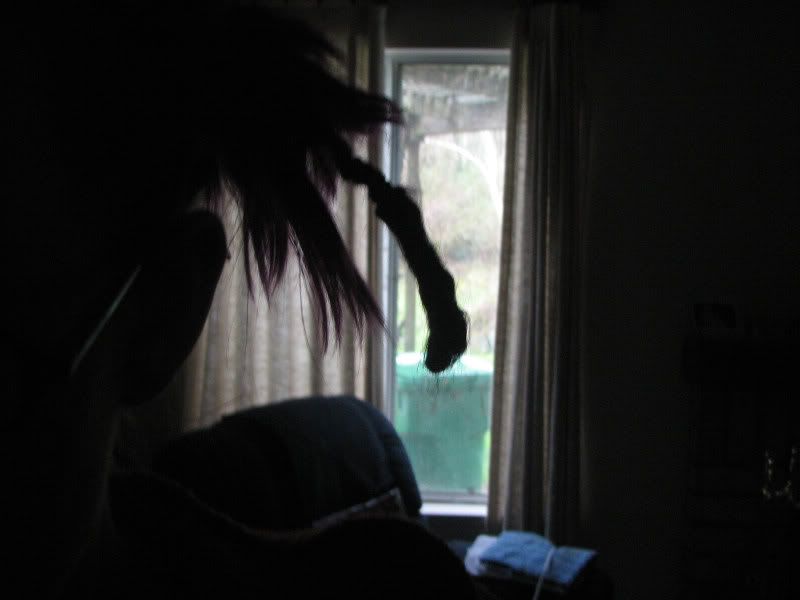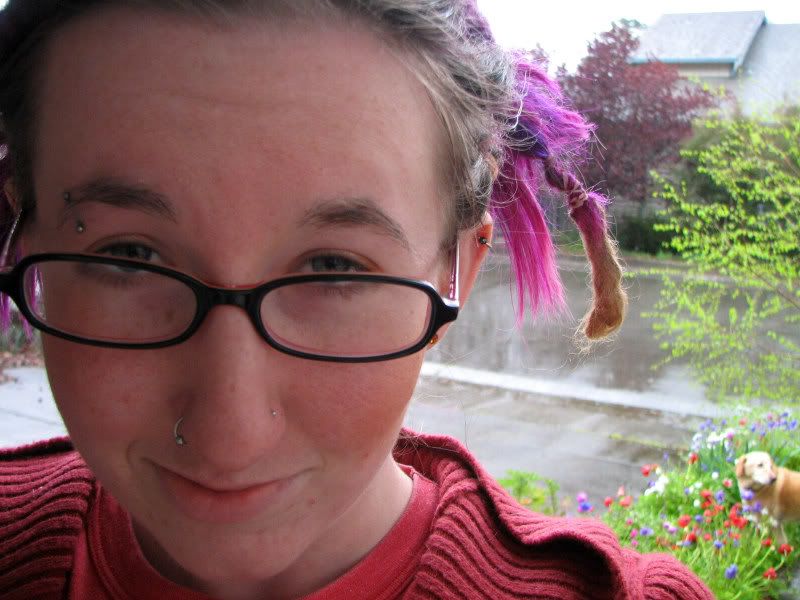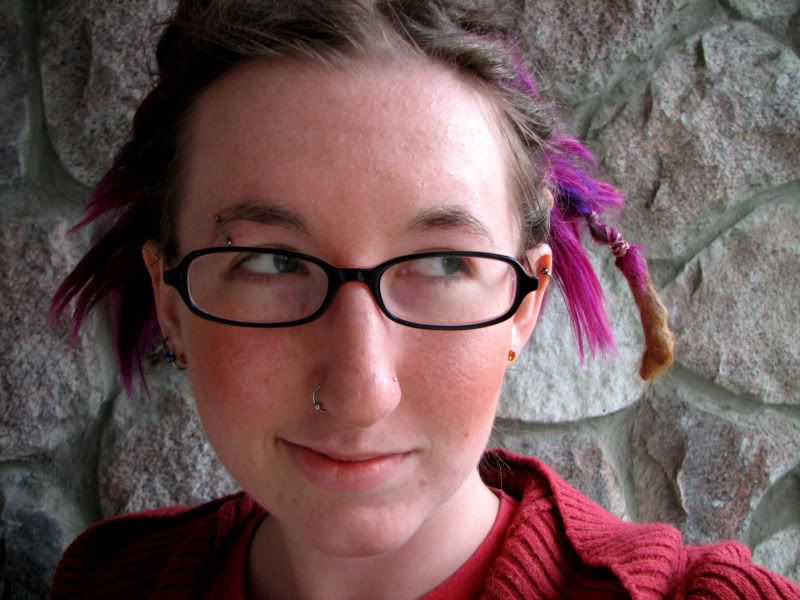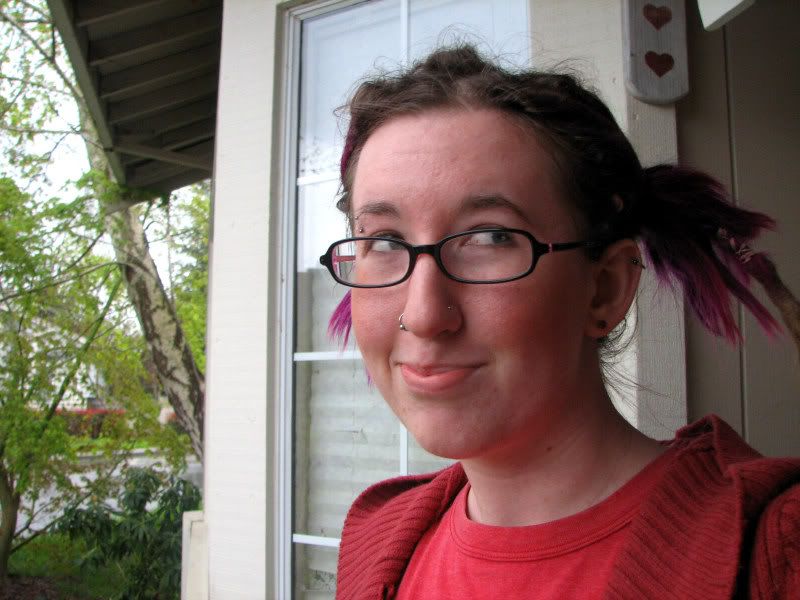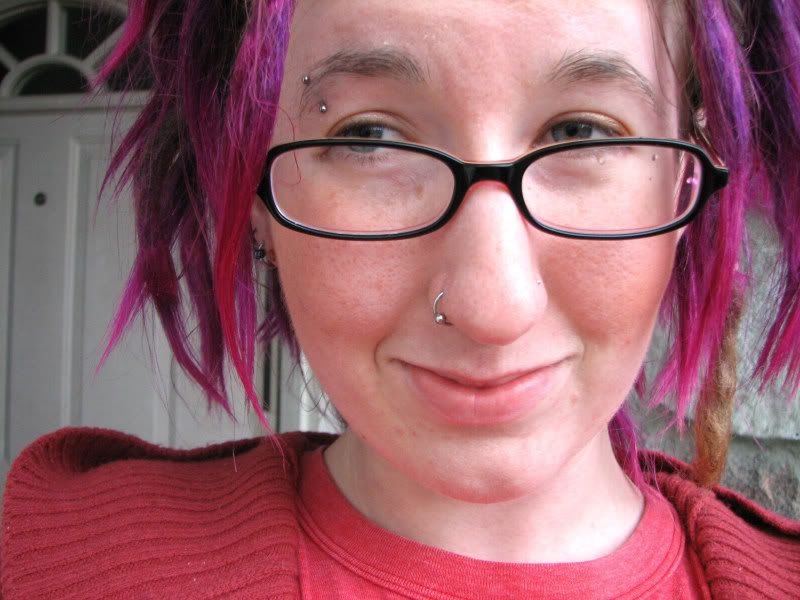 And I promise not to post again for a while!
Edit: Okay, I'm not even going to lie. I'll probably post in a week and a half, because it'll be my seven month mark.