I'm sure I wasn't doing anything particularely exciting or productive, but hey. So, here are my 5 month old babies. I just washed them, they're pretty rediculously fuzzy, but they've tightened up bunches.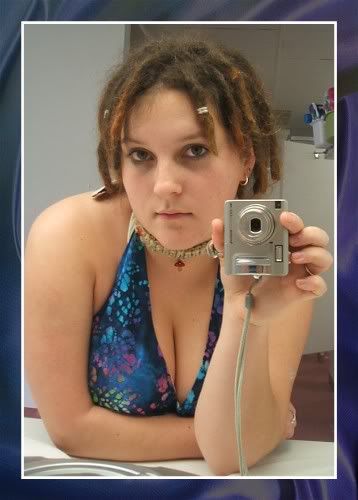 The lighting in my dorm's bathroom is phenominal.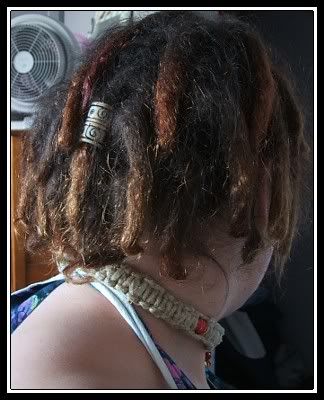 A pretty bone bead I found. The dreads in the back are going to be fat. I feel like they get bigger every day.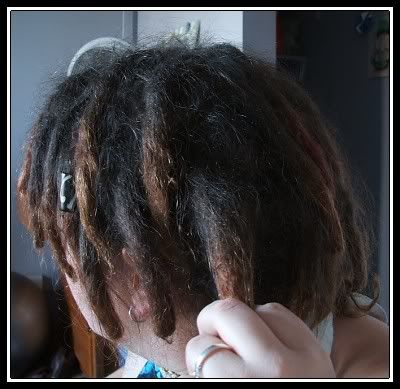 This one is going to be the fattest one ever. Her name is Kate. You can also see my other bead peeking out there.



And this is my turtle. Pete, the greatest teacher ever, bought him for me after we got back from New Orleans.


I'm thinking about putting some more dark purple in some, 'cause it's rather washed out, and bleaching the ends of a few more. Any input?