soooo I'm posting because today and yesterday I have been feeling very icky about my hair. Tell me it looks pretty! I need reassurance!

also, I've got some new beads up on my art journal,
llamasplice you guys should check it out and tell me they are pretty too! they like the compliments!

see how upset I am?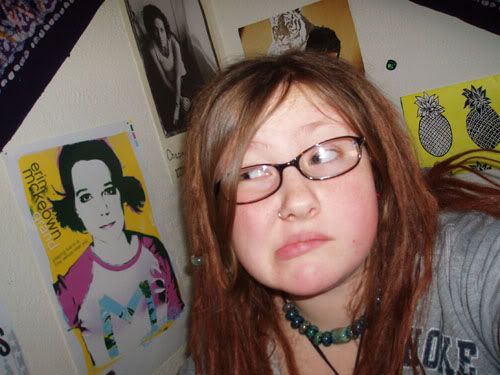 ok, so maybe I'm more like this...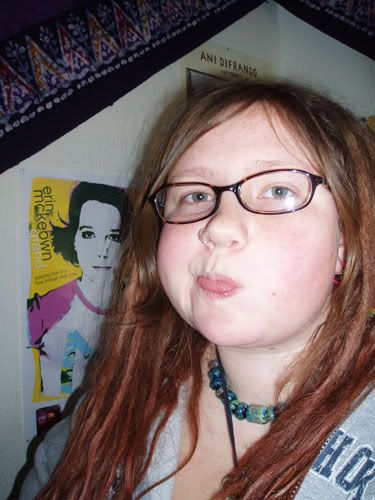 obligatory camwhore smile: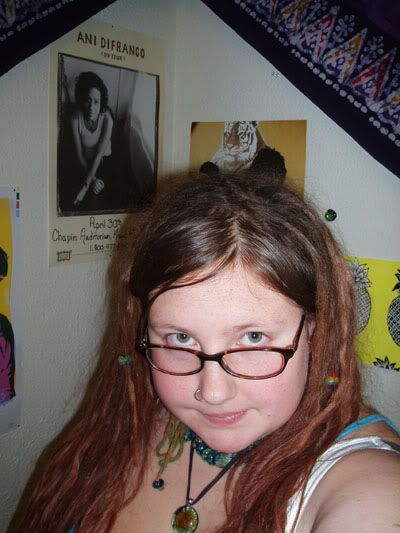 this is how they're looking nowadays...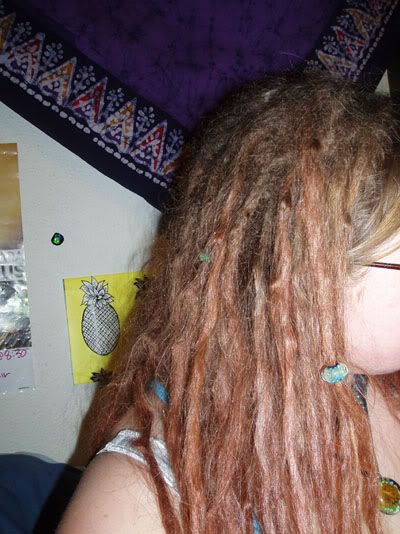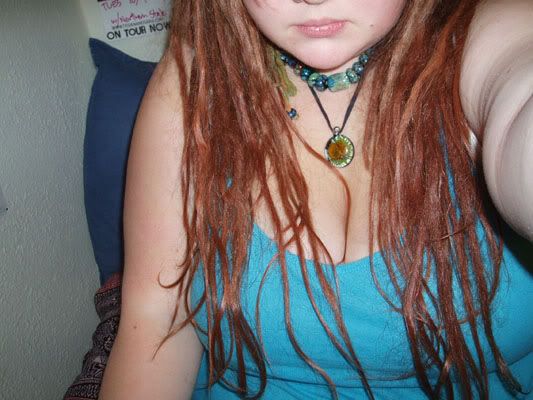 (how bout that hair stuck in my cleavage? sexy, huh?...)

me being cute?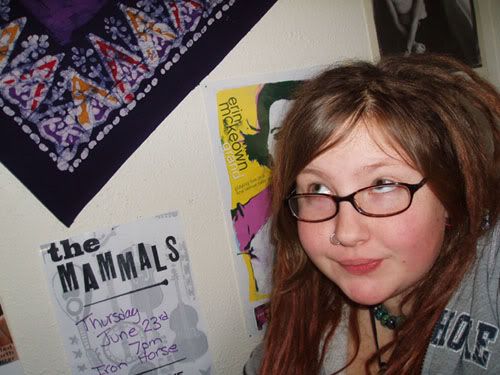 can't you hear it? I'm singing to you!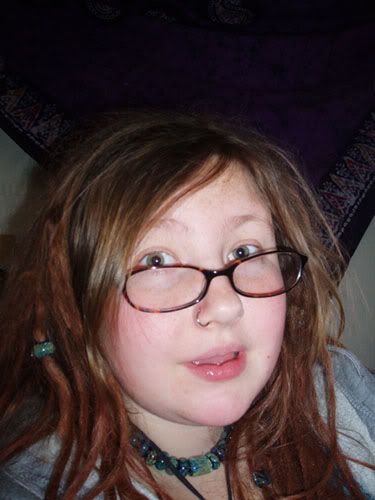 and then...some beads. because what would be a post from me without them?



I lovessss these!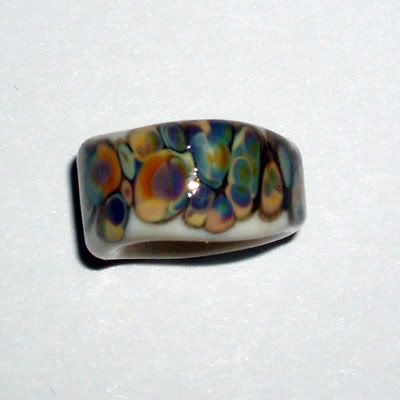 this one, definitely my favorite raku bead ever! this stuff is mad hard to get to cooperate!



a bracelet I made for myself right before my scare with a gas leak!



more beads with the same colors (lish, your bead is in this picture!)



all these beads were done the exact same way-and they all look different! it's cuhraaaazy!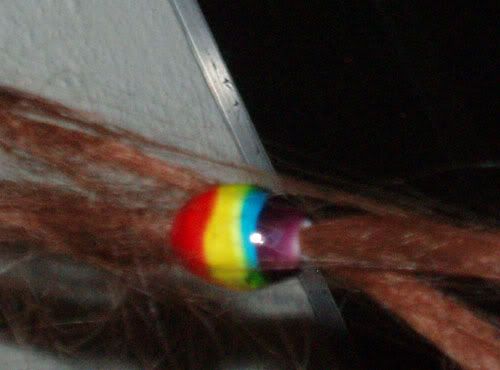 ok, so I'm not COMPLETELY done with my rainbow phase...

and lastly, look at my ugly-ass burn! it's going to be a triangle, hopefully. I will wear this scar with pride!


alrighty, sorry that was so long! I just couldn't choose which pictures to post!!!