OH how i miss this community!! i don't know if many of you remember me. or maybe i made a post like this not too long ago. but you get a week behind in this place and it's like a lifetime of dreads! haha
well, it's good to see all these beautiful pictures. you guys are awesome.

i guess i'll post a few pics. these are pretty recent.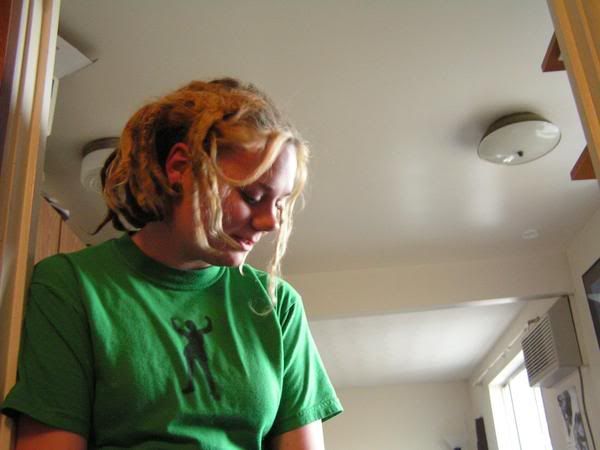 that's me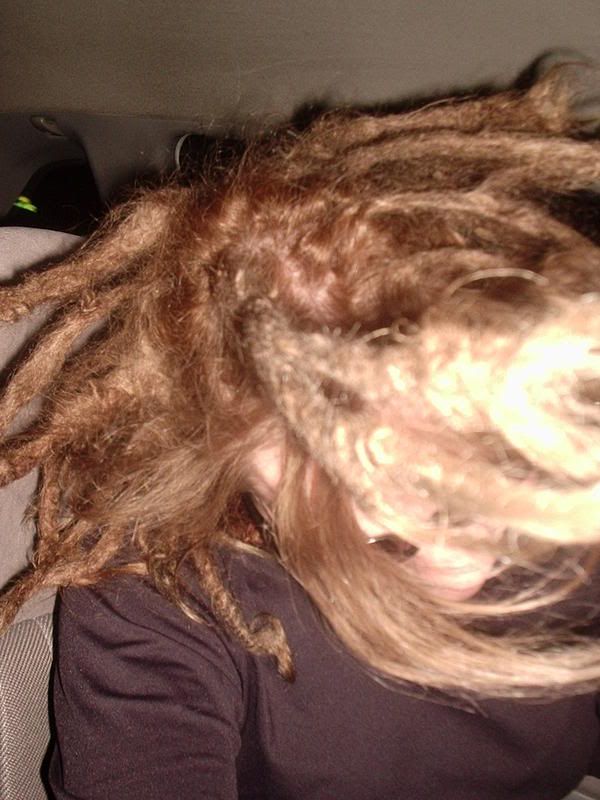 dread dance revolution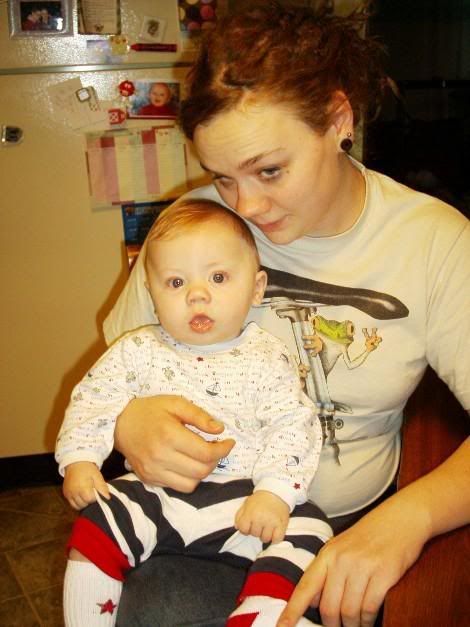 me and my kiddo [not the best dread picture, but that's what color my hair is these days]


you guys are awesome!